Sometimes, you're walking around and the light is just right. Sometimes, your boyfriend has dressed up super cute and you just really want an excuse to take his picture a few dozen times. Sometimes, the light being just right is... just the right excuse. So it was this day, just after I moved home to Toronto. Ephraim and I were taking a stroll around a couple neighbourhoods we don't check out often (turns out that Mondays are the worst day for the Junction and Roncesvalles... all the cool shops are closed!), enjoying the weather and the warm glow as the sun descended. We popped into an alley to take these photos, because Ephraim's outfit was so snazzy.
Really, I think I happily could have stayed out of the model portion that time around, but I do suppose y'all might like my sweet vintage blouse and a super casual outfit.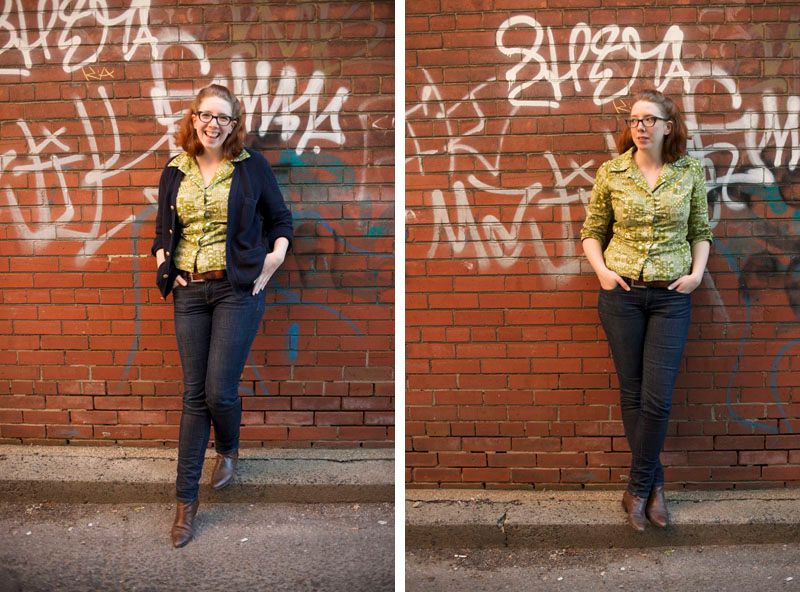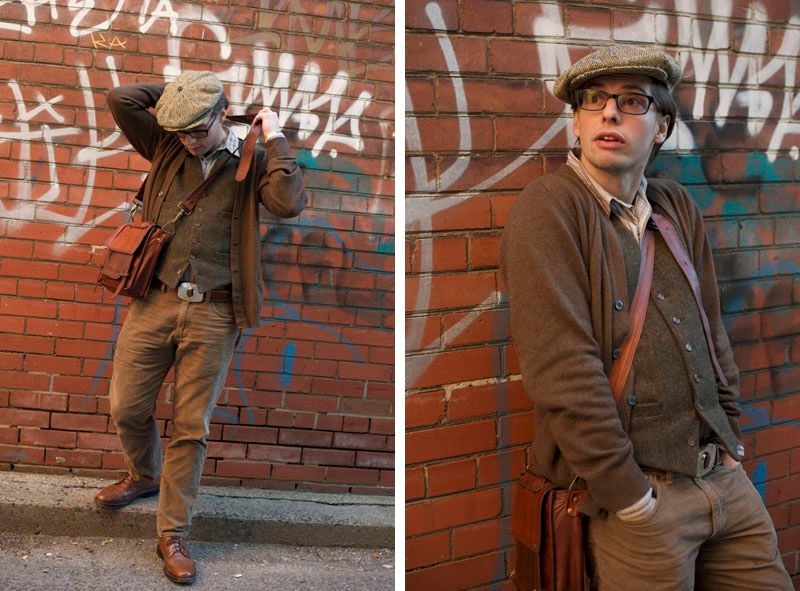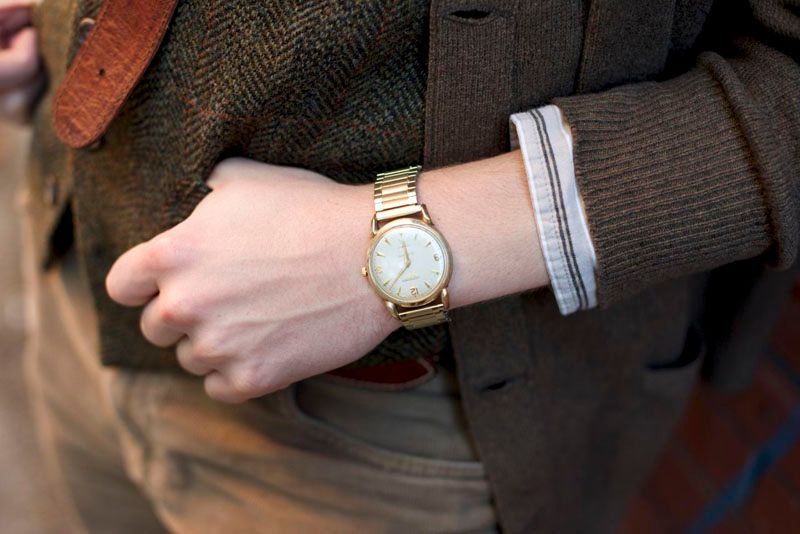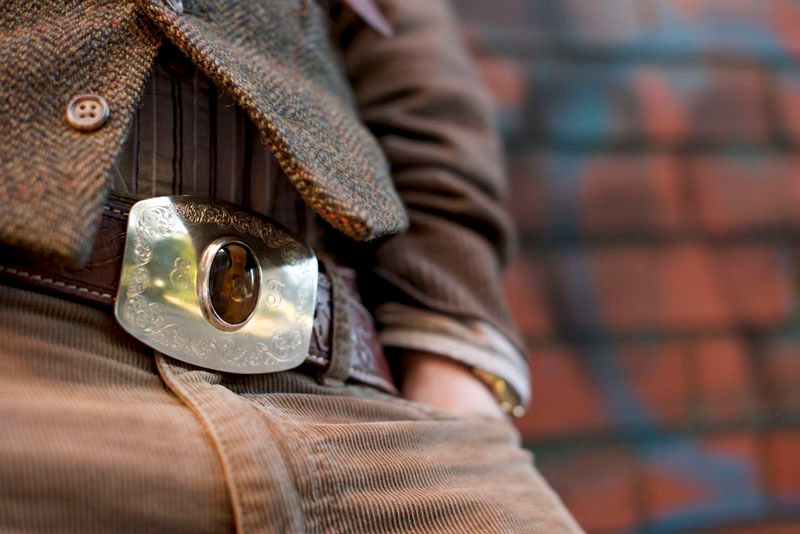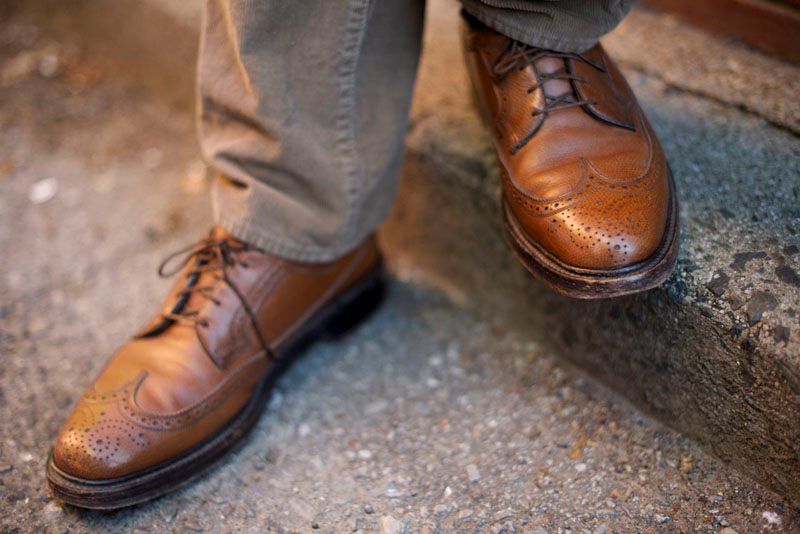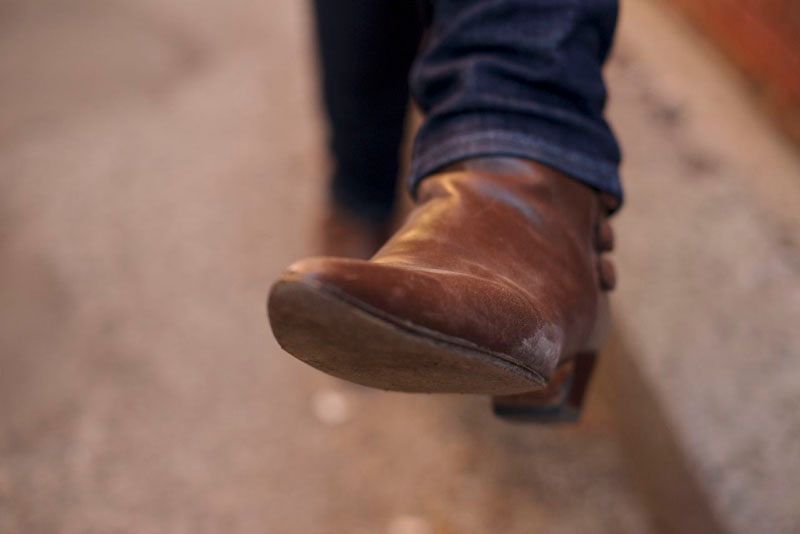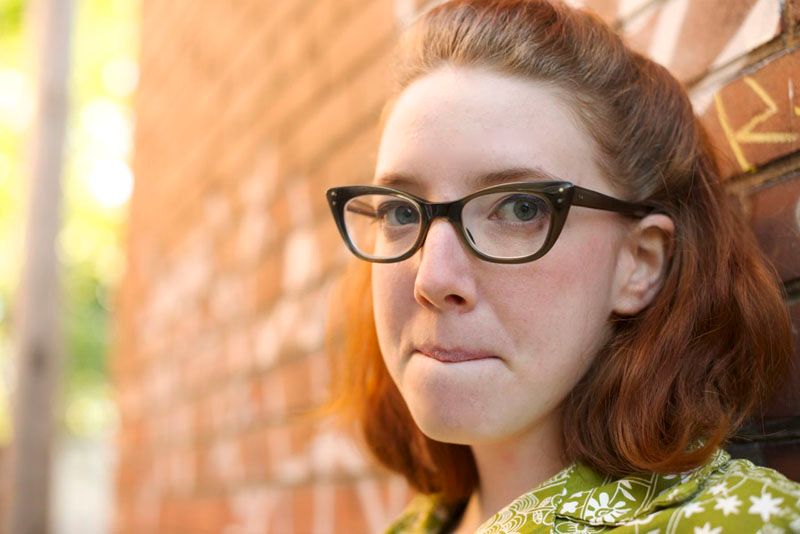 The Deets
His
Hat: "I found it under my bed. So, uhm, vintage I guess?"
Watch: Vintage, family heirloom
Belt Buckle: Paradigm Designs
Bag: One of a Kind Show
Hers
Cardigan: J Crew (Ephraims...haha!)
Booties: Vintage. Toronto Clothing Show.
Personally, I just want more chances to photograph Ephraim looking so dapper. I suppose that's one of the perks of living with him, now. Model time is all the time. I can't WAIT for Decembeard!