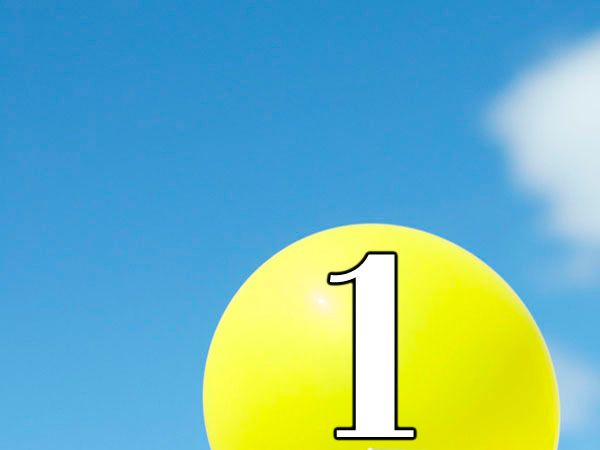 Unheard of as it is in this line of work, hobby?, in blogging, I managed to totally miss my "blogiversarry" a couple days ago. So, a very merry unbirthday to Predictions for the Past! Golly, blog, it seems like only yesterday I was feeling super weird about typing a bunch of words on my screen and assuming that nobody would ever read them. I can proudly say that only next to nobody reads them now! Which means you're all just that special and super-elite. Because just elite isn't exclusive enough a way to describe you cats.
Thanks for sticking around, and enjoy that picture of a super happy yellow balloon against a beautiful May sky. Don't it just make you feel grand?
Go on out there and start something you can be proud of one year (hell, one month, day, hour, no need to delay gratification)!!!