At long last, good people of the internet, I am pleased to present to you, my new labour of love (and profit? Hopefully?) Premonitory Dreams.
Premonitory Dreams is my new Etsy shop, where I will be selling my original art, and my craft endeavors, including jewelry. My efforts and inspirations are shaped by the materials at hand, and thus some items will be available in limited quantities only. I aim to use re-purposed and second hand materials, keeping waste out of landfills and breathing new life into old things.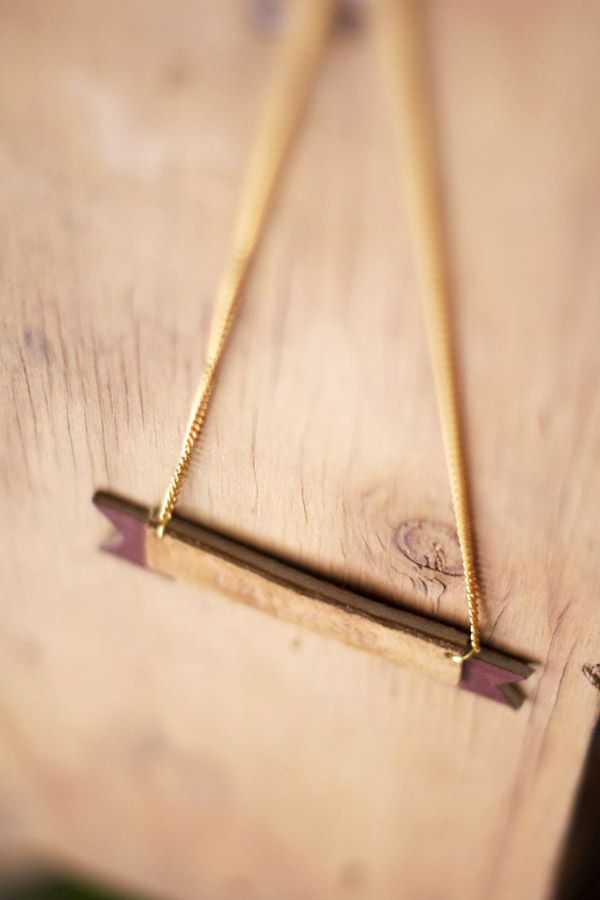 I'm pleased to present the maiden designs offered in my shop! These handmade leather and suede necklaces are a simple and elegant way to dress up a casual outfit, or add a little bit of edge. The neutral colour schemes mean they work with a wide range of outfits, through all seasons. And best of all, there's some customization to be done! The Leather Banner Necklace is custom embossed with the word or words of your choice (up to 15 characters, including spaces) for an off-kilter personalized look. Embossed with your name, your pet's name, your blog's name, or your superhero alter ego, this necklace is sure to get you noticed. Also available now is the Leather and Suede Fringed Chevron Necklace, in black and caramel. I love to dress this necklace down with a chambray top for day, or wear it with a maxi dress and my black leather Litas at night. It's a little bit country, a little bit punk rock, and a whole lot of awesome.
And because I couldn't have dreamed of starting something like this without the unwavering support of my readers and interwebz friends, I have a couple things to offer you today to say thank you!
First up is this blogs FIRST EVER GIVEAWAY!!! As my numbers teeter near 100 followers on GFC and 50 followers on Bloglovin', now feels like the perfect time to give a little somethin' somethin' back.
How to Enter: Follow Predictions for the Past through Bloglovin' or Google Friend Connect. Leave a comment below telling me what you'd like to have embossed on the necklace (max. 15 chars including spaces) if you win! Also be sure to leave an email address so I can get in touch with you :)
Who Can Win: This giveaway is open to readers world wide!!!
For Additional Entries: Tweet about the giveaway (be sure to include me in the tweet, @ErinGerofsky), blog about the giveaway, or post about it on facebook, all with a link back to this page. Be sure to leave a separate comment below for each entry.
The winner will be chosen at random on March 12th and announced here shortly afterward. Good luck, and as always, thank you for reading, and for your support in my creative endeavours!!
As a second thank you to you all, I'd like to offer you 15% off anything in the Premonitory Dreams Etsy shop. Just use the code GRANDOPENING at the checkout for 15% off from now until MARCH 19TH.