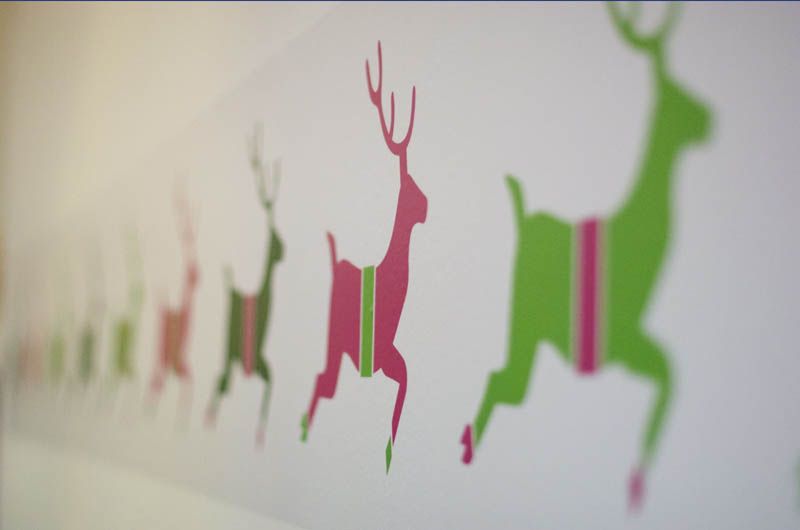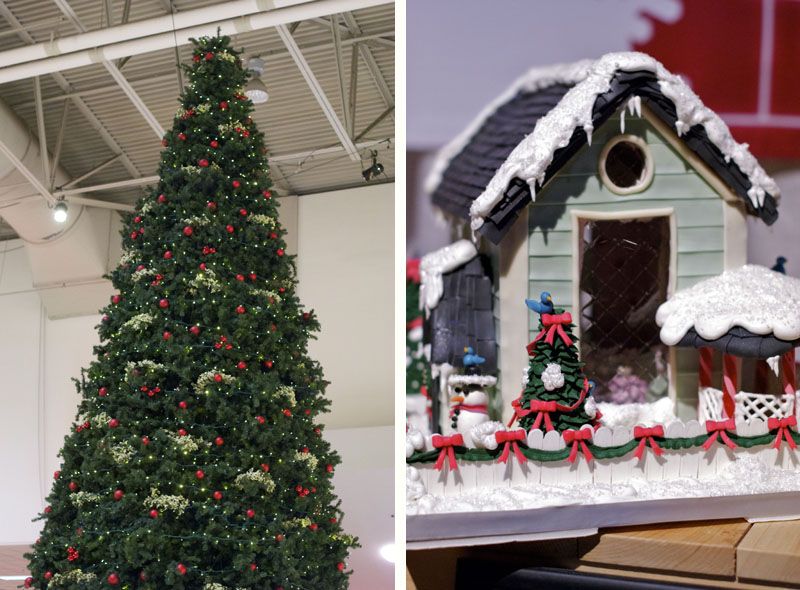 Craft show season is upon us! And it's my favourite. This past weekend I went to the One of a Kind show in Toronto. One of a Kind puts on a GIGANTIC craft show twice a year, with their Christmas show being the larger of the two. And it's huge. I mean it took us a couple hours to walk the whole show, and that had us stopping at only a few booths! I tend to do the whole circuit, grab business cards, and then loop back to make purchases after I've thought them all through. And I will share those purchases, but I'm saving that for another day! I didn't take too many photos at the show because a) many of the booths had no photography signs up and b) it was a total mob scene, because it was the last day. But here are a couple snaps from the show. If you're in the Toronto area and you've never been, you'd better get your butt in gear for the next show in the spring!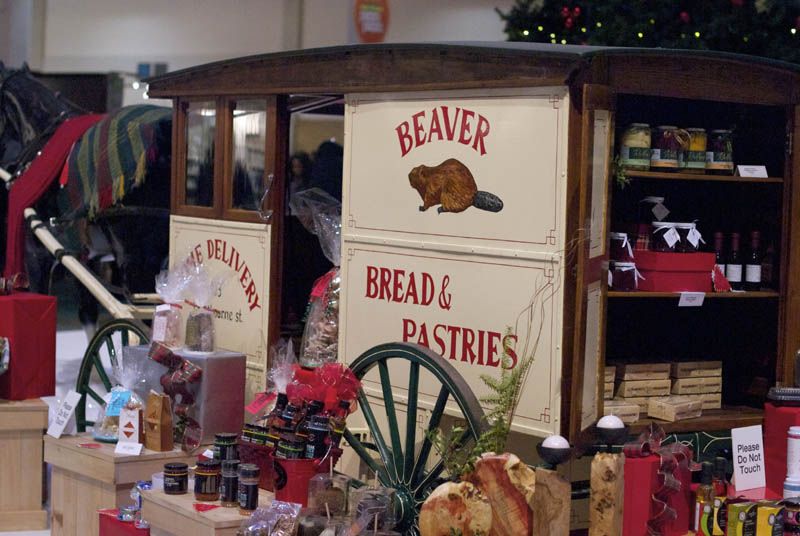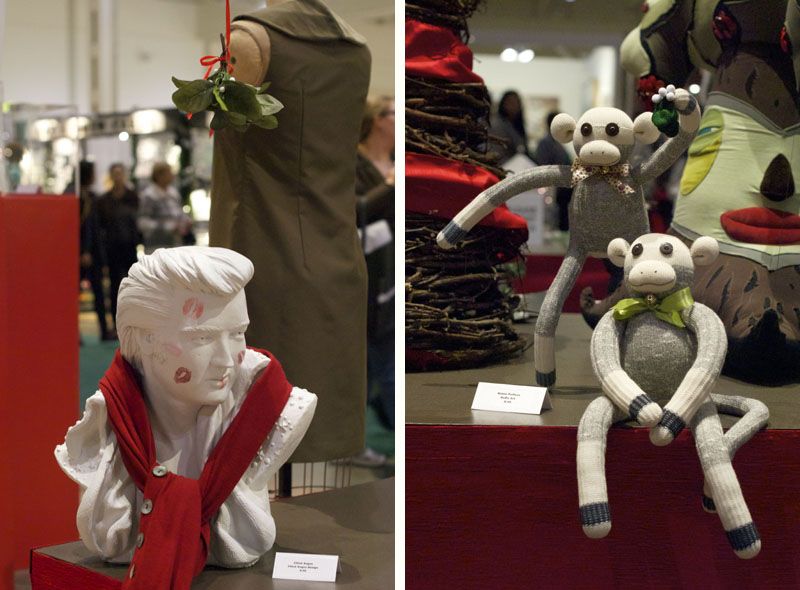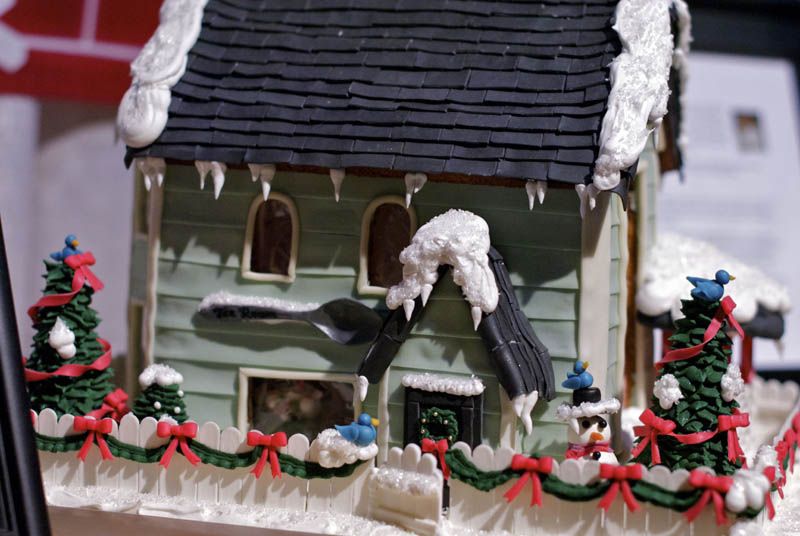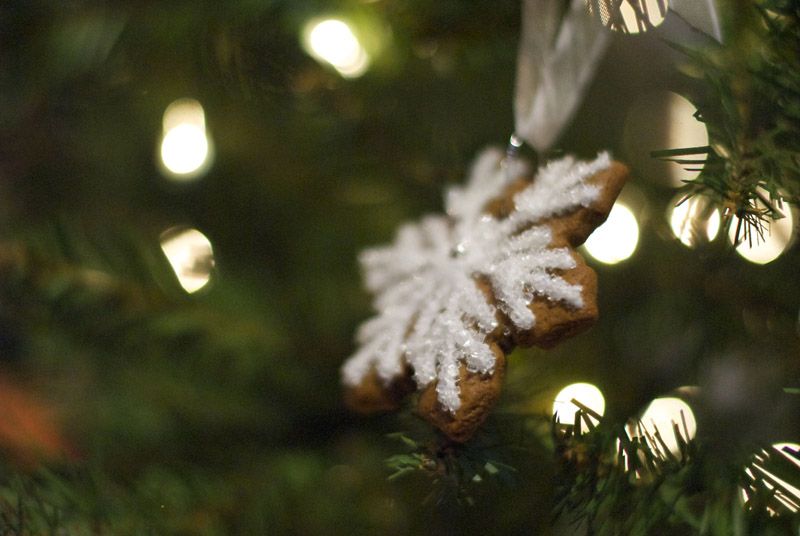 I love going to craft shows with Ephraim because it's a good chance to be able to see what kind of stuff he likes, particularly when it comes to clothing items! His mother's company Paradigm Designs has been showing at the One of a Kind shows for years, so many of his gifts have come from local vendors over the years. It was really exciting to discover a new vendor, Breed Knitting, a men's knitwear clothing company from Montreal. They sadly don't have a webstore yet, and they ran out of every size except for small at the show! Their wares were gorgeous, and I already told Ephraim we'll have to hunt them down at the spring show so I can have him try on stuff to buy him a gift. They had a lot of optical illusions knit into their sweaters, plus knit bow ties! Their booth was really slick looking too!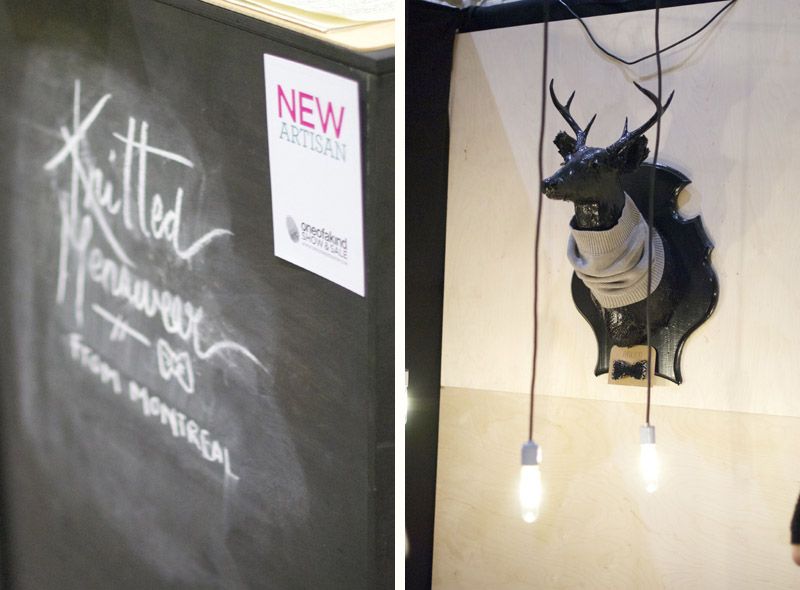 Ephraim's long time favourite Yve's Drop had one of the coziest booths at the shop, with a cowhide rug, fireplace, and lots of rich wood as a backdrop to their screen printed men's ties. They also had this very dapper looking mannequin.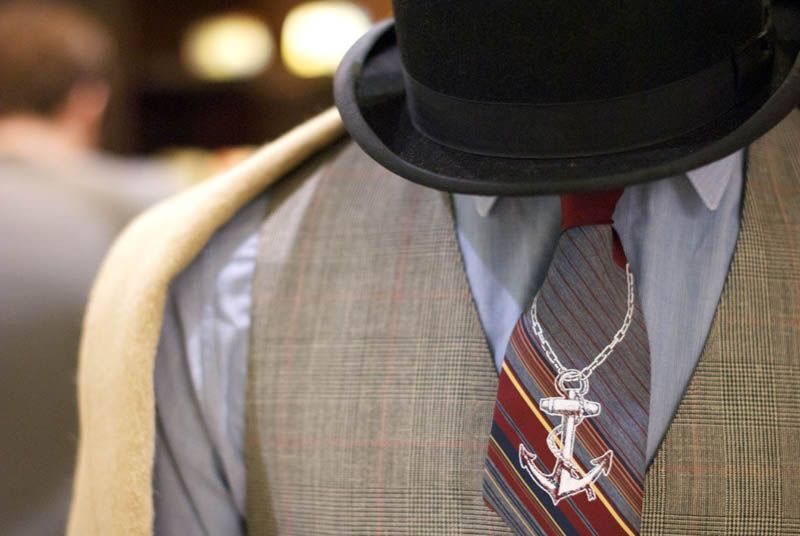 Well, that's it for now! This coming weekend is City of Craft, and I aim to get some more in depth photos of the goings on. As well, expect a post in the near future of all my craft show scores! I got to focus on myself as I got my holiday shopping done nice and early. Lucky me! Now I just have to wrap everything up for channukah this weekend. I guess I know what I'm doing after work tonight!
--
Erin