As this year draws to a close and we ring in 2013, it's a good time to look back on the year passed as we look forward to what the next will bring.
As 2012 saw me develop significantly in a new-found love (photography. Duh.), I thought it fitting to sum up my year not in my favourite posts, but simply my favourite shots.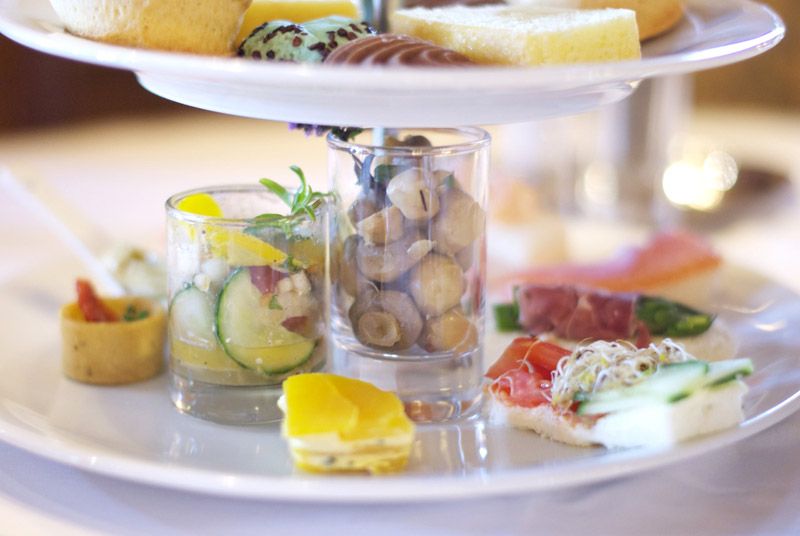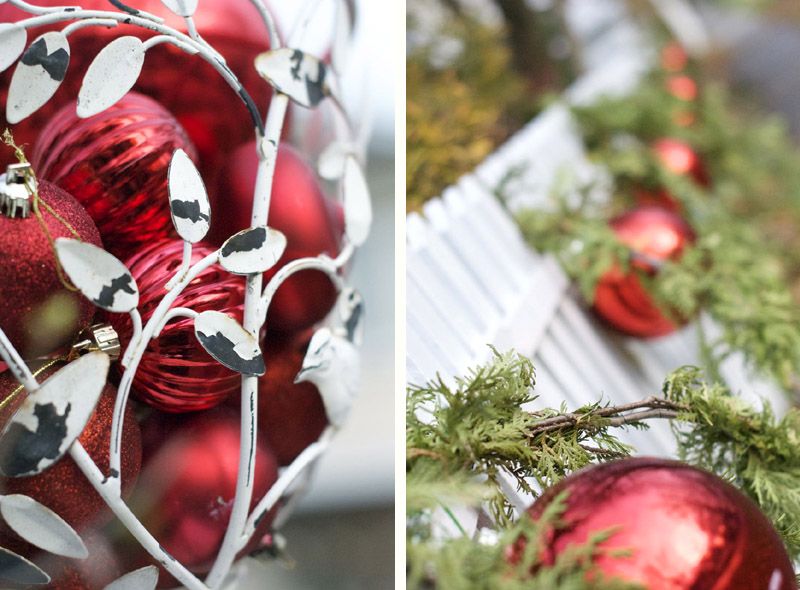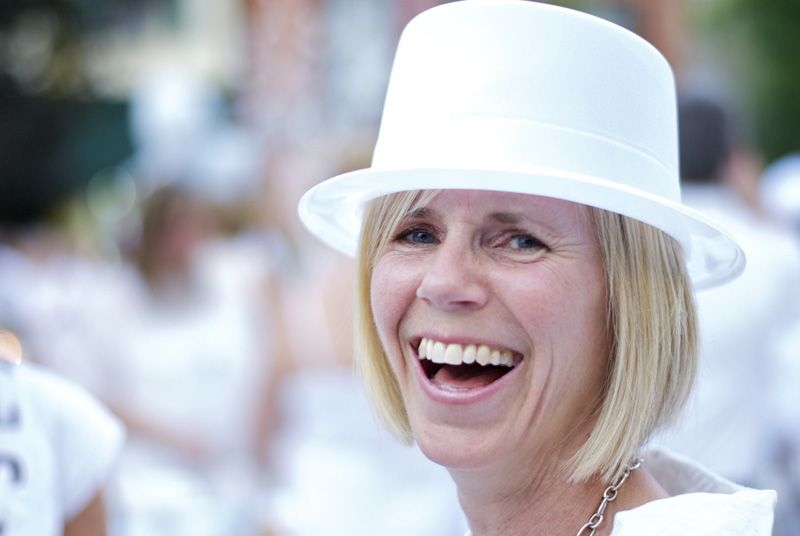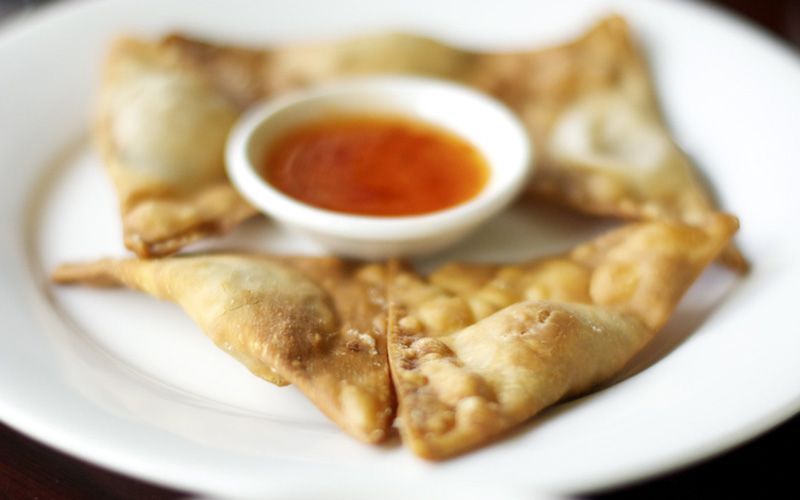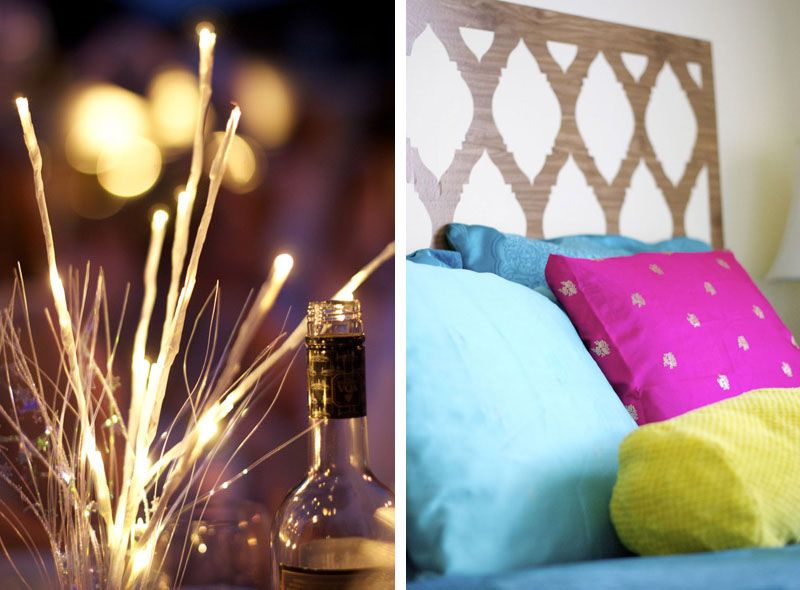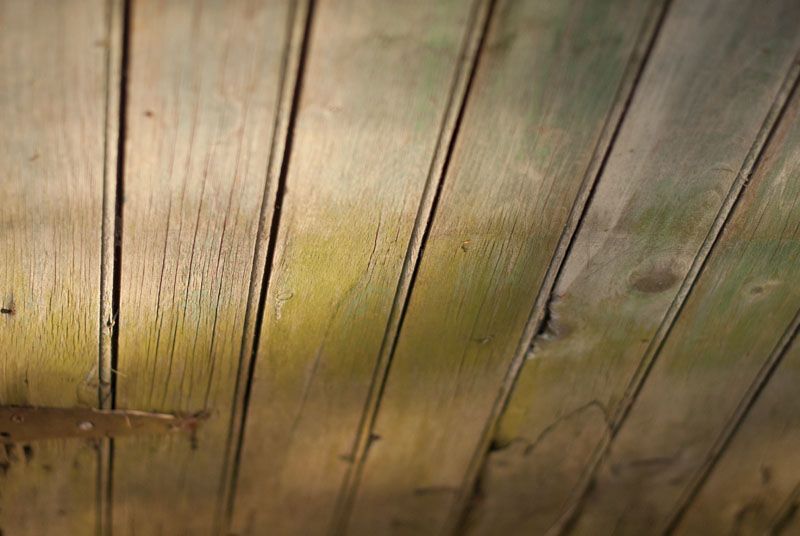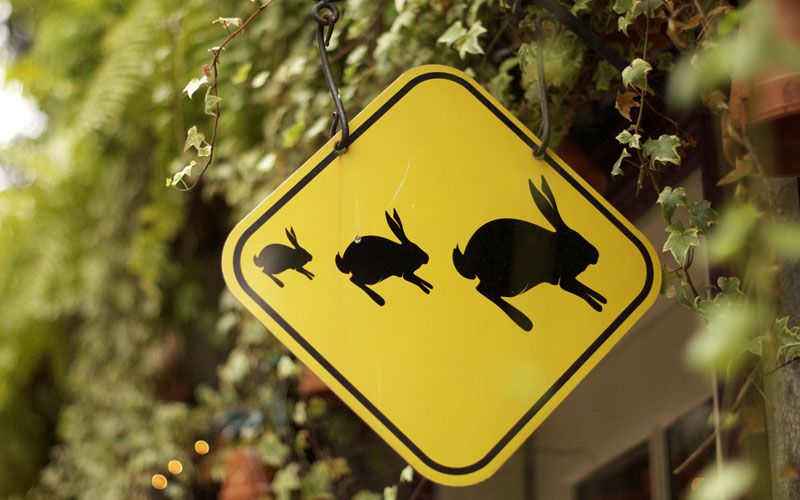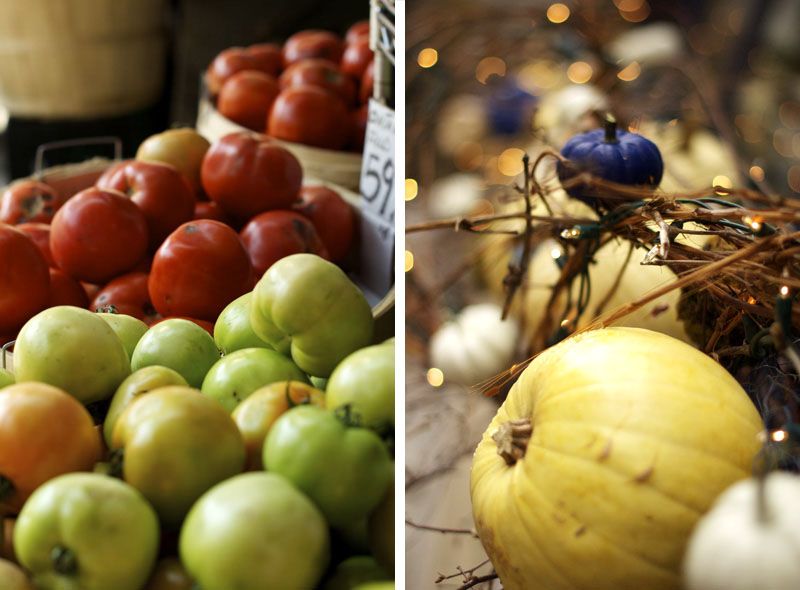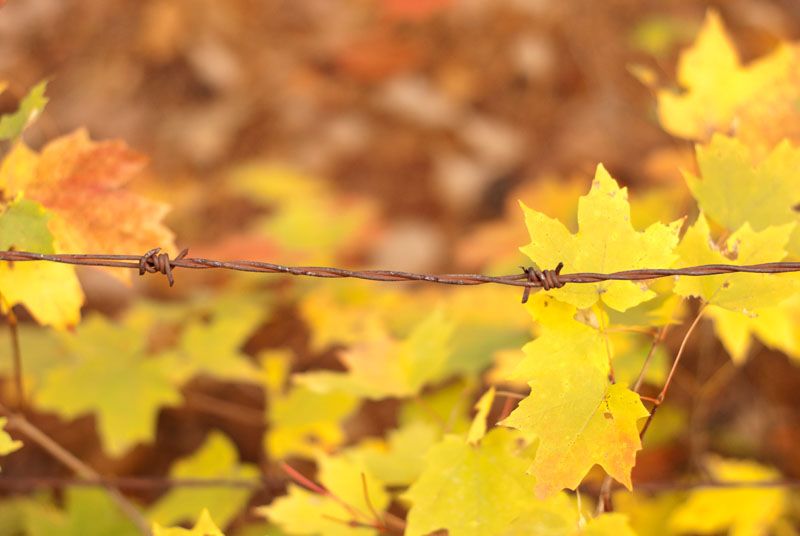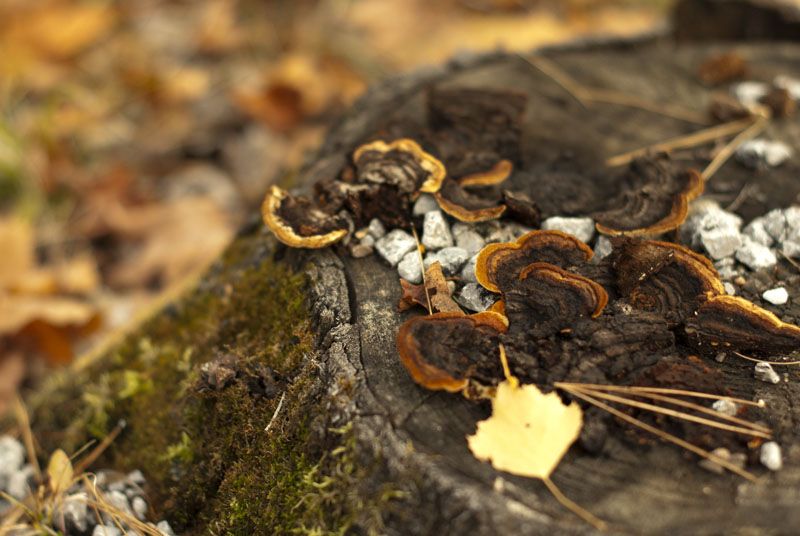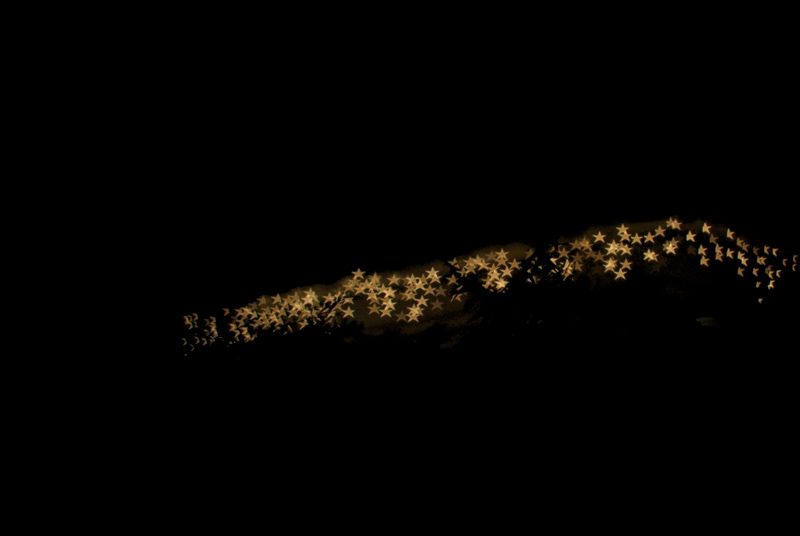 I learned a lot about myself through photography this year. I discovered a love for candid portraits, food photography, and nature shots. I learned a lot about composition, colour, balance and emotion. But best of all, I learned to take my camera nearly everywhere; you never know when the mood will strike, when the lighting will be perfect, when you just need to create a moment that is worth remembering.
So here's to the moments we all want to remember from 2012.