One of my goals for 2013 is to complete a photo an hour post every month. And well, while I didn't POST this during January, this was a late January Sunday in my boring life. SO HERE YOU GO!
9 am// Getting my craft on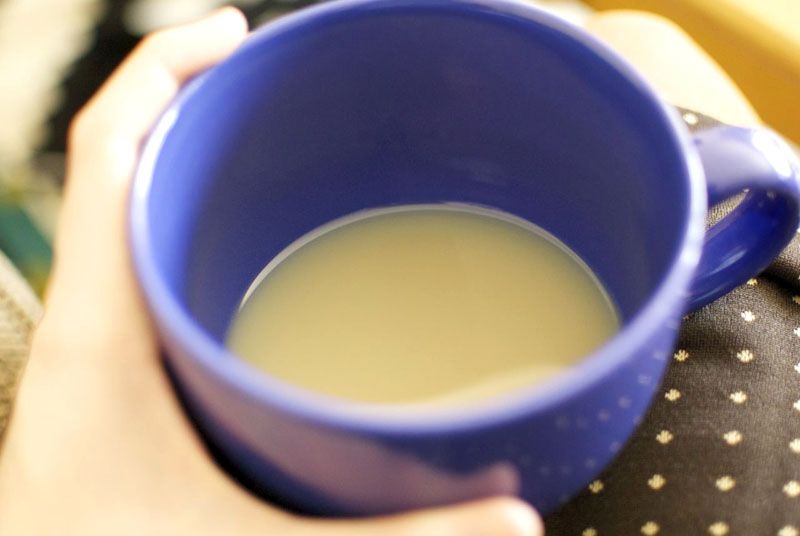 10 am// Also getting my tea on. Very important!
11 am// Vacation daydreaming. Take me away!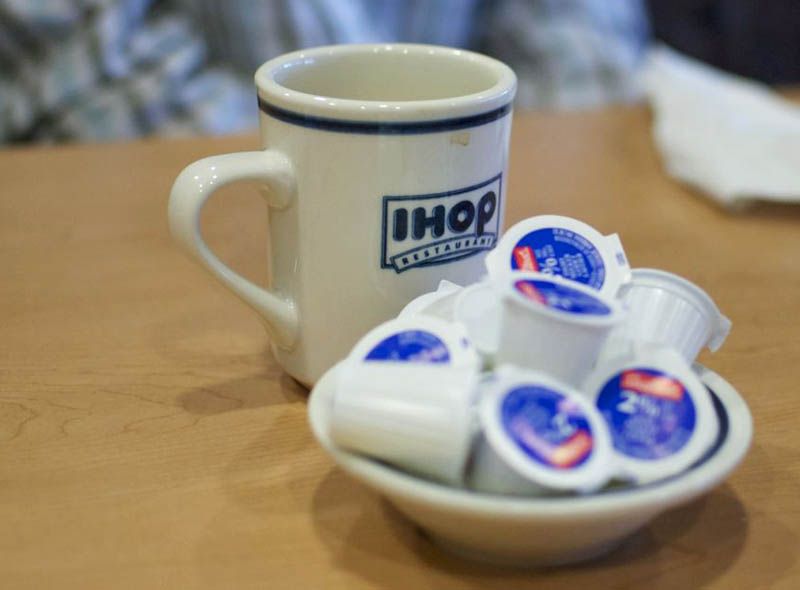 12 am - 1 pm// Brunching with friends. Brunch need not be fancy. Sometimes you just want all of the breakfast, you know?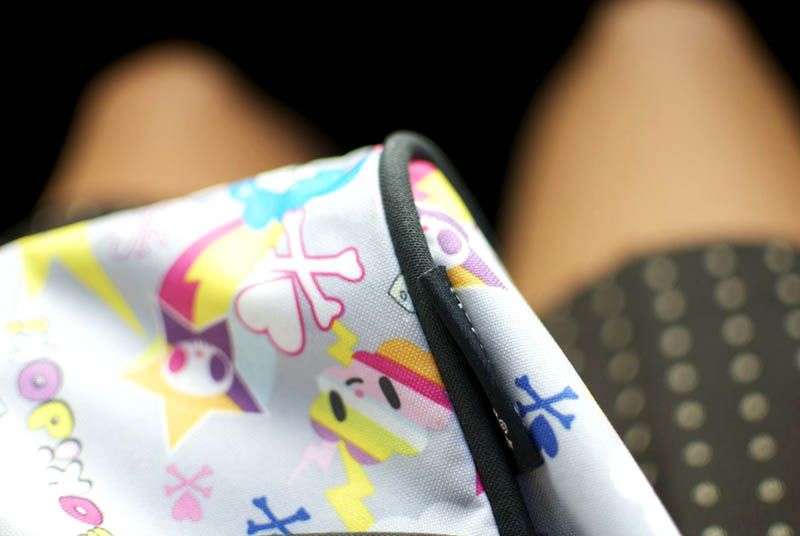 2 pm// Car ridin'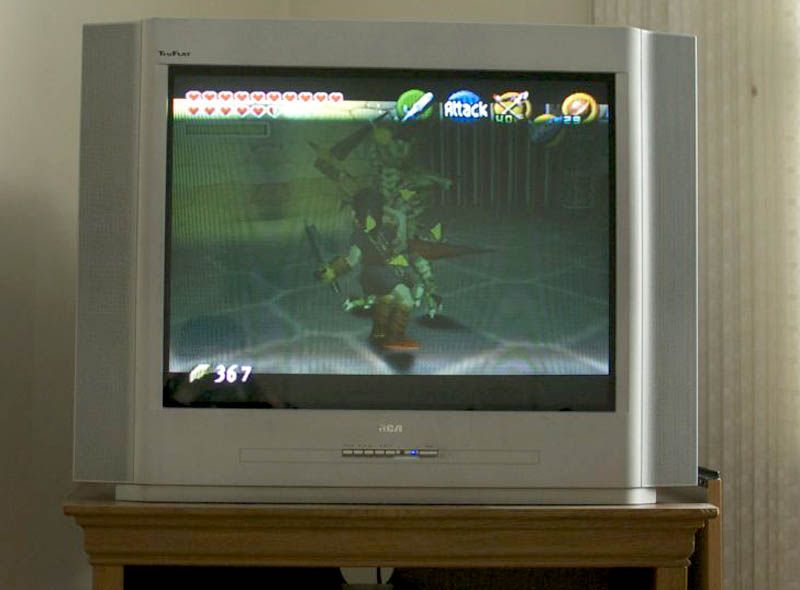 3 pm// Zelda playin' (well, Ephraim is. He's almost finished! I'm so excited for him. Ocarina of Time 4 lyfe)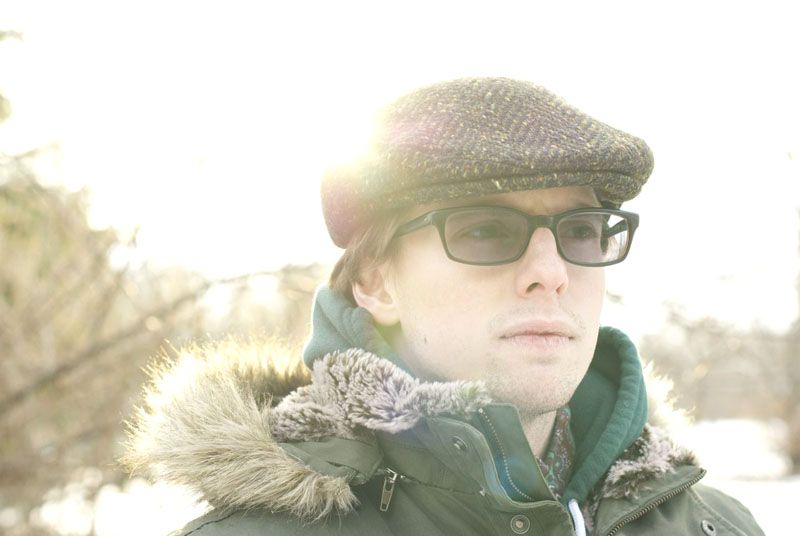 4 pm// Playing with a bit of lens flare on an outfit photo shoot. It was cold....so cold.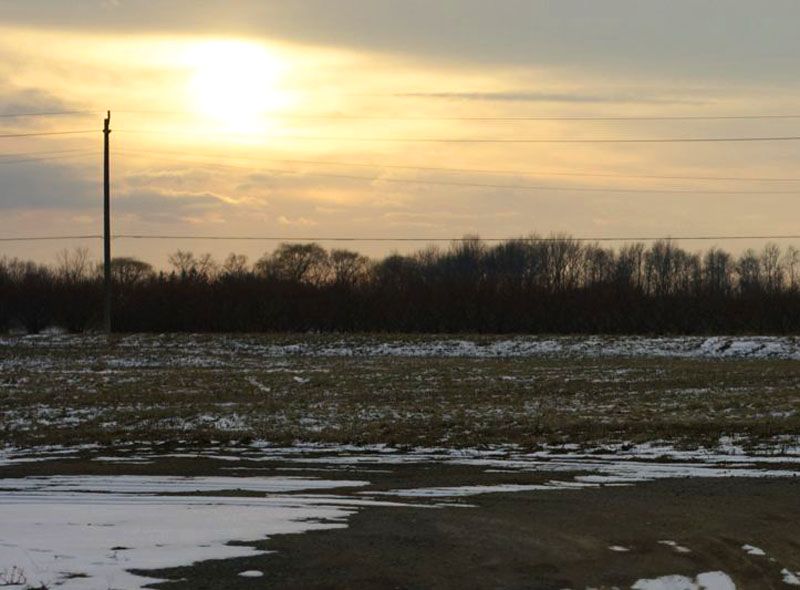 5 pm// This was shaping up to be such a beautiful sunset, and then the sun dipped behind that cloud and none of the pretty colours were visible.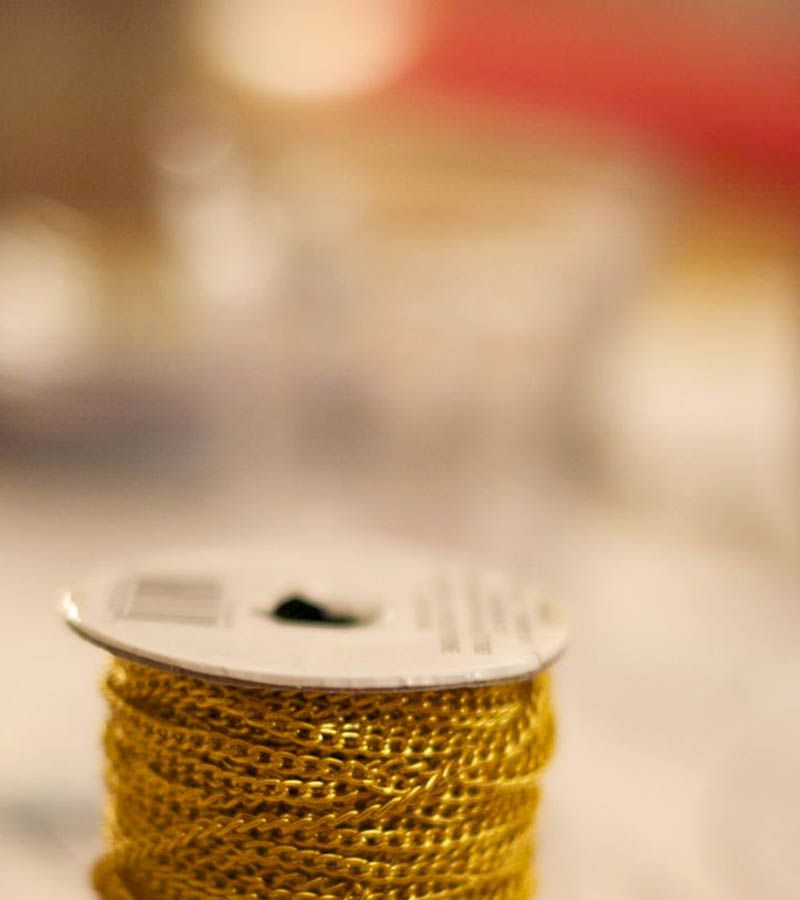 6 pm// More craftin'. This is how I roll.
7 pm// Leftover home made roasted veggie pizza for dinner. This is one of my favourite things to make. Yum!!
And that, my friends, is a boring day in my life. The rest of the evening was spent crafting and watching BBC's The Hour on Netflix (Ephraim returned to Toronto after the attempted sunset photography), nice and quiet! Working all day certainly makes doing photo an hour posts difficult, as I have to wait for the weekends and hope I don't forget part way through the day!! Yeah, I have a rough life :P