Every month, Ephraim and I have a weekend where we don't see each other. We both just need a couple days, without work, to get our own stuff done without having to worry about keeping each other entertained! I try to make the most of this free time, and do the boring, girly, stressful or otherwise top-secret errands I have to do. Sometimes all at once. Painting my toenails while watching a romantic comedy (or more likely The Walking Dead, let's be real) and working on a crafty gift for my boyfriend sounds like a pretty rad way to spend some time, haha! I didn't multitask quite that hard, but here's what my Solo-Saturday looked like for the month of March!
9-10 am// gym time! it's nice and quiet in the mornings on the weekend
11 am// refueling with some scrambled eggs and soy sausage (so good!)
12 pm// a big cup of tea and some Dollhouse
1 pm// I was so excited to get out and enjoy what a warm day it was! Flats without socks and cropped pants required. AND NO JACKET!!!
2 pm// wall-o-wreaths at Michael's
3 pm// rewarding myself with a latte and some reading. I was out running errands in St. Kitts so I could practice my driving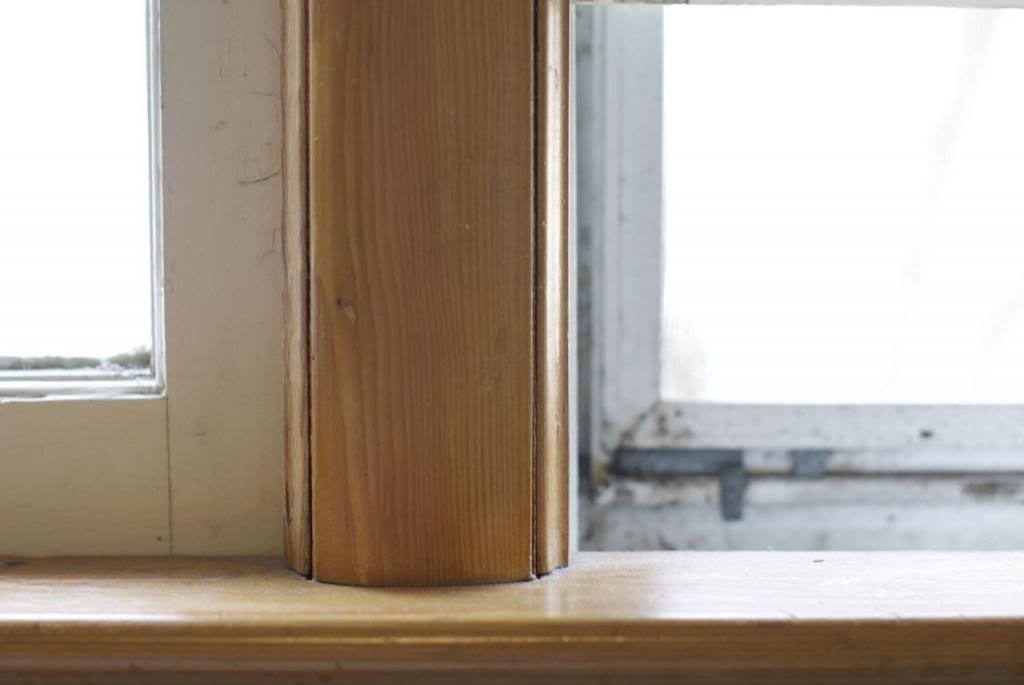 4 pm// tidying my room and doing a bit of dusting
5 pm// more reorganization in my room. some day I hope to grow my matryoshka collection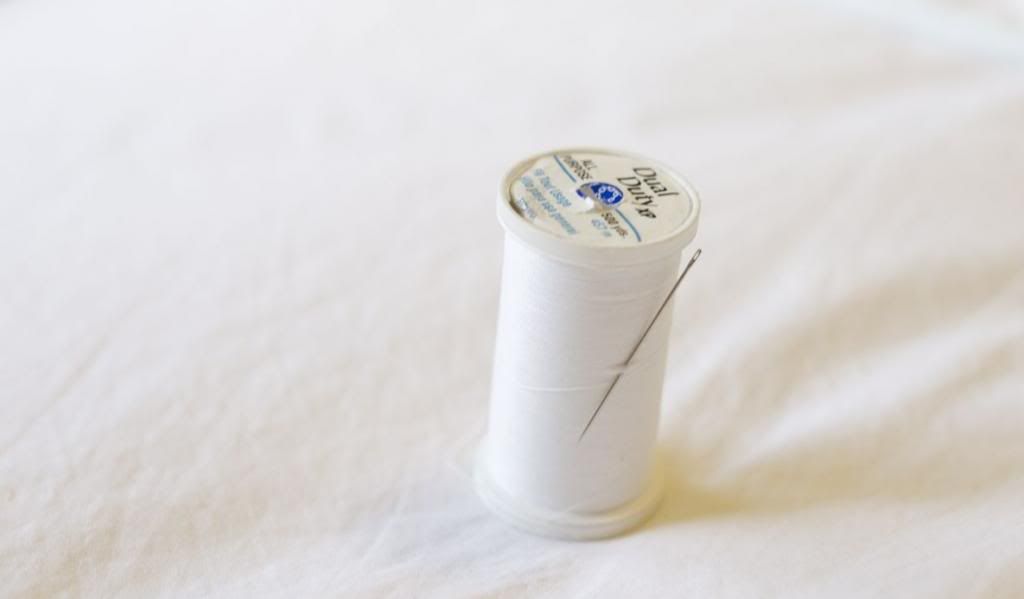 6 pm// working on a top-secret project
7 pm// working on a less top-secret project (which is unfinished here, and Ephraim knows about...)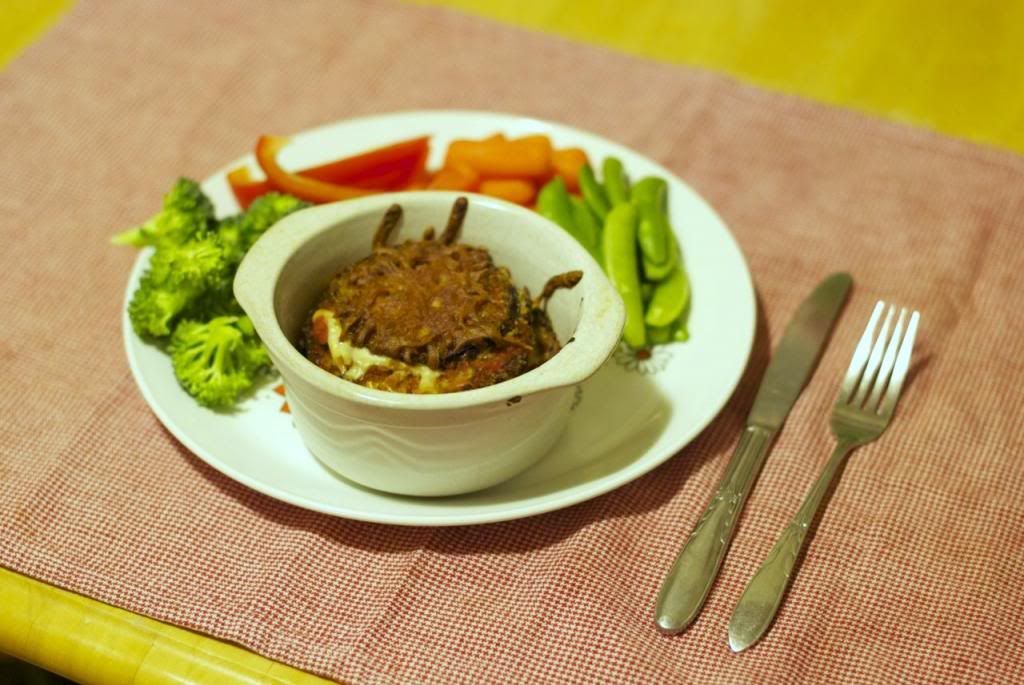 8 pm// Eggplant Parmesan and fresh veggies for dinner
9 pm// capping off the night with some letter writing and a movie
Looking back on this day, I am kiiiind of excited for some mega-productivity again, terrible though it feels to say that!! It is SUCH a treat to have a day to do with as you please, isn't it?
I'd also like to take a quick moment to point out a few changes 'round these parts. As you've likely noticed, PftP has a new navigation bar just beneath the header, with some of the more popular categories. Predictions also has some spiffed up social media icons, in their regular position on the left sidebar. And if you've just gone to check out how awesome those look, you'll have seen that Predictions for the Past is now on Facebook! Join the Predictions for the Past Facebook page for additional content/comments, and a simpler way to chit chat with me directly.
All the cool kids are doing it.
You've now been peer pressured.
That is all! Happy Monday, everybody!
--Erin