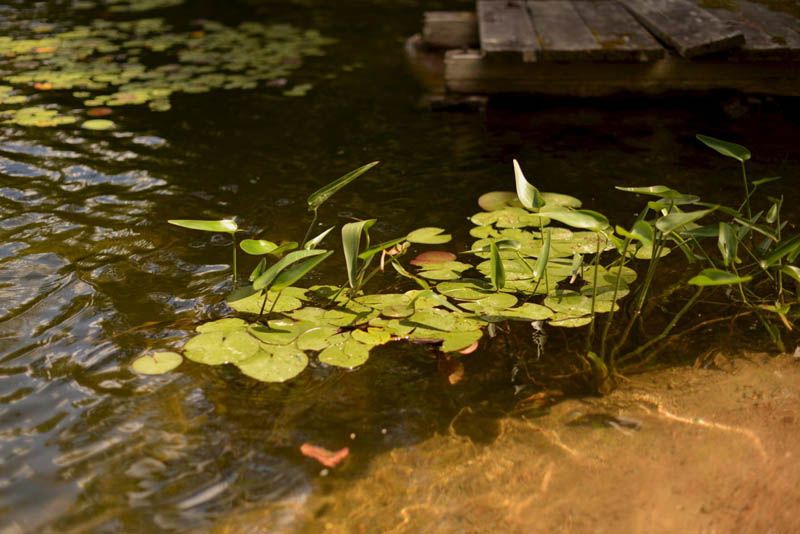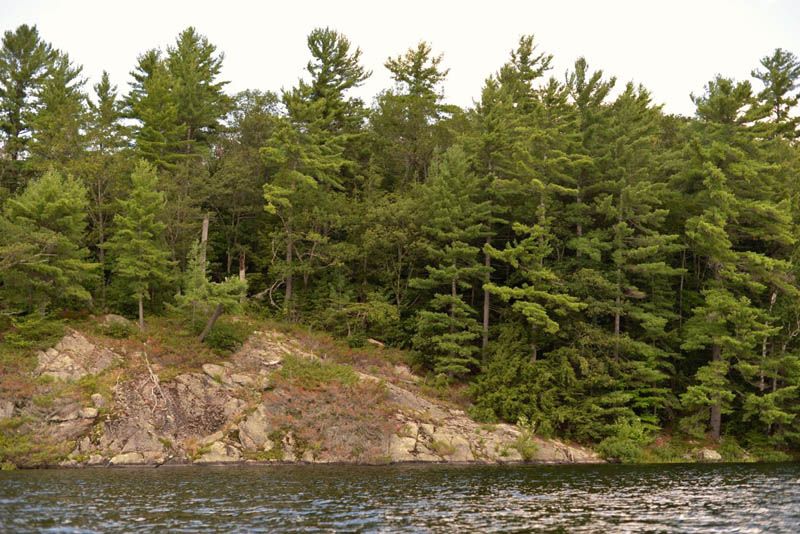 While up north for the August long weekend, Ephraim and I had the chance to make the 45-odd-minute drive to visit a couple friends up at a cottage on a nearby lake. Equipped with hamburger buns and some beer, we set out. The cottage we were visiting was on a lake, and so we parked our car at the docks and our friends came to pick us up in a motorized dinghy, which I was pretty pumped about. I had a cottage growing up, but we were always road accessible, and boat rides always felt the most special. Now, of course, a dinghy doesn't exactly motor along, but I still enjoyed myself thoroughly.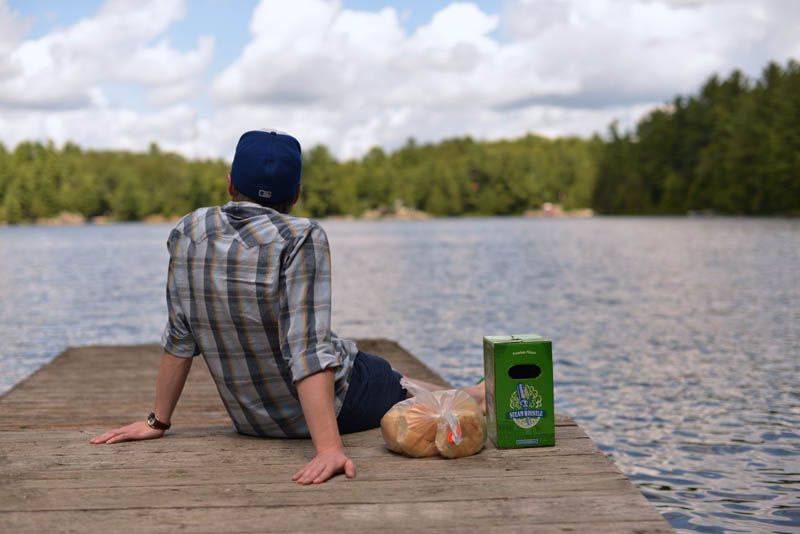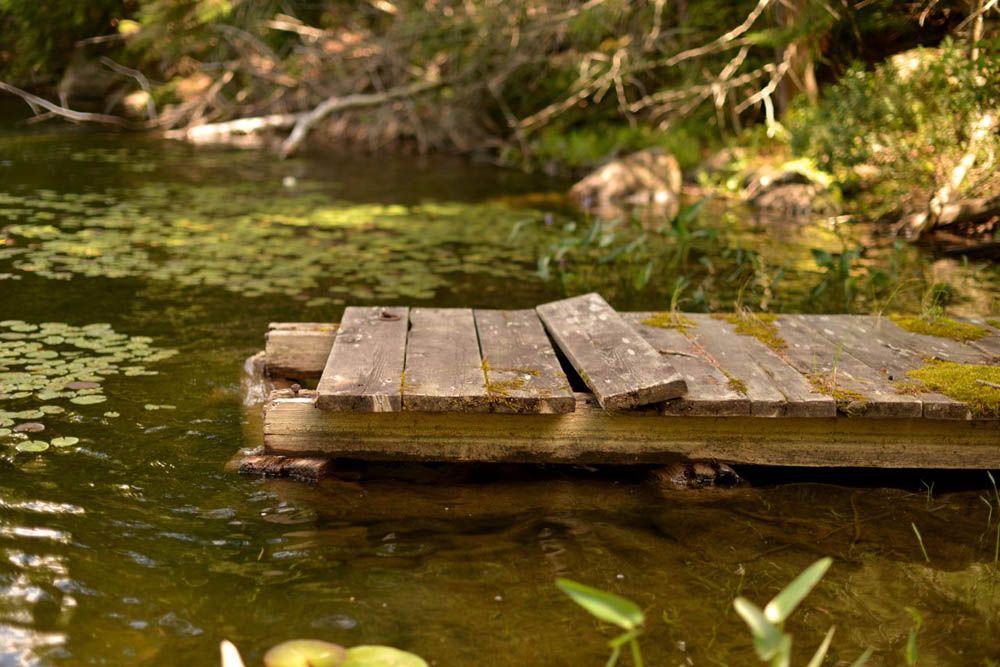 We arrived at just the right time to settle in and await the final touches on an incredibly delicious lunch. I have no pictures of this lunch, because it was too delicious. And because I feel like an idiot photographing everything. I cannot ever be shamed out of photographing an adorable dog, however, so I took many pictures of Jasper over the course of the afternoon instead. Some day I will properly document our friend Becca's cooking to share here, because it is truly delicious (and incredibly varied; I need to learn some skills to have a range like that!!). Becca and her fiance Hugh used to have a food and wine blog, which I think they should really bring back. It was hilarious. And informative. And as the one who lives two hours away, I generally wish all my friends would blog so I could "hear" them a little more often. SIGH. Okay, moving on, that's as sappy as I'm getting today!!
It would be wrong to call the cottage "basic", lest that come off not as complimentary as I mean it, and "rustic" seems to be thrown around a lot these days. The whole place is wood, unpainted, lightly finished, giving the cottage this warm glow. It's unbelievably cozy, for a place that isn't winterized. Great big windows swing up and tie off to the ceiling for fresh air. The wooden supports of the walls become storage for books, board games, and mason jars upon mason jars; I had sadly missed a peach jam making and pickling session; I've been promised a make up lesson to make pickles in October. The cottage is comfortable without having too many comforts: but it does have - as Ephraim calls it - the most civilized outhouse you've ever seen.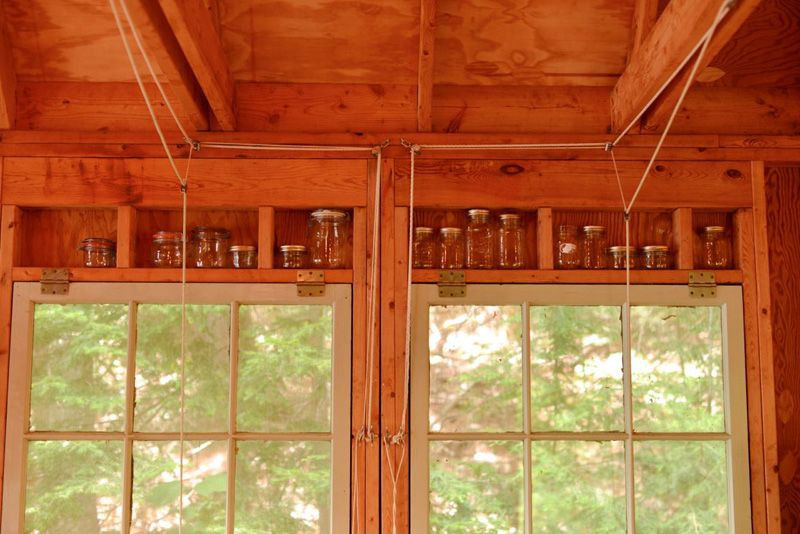 The rest of our time at the cottage was spent sitting outside, playing Star Wars Trivial Pursuit. Except that we couldn't find the board, so we just asked each other questions. Okay, mostly we asked Ephraim questions, and marveled over how he knows everything about Star Wars. I like Star Wars a great deal, but I don't know many characters names. Ephraim collected Star Wars trading cards as a child, and as a result has an encyclopaedic knowledge of everyone, what they're called, what they did, where they come from, what their favourite colour is, the works. It's impressive and frightening. And unfortunately utterly useless, except in matters of impressing your friends, or strangers on the internet. Still, it was a fun afternoon, even if Jasper wouldn't pose for me. I'll get you yet, Jasp. Hopefully in the winter when you're delightfully shaggy. You'll see! You'll all see!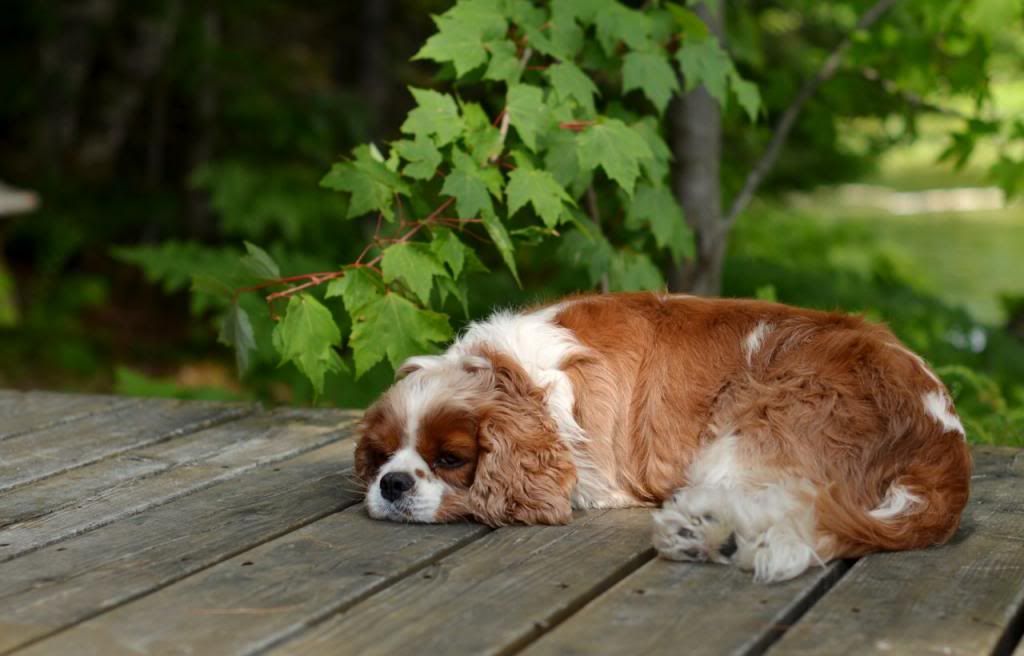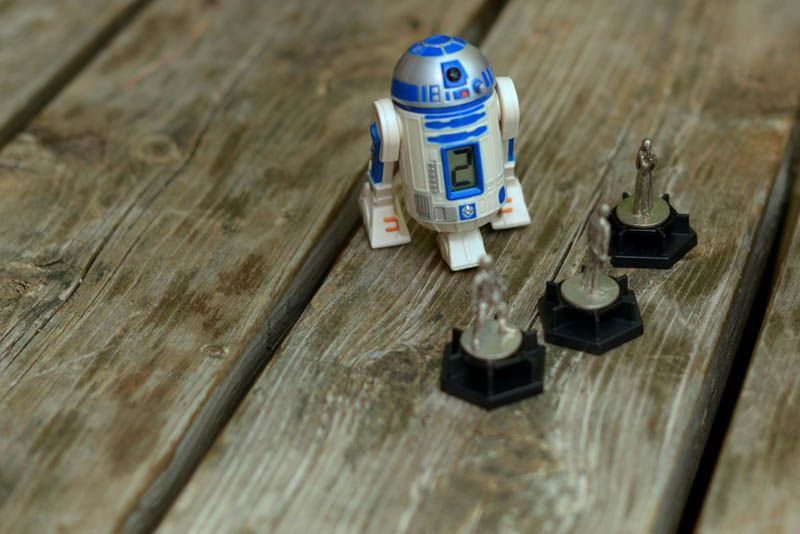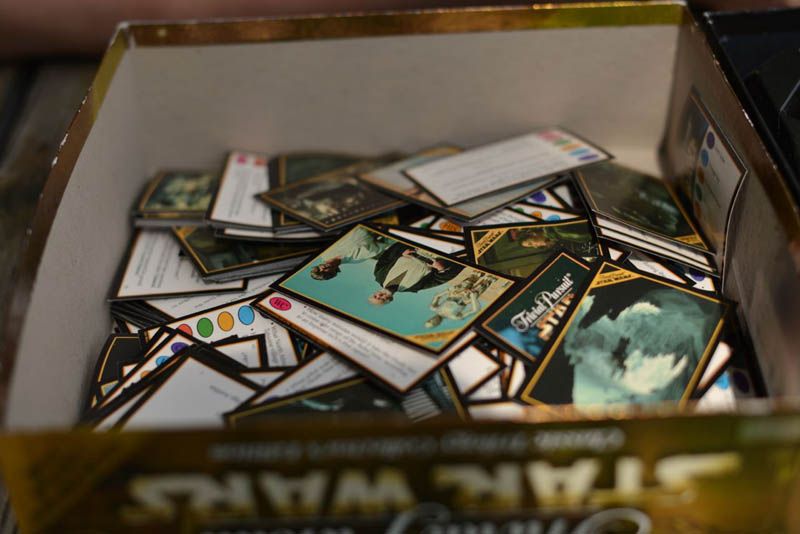 This is Jasper's Blue Steel.