I
know, I know, it's Wednesday. But in my defense, I worked Saturday Sunday and had Monday Tuesday off, so today is kind of like Monday, right? Right.
This hot and sunny Saturday I headed down to the Kensington Market in Toronto for some shopping and hallowe'en costume scoping, as well as picture taking. It was a gorgeous day to be outside, perhaps almost a little too clear skied and hot, but it poured all day the next day to make up for it. Gotta enjoy it while it lasts!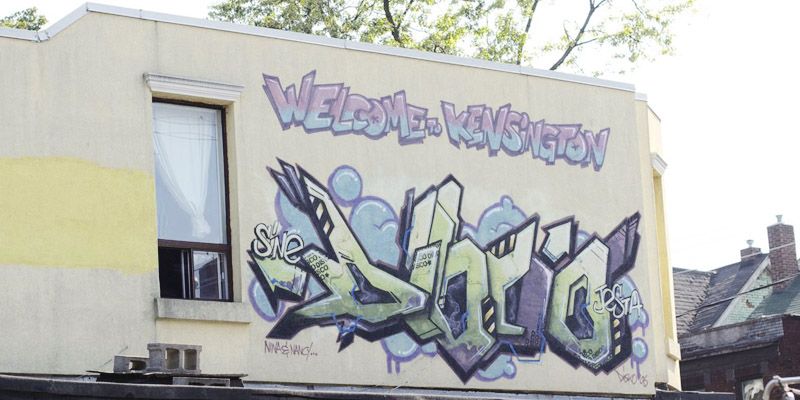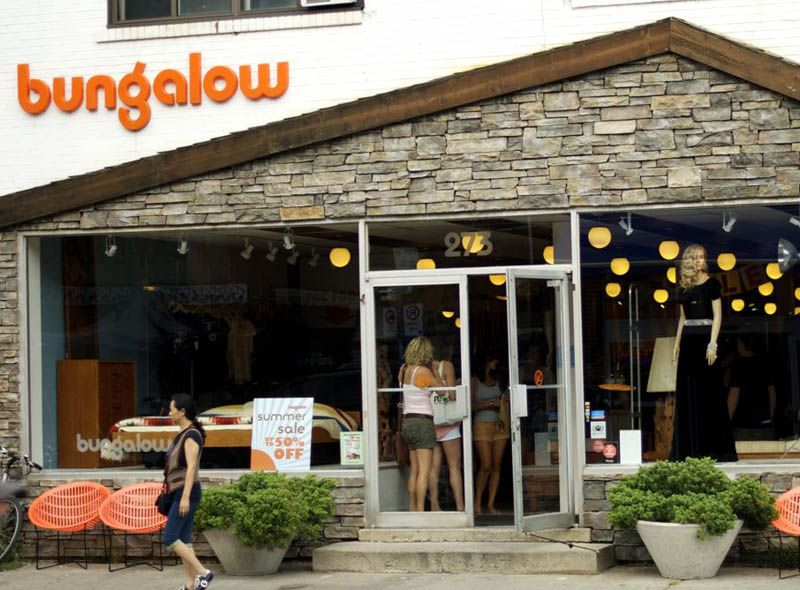 Bungalow is one of my favourite stores I never buy anything from. You know the kind? They have tons of stuff that's right up your alley but never anything that screams you and you don't need expensive furniture for your furnished apartment? The store is beautifully curated and sells both new and vintage clothing including menswear, and lots of Teak furniture. They also have another small location right across the street that stocks mostly vintage clothing.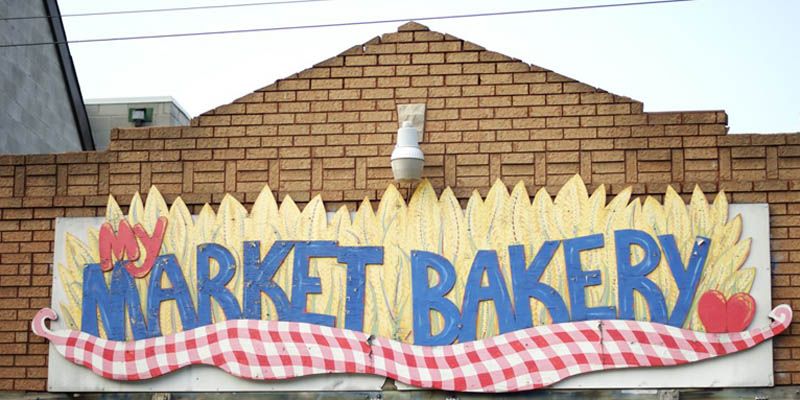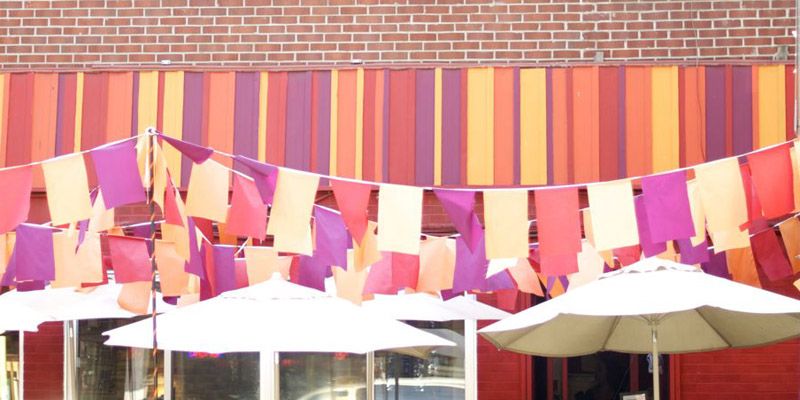 Kensington Market has scores of restaurants, fruit/cheese/fish shops, bakeries (My Market Bakery holds a place in my heart), bars, and most importantly, patios. There's a lot packed into this small neighbourhood, which is best enjoyed on the monthly Pedestrian Sunday, when no cars are permitted in the market.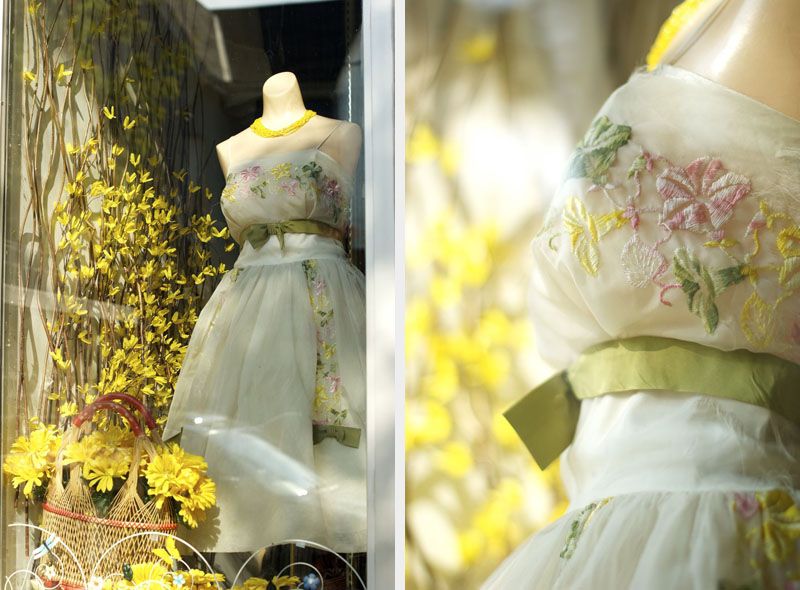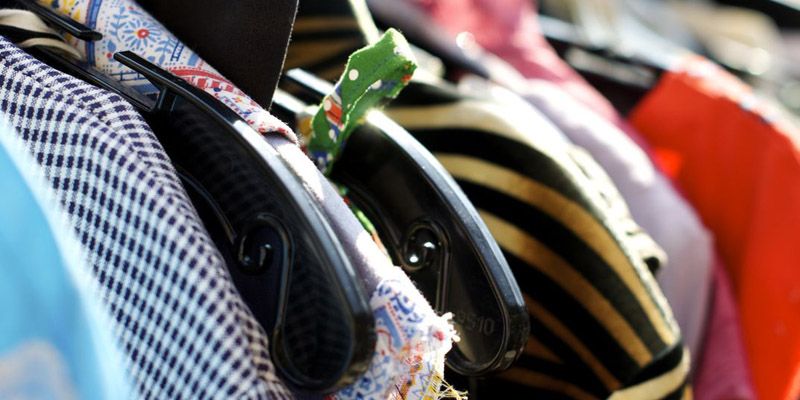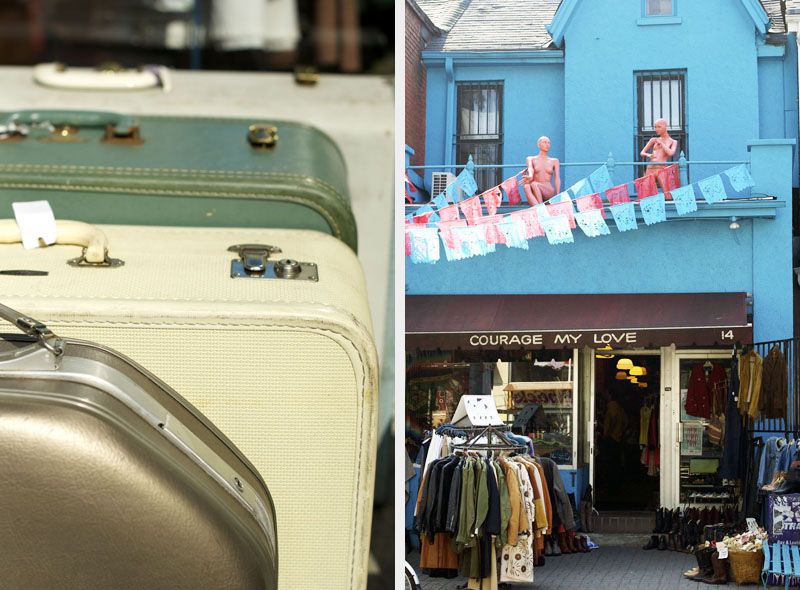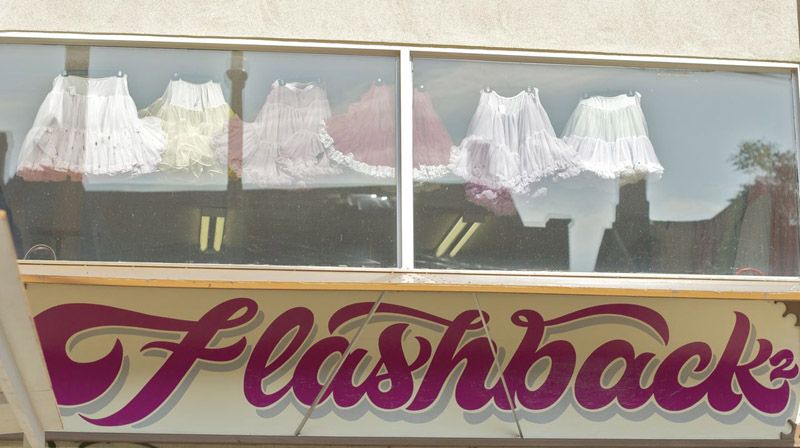 Vintage reigns supreme here. The storefronts are all colourful and loud, the shops themselves cramped and dim and full of treasure. I made an incredible score this weekend that I am excited to make some new buttons for and take pictures of! Some shops, including Courage My Love, have been in the neighbourhood for decades.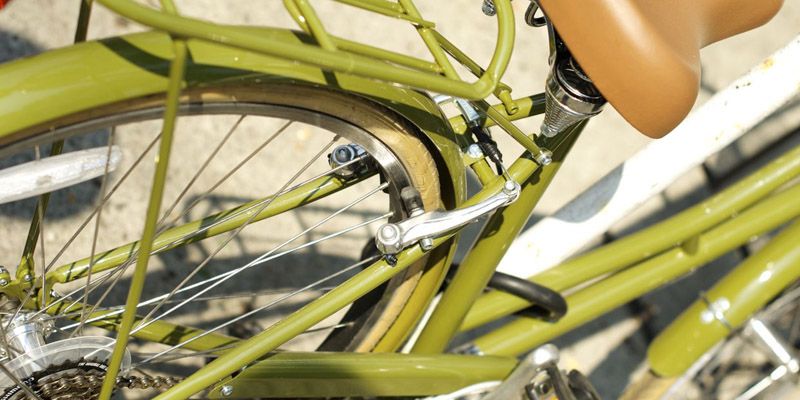 With a wide variety of stores, foods, and cultures to offer, Kensington Market has always been one of my favourite neighbourhoods in Toronto to wander for an afternoon. Of course no trip to Kensington is complete without a stop by the Garden Car. This is the second incarnation of the garden car, the original of which was created in 2006, and updated to a newer model this summer.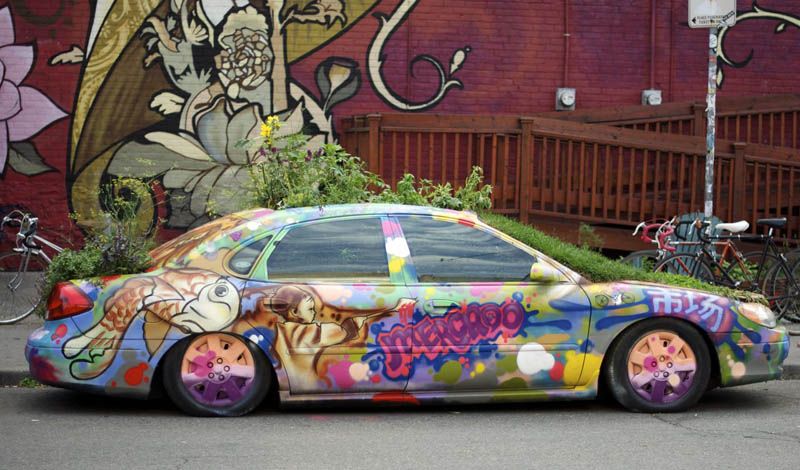 Director's Project is in only 2 weeks and things are crazy around here until then! I'm glad I could have a couple days in Toronto before work consumes my life! Plus now I have a new thing to keep me going: Hallowe'en! I saw lots of costume stuff in kensington and made the first step toward my costume for this year! Does anyone else start this early or is that just me??