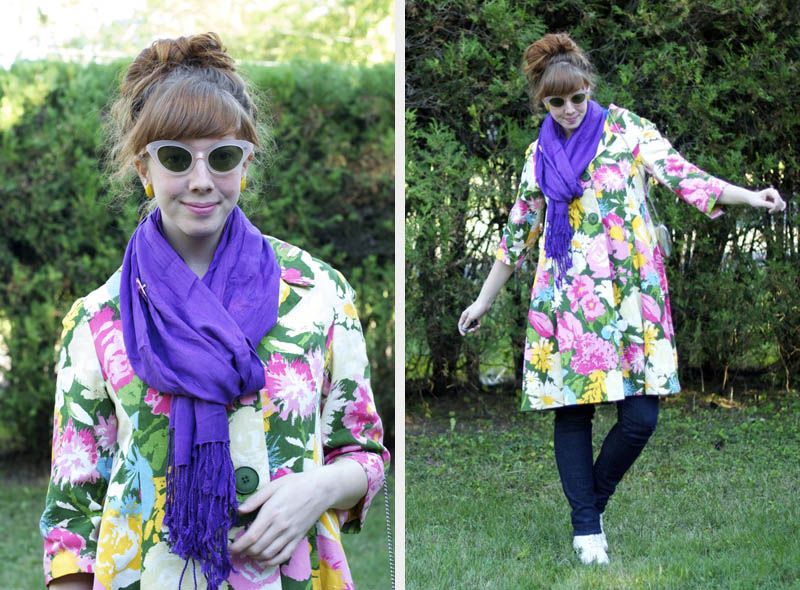 Howdy Folks!
I picked up this amazing swing coat in
Kensington Market
a couple weeks ago, and I am just...so in love with it my boyfriend should be concerned. It's just so perfect in every way. Fits perfectly, was lovingly handmade, is
REVERSABLE
(and lined in flawless yellow dupioni silk!!), and the shop owner gave it to me for half price.
Tax free.
And I never even made a coherent offer.
Destiny, dudes. This swing coat was my destiny.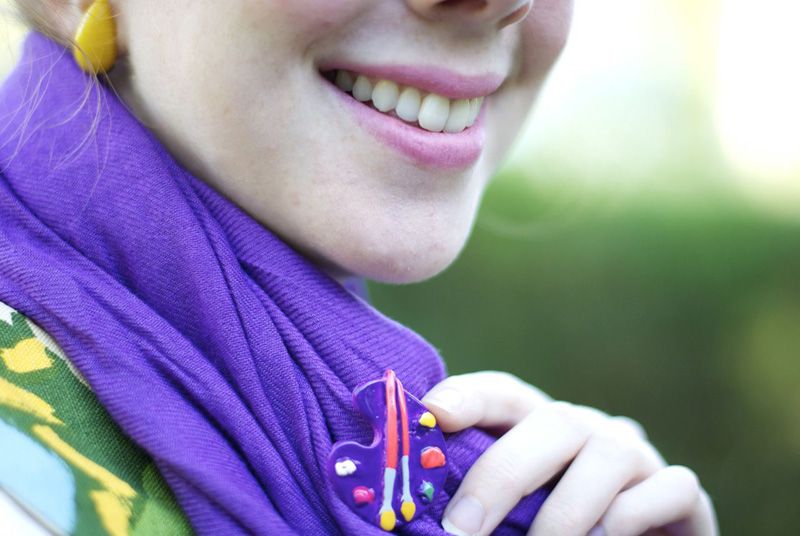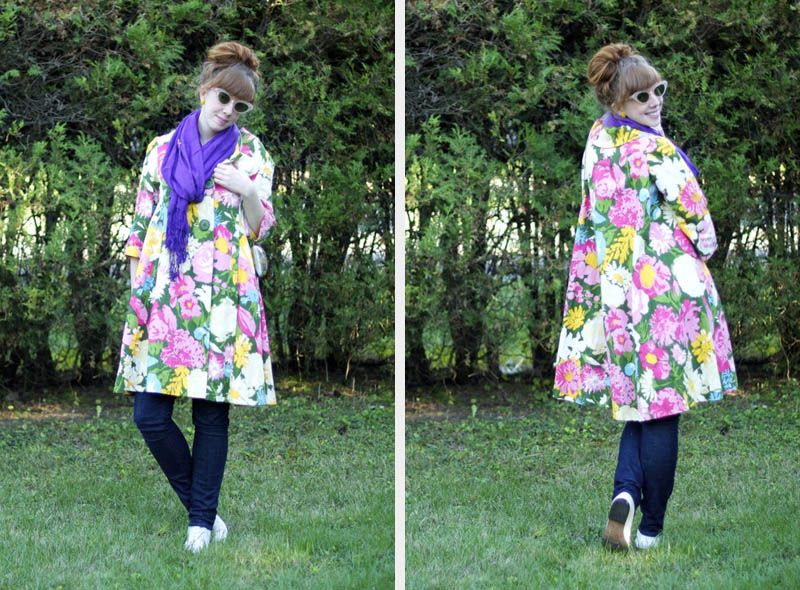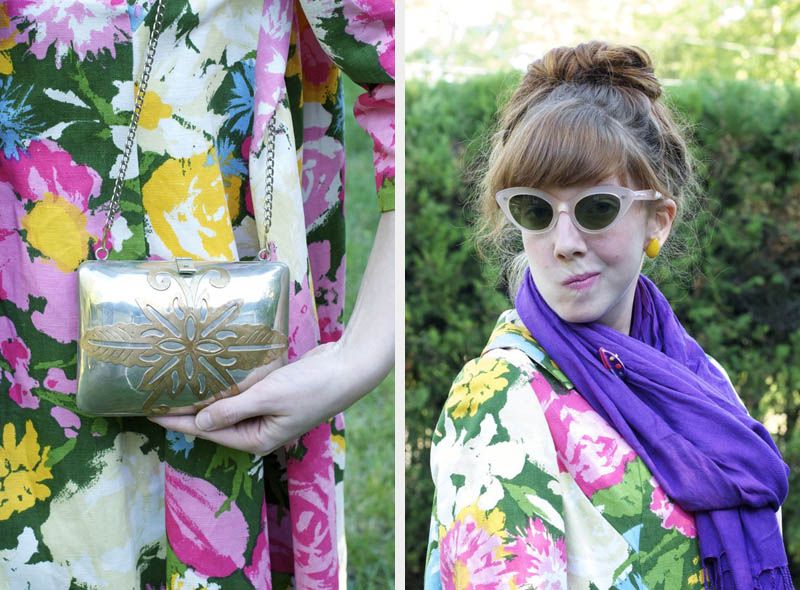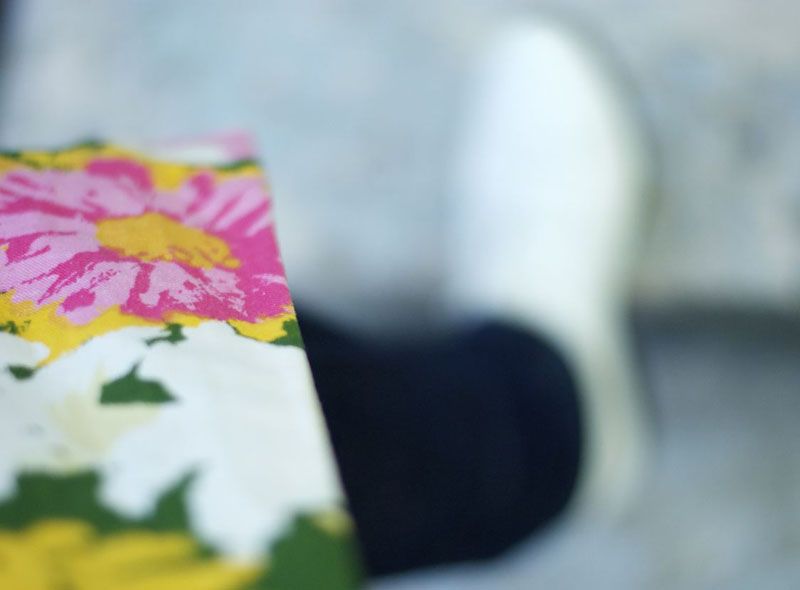 The Deets:
Sunglasses: Vintage, Cabaret
Clip on Earrings: Thrifted
Scarf: Hand-me-down
Pin: Hand-me-down
Jacket: Vintage, Exile
Jeans: Anthropologie
White Leather Booties: Vintage
Purse: Inherited (Check out its makeover HERE)
Ah, more glorious glorious hand-me-downs!
Lisa
wrote all about her love of hand-me-downs (which I share, I mean, awesome free stuff? yeah!), you can check it out (and the cute outfit too!)
HERE
!
To be honest, I only wore this outfit to the corner store to buy some ice cream, haha! It was a quiet day, what can I do?