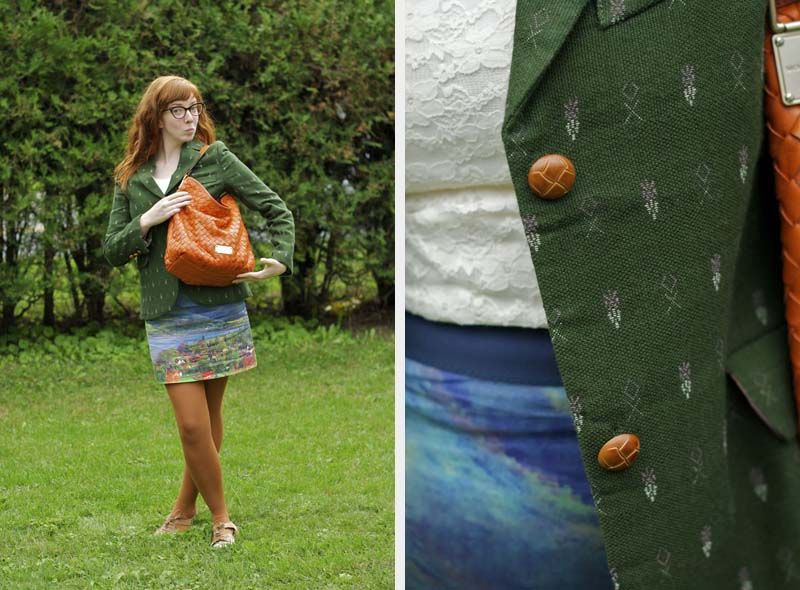 I do a rubbish Vanna White impression
Here's my little ensemble that I wore to the opening of The Directors Project last week. I love this blazer that I picked up last year! I bought it on a shopping trip to the states, and I actually tore all the tags off and wore it back over the border, haha! I may have spent a liiiiittle too much money stateside, and tried to lessen the duty I was going to have to pay any way I could. Devious, I know!
Ephraim made his way to NotL later that afternoon, and just happened to be wearing a blazer he recently picked up from Topman! I have been terrible about talking him into buying clothes. His wardrobe has grown quite a bit in size since we've been together! But hey, I appreciate how different I feel wearing clothes I love and feel like a million bucks in, and for an actor, that kind of confidence can be important. Besides, I love mens fashion, and I have taken full advantage of dating a man who has style. So sue me!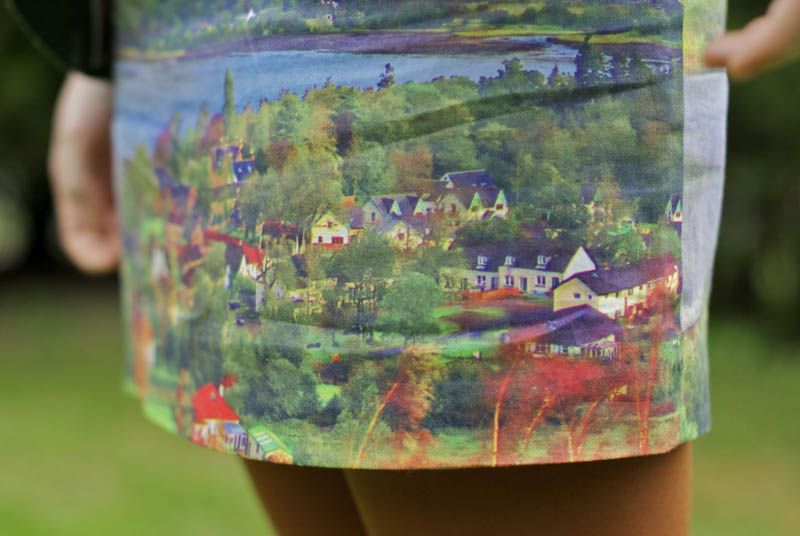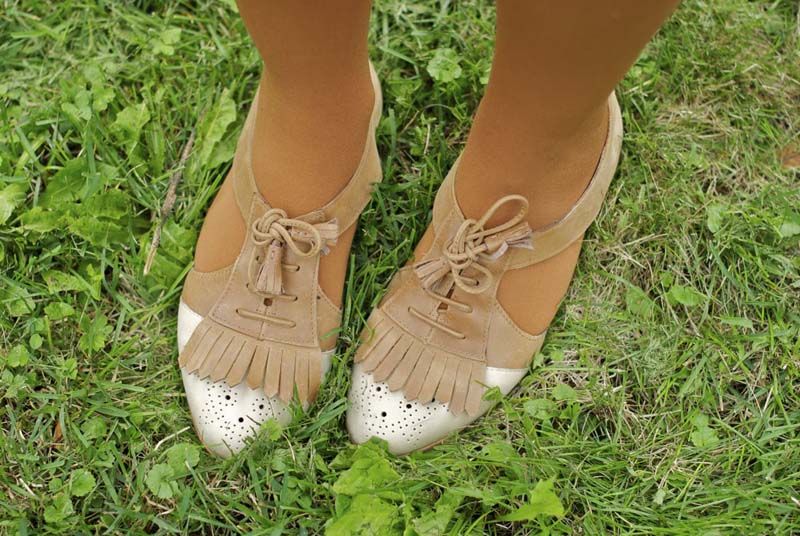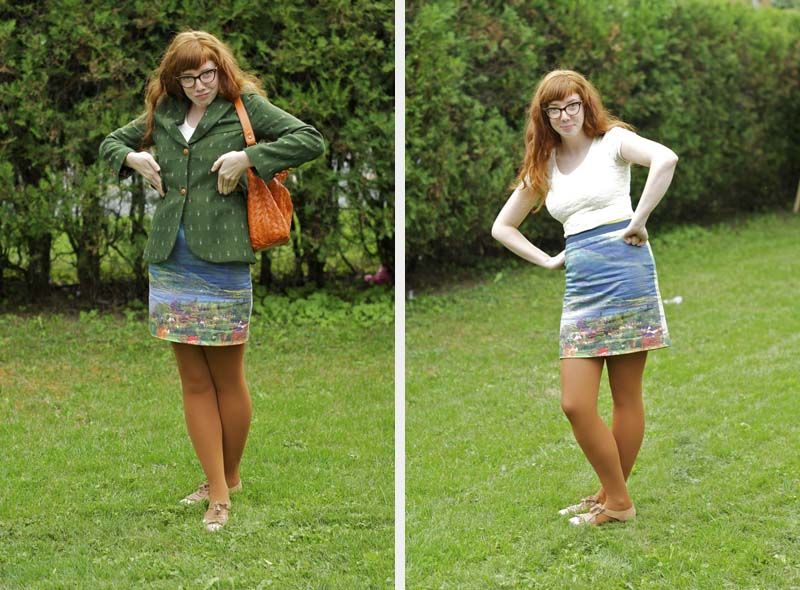 Argh, fake pockets!!
The Deets:
Blazer: Anthropologie
Lace/Jersey Dress: H&M
Village Skirt: Anthropologie
Tights: TopShop
Shoes: Jeffrey Campbell
Don't be fooled, he's making fun of me being a photographer.
"Oooh! Ooooh, pout, yeeeess!!"
Ephraim is better at jumping shots than I. But not by much!
The Deets:
Blazer: Topman
Button Up Shirt: Topman
Jeans: Levi's
Belt: Vintage
Belt Buckle: Custom Engraved
Cowboy Boots: Hand-Me-Downs
Have you ever accidentally coordinated outfits with your S.O? I promise, this isn't the first time it's happened to me, nor is it the least embarrassing example!
--Erin