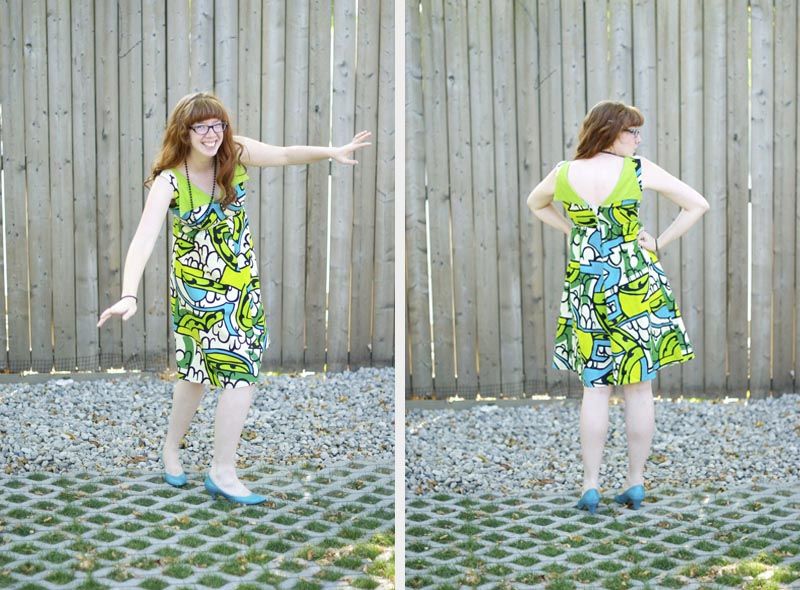 We tried out a new location for photos; turns out it's not very heel friendly!!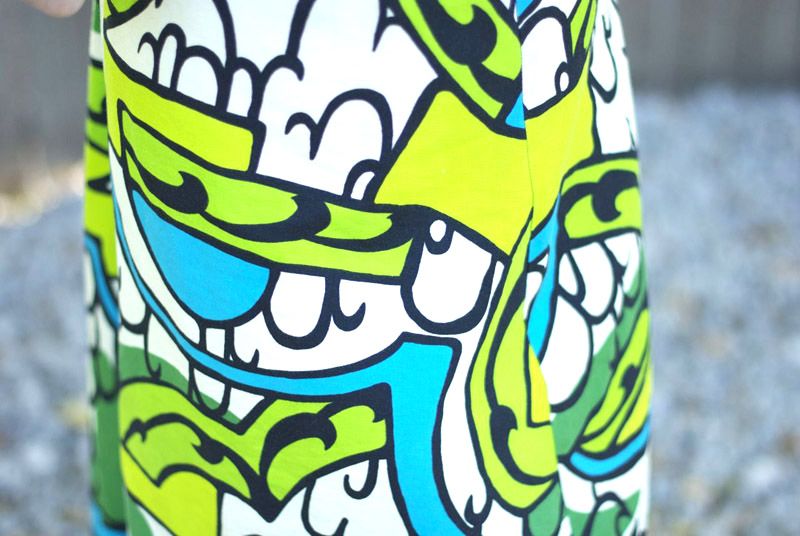 I celebrated my release from the paint shop on Saturday and wore this little ditty. I picked this dress up back in April, at King Pin (in the basement of Cabaret) in Toronto. Though King Pin specializes in men's vintage, I have found a couple pieces there for myself. When I saw this dress, I knew it would be perfect to wear to the opening of Misalliance, which was set in the 1960's. It also happened to be perfect for lunch out at The Pie Plate, a restaurant and bakery in Virgil that I love. It may be September, but summer ain't over, y'all.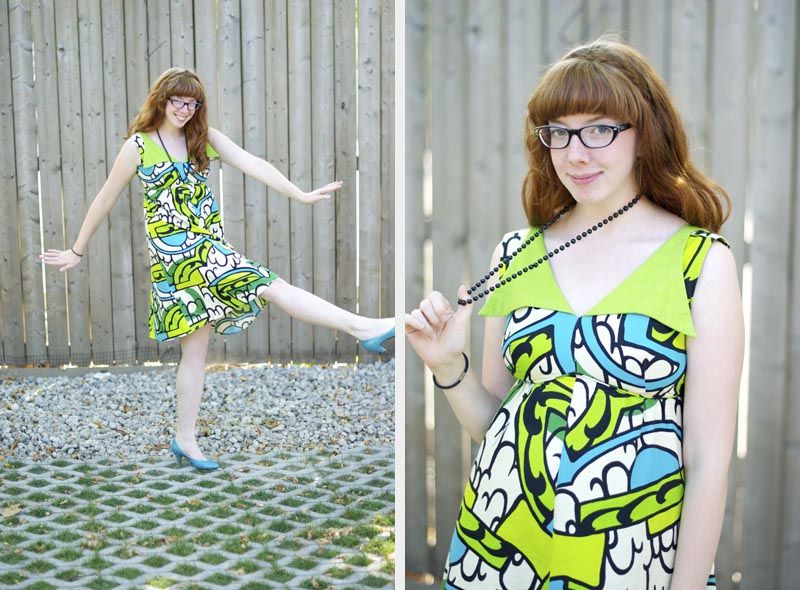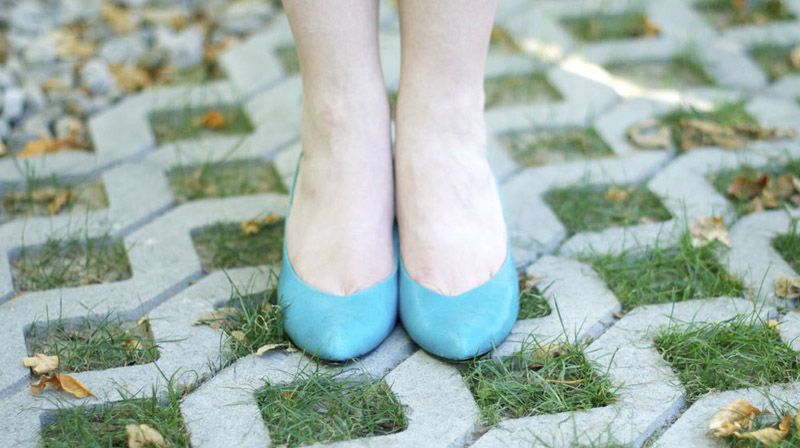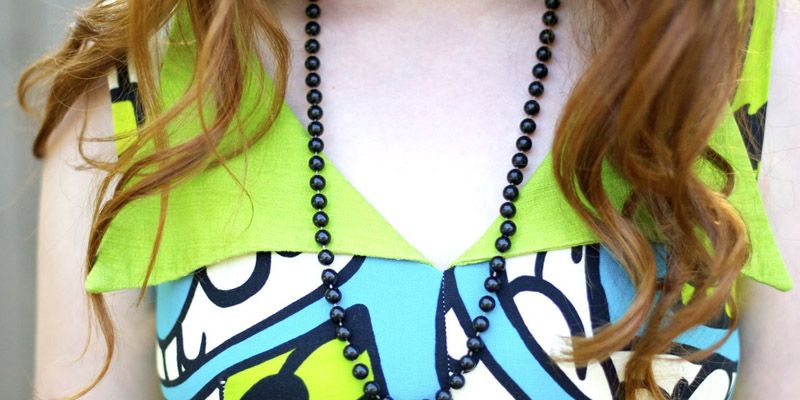 The Deets:
Dress: Vintage, King Pin
Shoes: Jeffrey Campbell
Necklace: Vintage
I just love the colours, pattern and style of this dress! I guess that's everything about it, isn't it? Okay, I don't love the zipper, and I'm planning to replace it. Then, it will be perfect. Perfect I say! It's just so darn summery!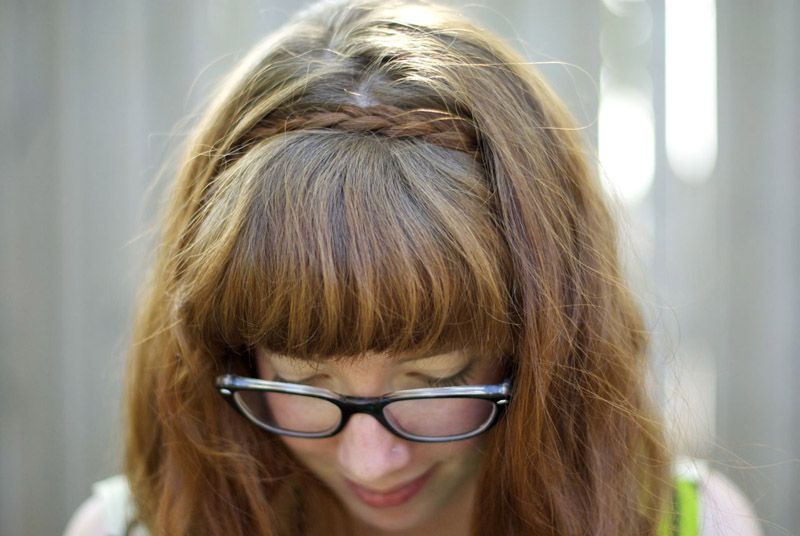 As you can see, I also attempted to style my hair, for once. I wore my hair short all through high school, and though that was some time ago, I just never really learned how to style long hair for day to day. Most days I have to keep my hair up in a top knot because of work, anyway! But my hair is so long, I'd like to be able to do something nice with it!
Anybody have hairstyling videos or blogs that would be helpful? I'm apt to just let nature take over.
--Erin