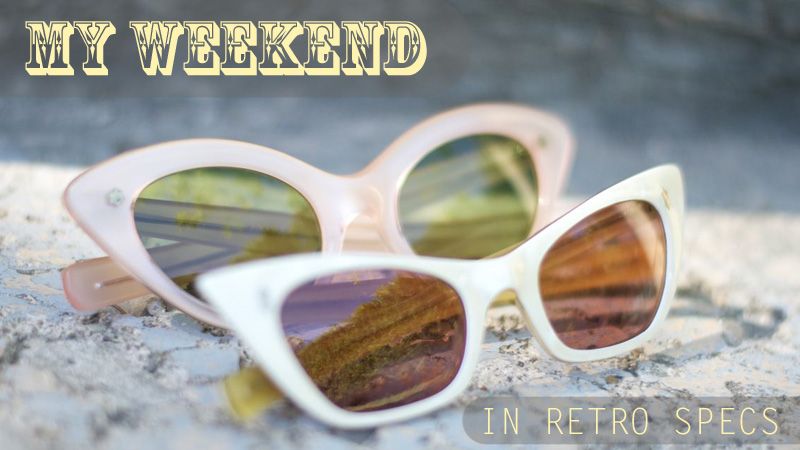 Happy Monday, everybody!
Today's a busy one, as we're getting into Tech for the Directors Project. Long days ahead, but opening (and the end) are in sight!
I spent my Saturday at the festival, spending most of my time in the studio theatre as the lighting designer built lighting looks for the shows. It's always magical to see a set under show lights for the first time. The way you can create atmosphere and temperature with light has always fascinated me. I think if I could I would be a triple threat designer and do lighting too. I just want to do everything though, haha! I'd have 7 jobs if I could manage it all.
I had Sunday off, as a little surprise! I caught up with a good friend who recently returned from a trip to Japan, and worked on a little purse makeover I hope to finish and photograph later today. It's a project I've had in the back of my mind for a long time, and it's nice to know I'm only hours away from having one of my favourite purses be usable again....but I've said too much. You'll see later in the week!
I also made some new banners for this feature this weekend! I couldn't decide on one I liked best, so I made a couple. Maybe I'll just circulate them, because I'm indecisive. Hmm.
Well, I'm off to work. It feels like a 3 cups of tea day.
--Erin