some
of us) and peach punch (basically just canned peaches with Sprite). Breakfast of champions, clearly!
I had known about a car show down the street from me for a while now, but I had no idea how big it was going to be! They even charged admission, which is unusual for these parts. I
love
old cars though, so it had to happen. I had my camera charged up and ready to roll! Ephraim and I tend to gravitate toward some items for the same aesthetic reasons, and cars tend to highlight that. Needless to say, we both enjoyed the eye candy, and passed the camera back and forth a
lot!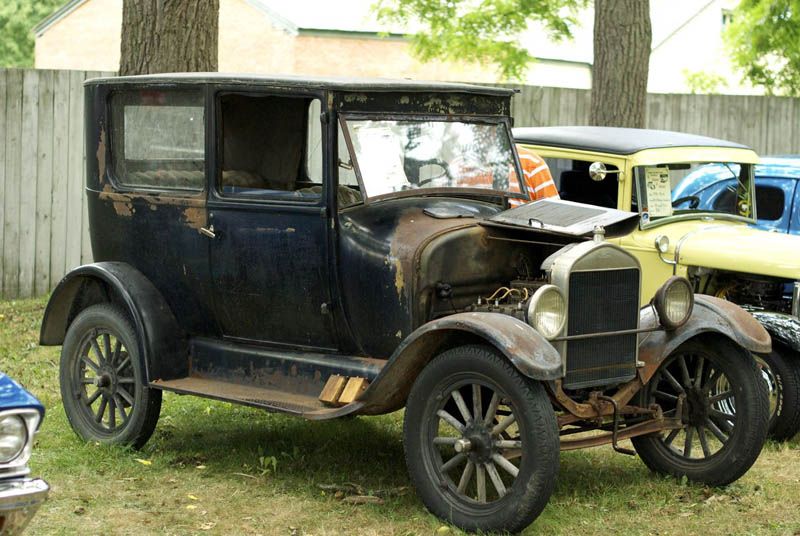 There were cars of many ages
Some sportier than others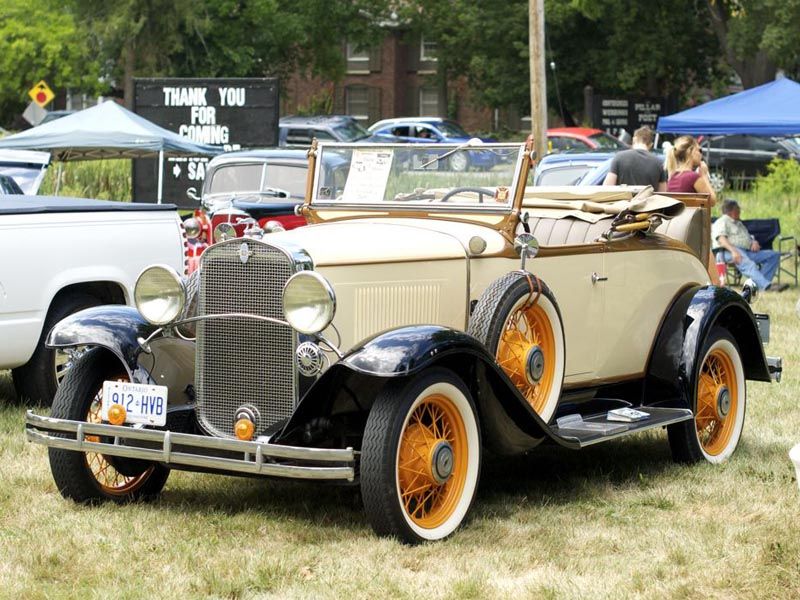 And others with unexpected pops of colour!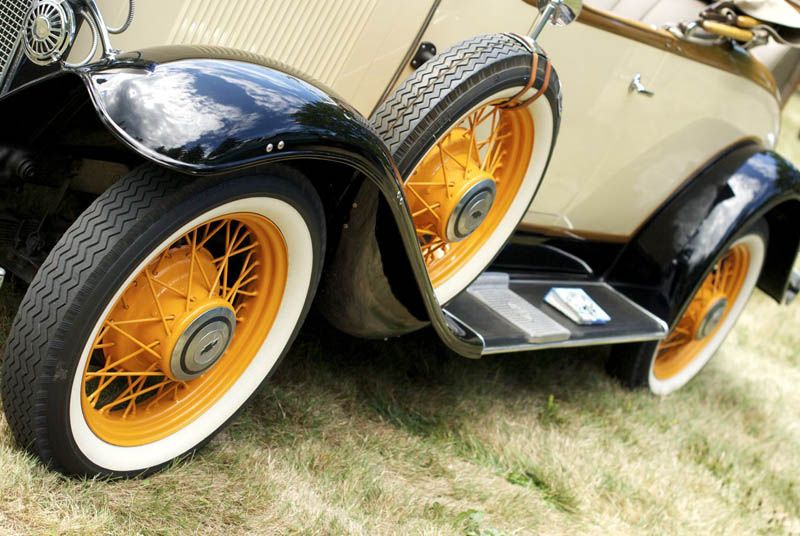 These orange wheels got me. My favourite colour on my favourite auto manufacturer of that time!
Fancy Grills (which I got all up in, paparazzi style)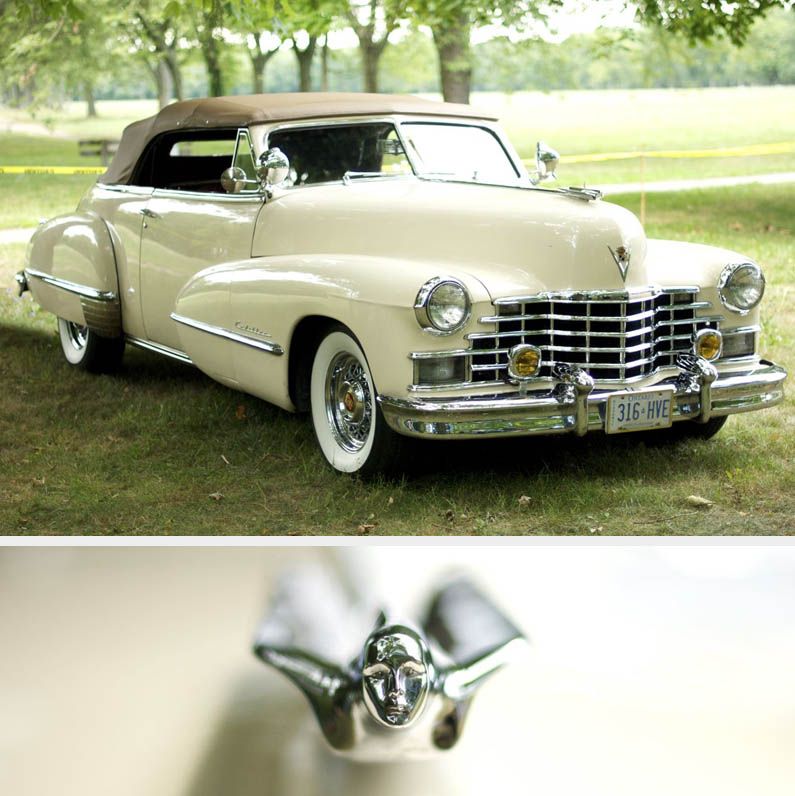 Some fancy Caddy's (and some hood ornament photo ops)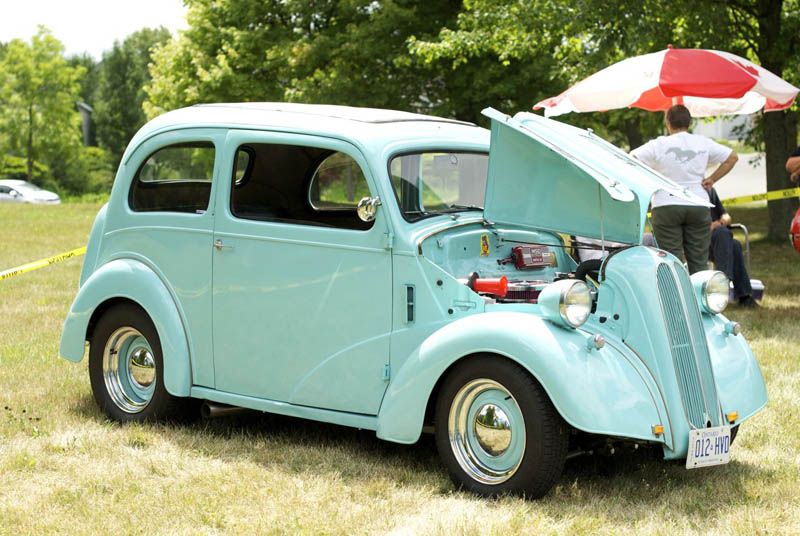 cars of candy colours!
We also saw my favourite, the '54 Chevy! in the greatest colour, too!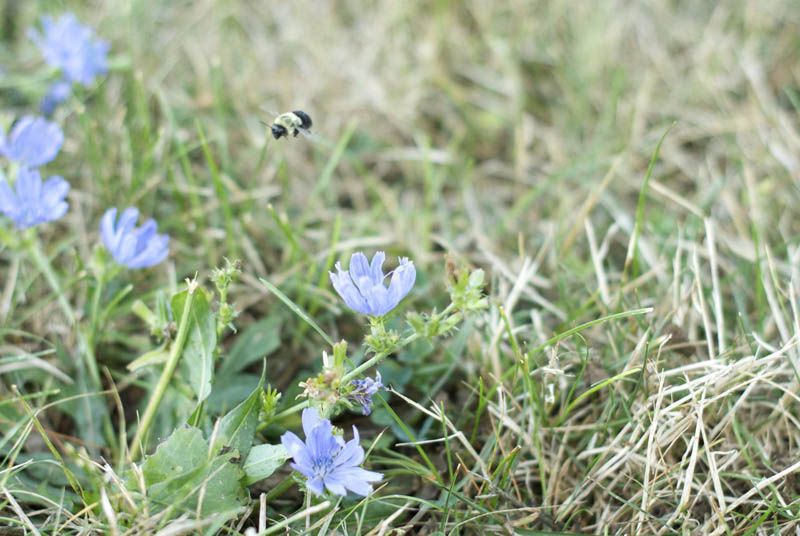 Also there was an adorable bumblebee. I'm not alone in thinking they're way too cute, am I?
That's all the gratuitous photos I have for you today!
Do you like vintage cars? Got any special models your heart pines to have in your driveway? If yes, can we be friends?! Haha cars seem to be an uncommon interest in gals these days!
--Erin