Howdy friends, and happy Monday!
This past weekend was a real blast. I had a couple friends staying with me, so naturally there was much good food, some wine, some cheese, lots of laughter, the good stuff, ya know?
Some highlights:
Friends from different points in my life all hanging out together, getting friendly themselves
Wine and cheese! 7 year old cheddar. Hell. Yes.
Treating my friends to a play.
Breakfast Massacre: Niagara Edition
Getting to make good use of my waffle iron at said massacre. Tasty tasty carnage.
Talking and laughing till 4 am.
The most delicious of frozen chocolate peanut butter pies.
Receiving a skein of wool that my friend Caroline made! I'm talking cleaned the wool, spun into yarn with a spinning wheel and then hand dyed, all using techniques predating 1860. Hardcore!!
I kept my camera in my purse and a smile on my face. It really is the little things.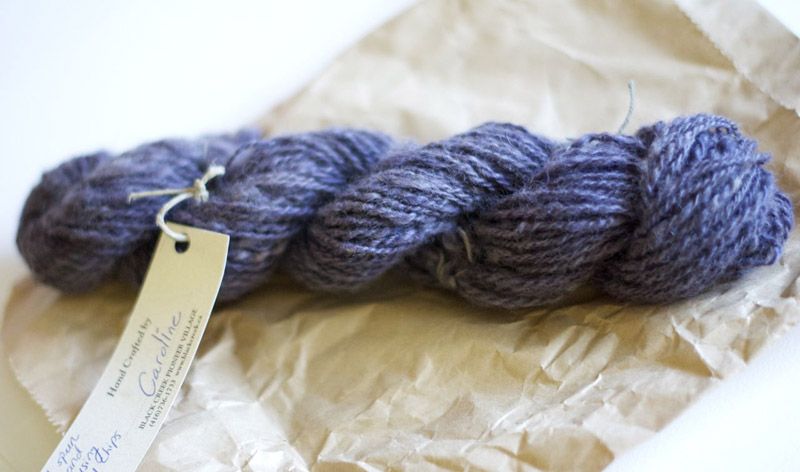 LOGWOOD CHIPS MAKE THINGS PURPLE. Natural dyes are weird, and totally cool. BTW, logwood, is more than just logs of wood. We learned this weekend!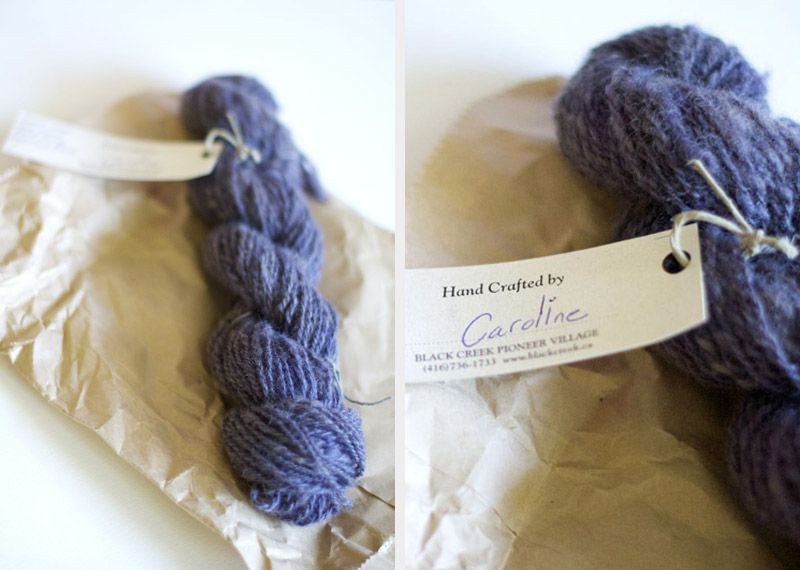 I am so ridiculously impressed by this being even possible, let alone one of my friends doing this as her job. If you visit Black Creek Pioneer Village, be sure to pick up some of Caroline's yarn from the gift shop. I hear they have trouble keeping the stuff in stock, and now that I have my own skein, I can see why! so cool!
In preparation for cooler temperatures, I think I'm going to use the yarn to make some boot toppers, though I think I'll need another skein. I've totally given up on ever figuring out the heel turn, so socks are officially out of the question. I'm not much of a knitter, but I'm learning!
In other news, a year ago this evening I had the most amazing and ridiculously long (8.5 HOURS) first date. Thankfully we went to a 24 hour coffee shop and bistro, because no where else would allow us to have just sat and talked and drank coffee/tea for 8 hours. Well I suppose at some point we did order dinner, but we also witnessed a couple shift changes.
Needless to say, it has been a really, really, really great year. I can't wait to celebrate with Ephraim next weekend!
But first, I have an insane work week to tackle.
--Erin