This evening, on a very special long-weekend-edition of My Weekend in Retro Specs, for your viewing pleasure, my Saturday, August 4th, in photos! A photo for each hour, even! (well, mostly...)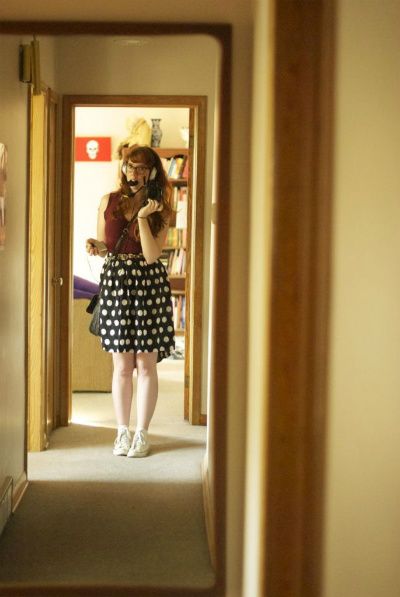 8 am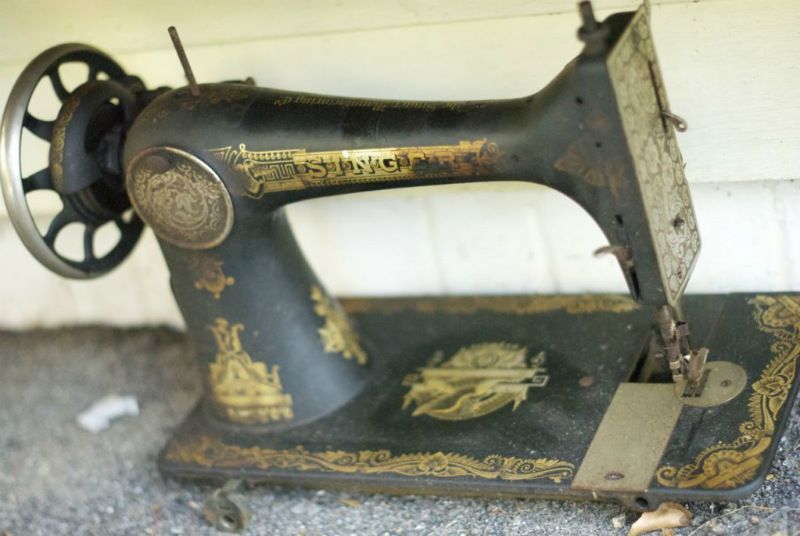 9 am Saw one of my favourite Singer decals on my way to a garage sale!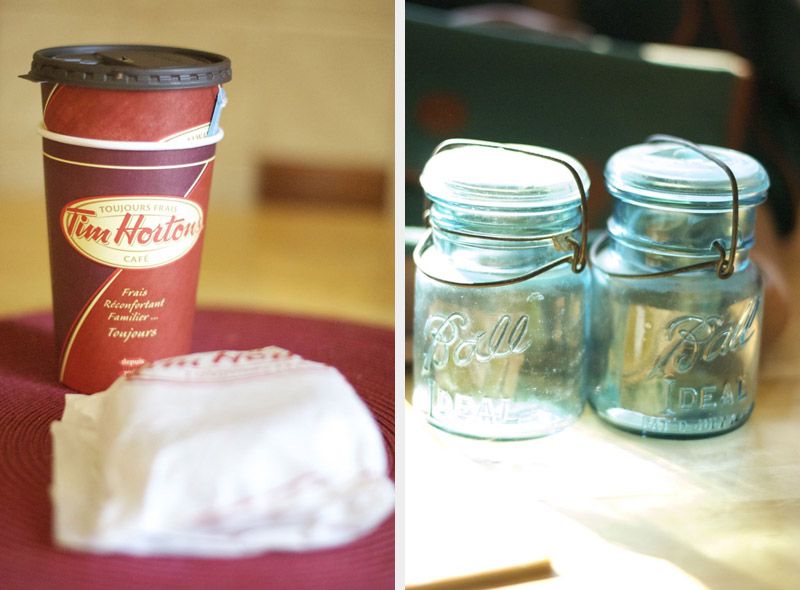 10 am breakfast of champions / 11 am surveying my purchases of the morn'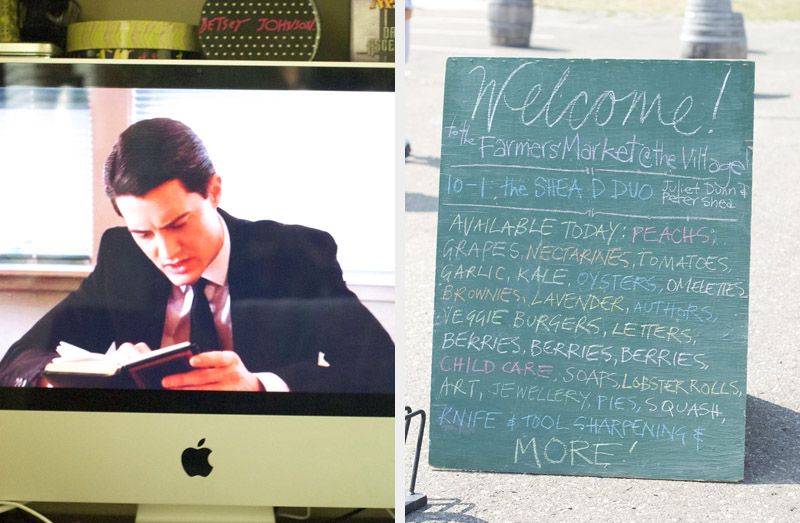 12 pm Twin Peaks on Netflix / 1 pm Farmers market!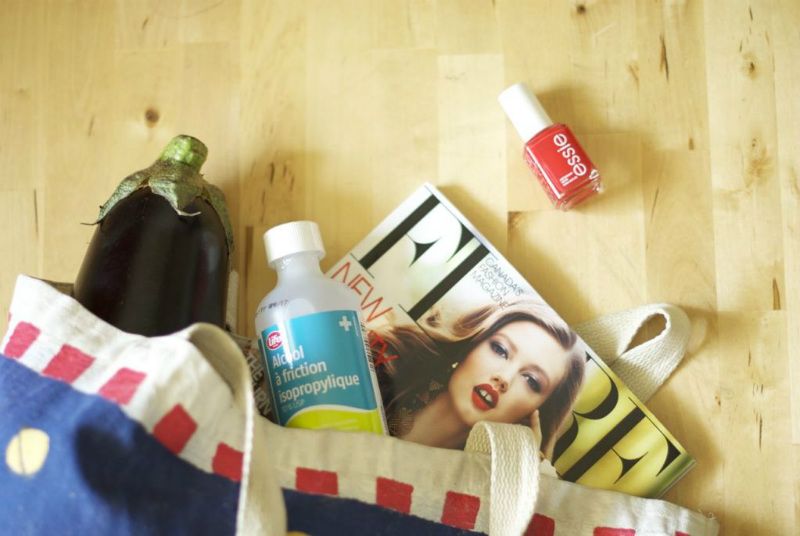 2 pm back home with goodies for dinner and a DIY!
3-5 pm working away on a DIY (NO SPOILERS!!)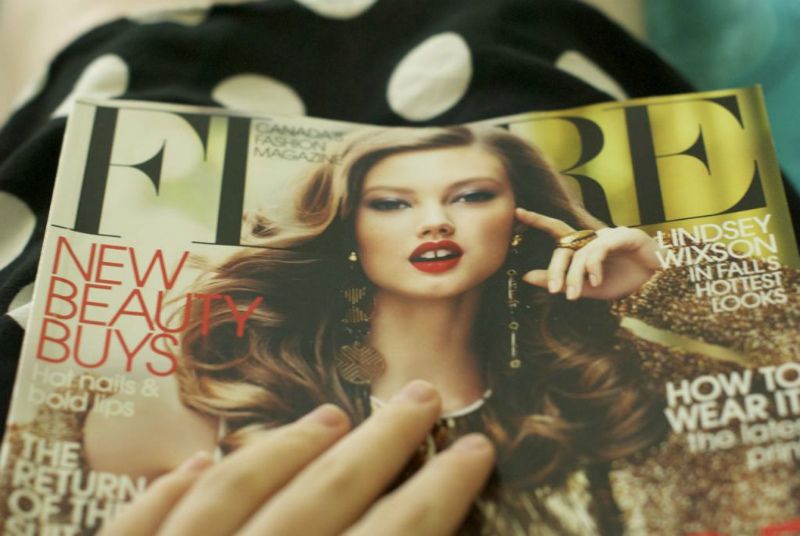 6 pm a little light reading (okay mostly just looking at the pictures, hah)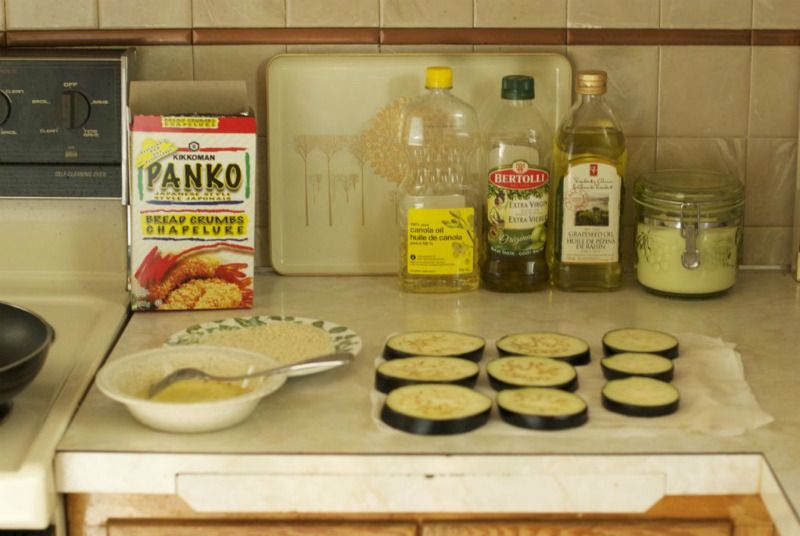 7 pm the most delicious of assembly lines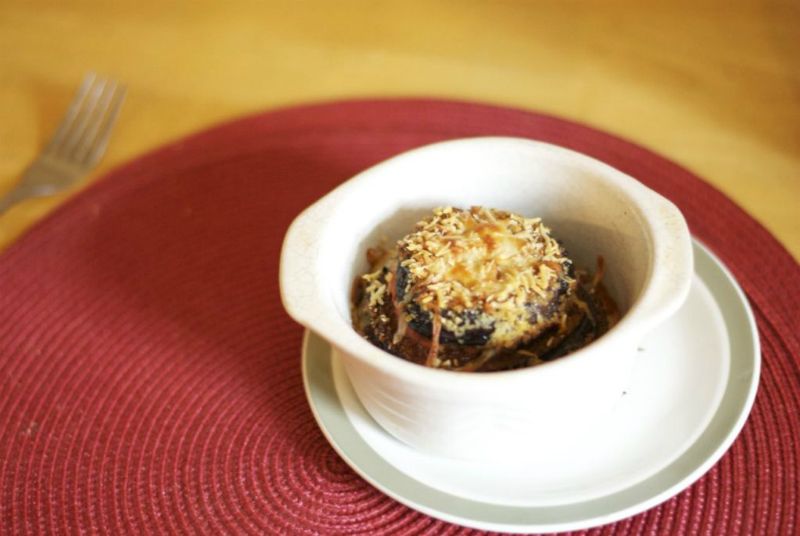 8 pm dinner time!
The rest of the evening was spent painting my nails and further developing my new found Twin Peaks obsessions. Ephraim and I are watching along together at a distance, and we're both equally enthused by how bizarre the show is.
Anyhow, this weekend was supposed to be spent at a cottage up north, but our plans fell through due to some work things. We tried to squeeze as much out of the long weekend as possible, with a trip for Indian food, going to see Total Recall (still can't believe Eph just saw the original. I mean, come on. "Get your ass to Mars!! or I guess "Get chyohr aaahss to Maaahhs!!" Oh Arnie. We also took a trip out to the butterfly conservatory today, but considering the epic amount of photos I took, that deserves its own separate post.
Oh, and not a single butterfly wanted to be my butter-friend.
Not.
One.
--Erin