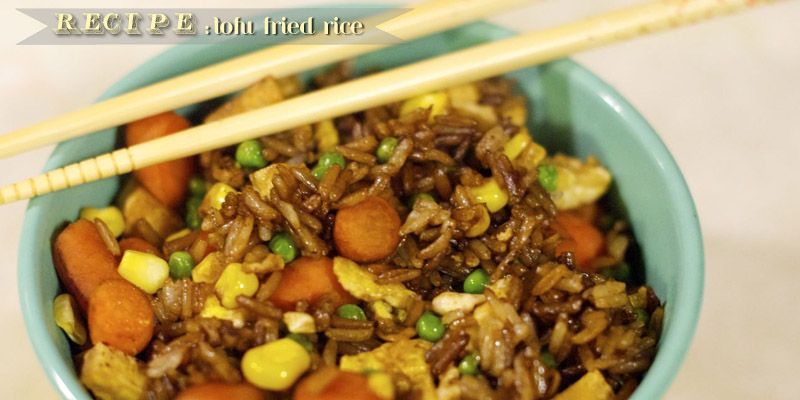 One of my favourite things to make for dinner is fried rice. It uses up the veggies in my fridge that are on their last legs, keeps day old rice interesting, and is full of protein.
Ingredients:
Assorted Vegetables (corn, peas, carrots, broccoli, peppers etc)
Day old rice
Soy sauce
1/2 Cup tofu, cubed.
1 egg, scrambled
Sesame oil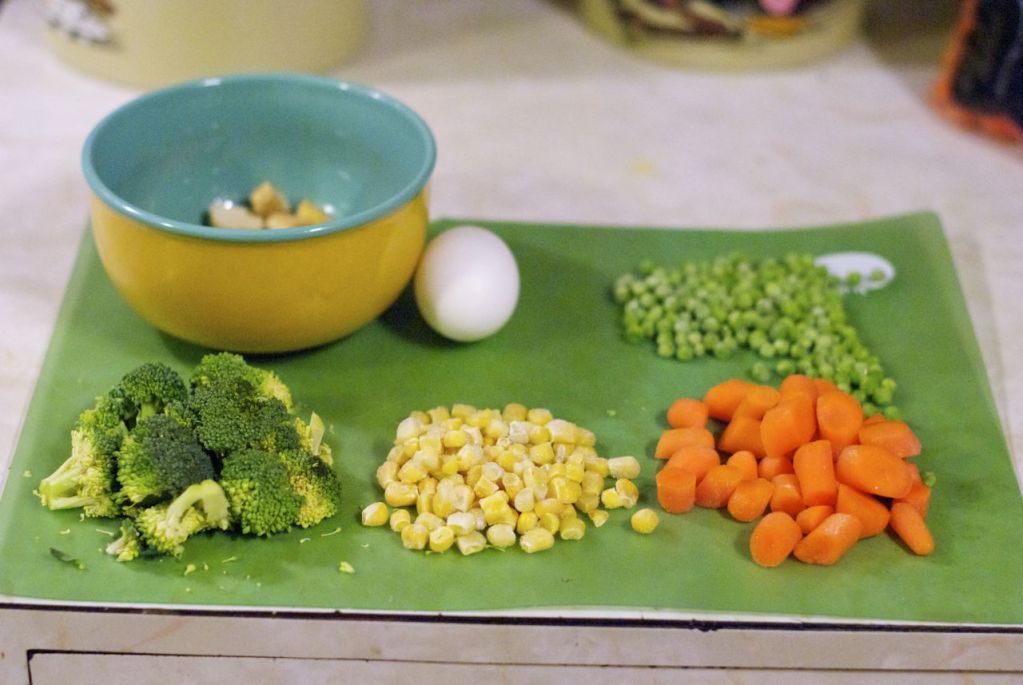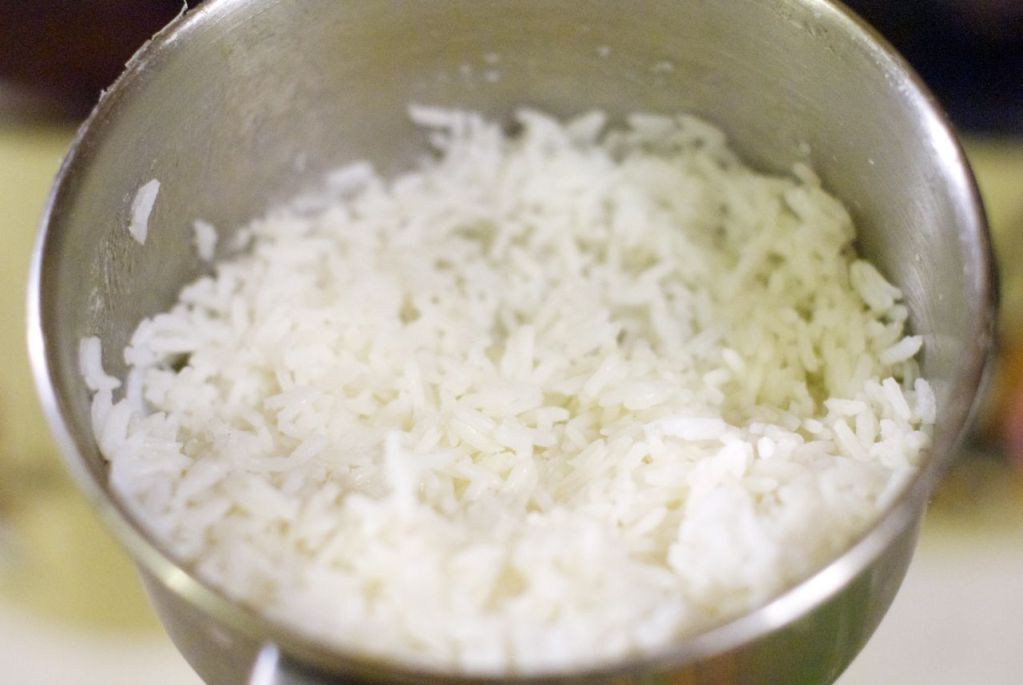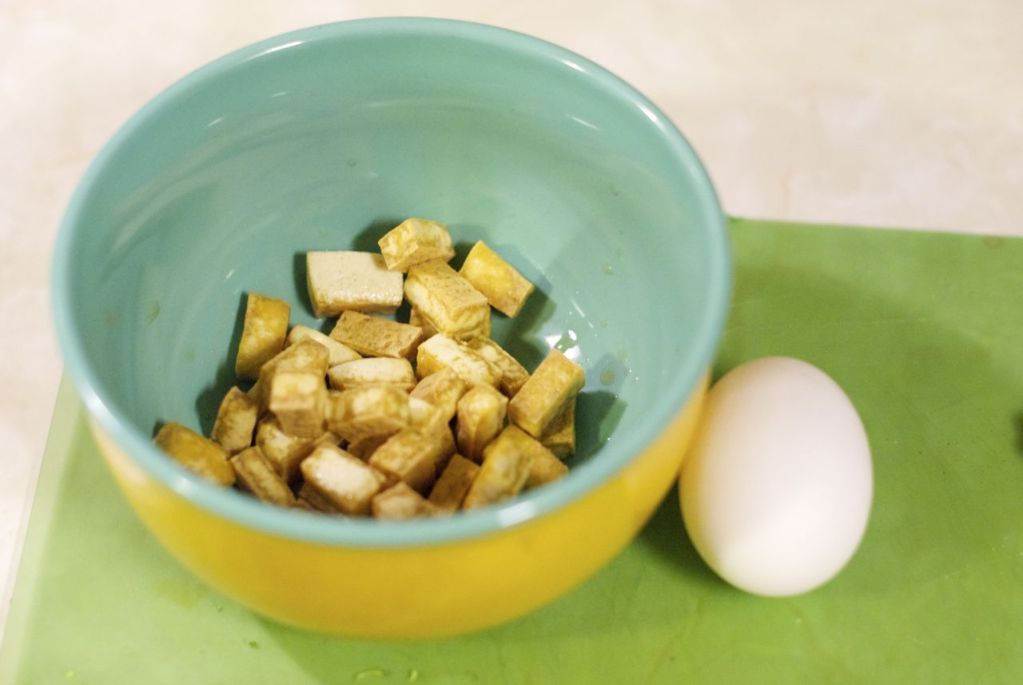 Method:
Fry your tofu in sesame oil until browned. Flip, and let brown again. Remove from pan to a bowl.
Scramble egg, then set aside with tofu.
Crumble leftover rice into pan, using chopsticks to break clumps apart. Drizzle with sesame oil
Add vegetables to rice according to cook time.
Add soya sauce to taste
Reintroduce tofu and egg. Stir until heated through.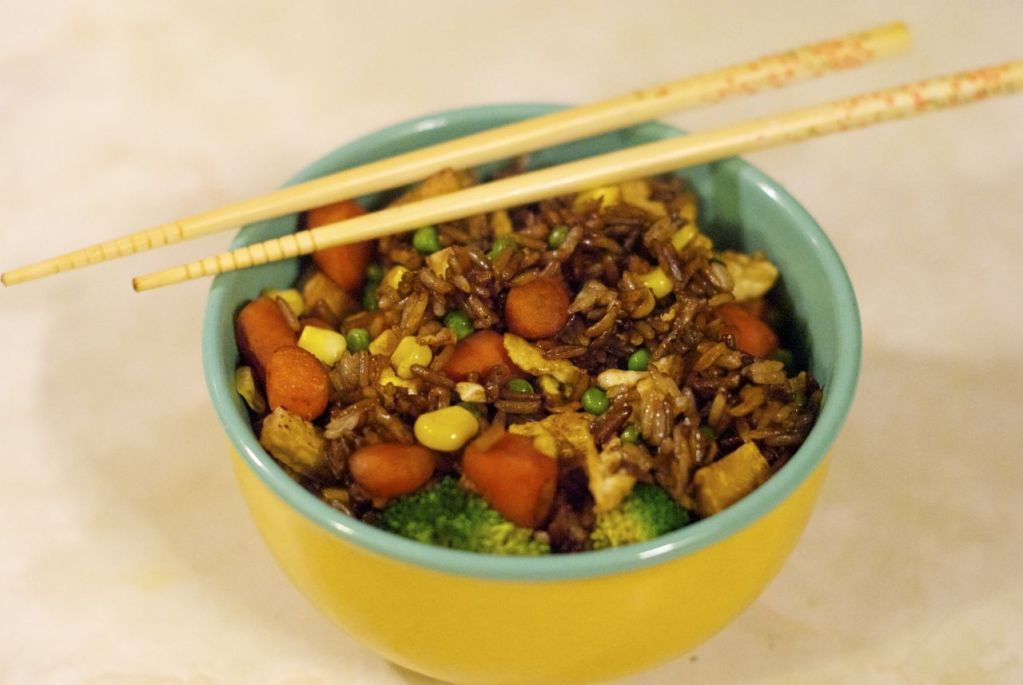 Enjoy! This super easy meal is quick to prepare, and mighty satisfying. Plus, it can be very easily modified to be vegan; just omit the egg!