15// Brick Layin' 16// Chainsmoking Pug Is Out Of Cigs
17// I'm Just A Little Rusty 18// All That Glitters Is Not Gold
19// Fly Away Home 20// A Little Birdie Told Me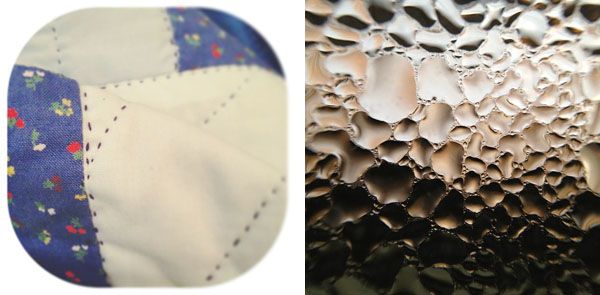 21// Seated In Fields Of Blue Flowers 22// Condensed Nation
23// Sugar And Spice 24// Without
25// Why So Serious? 26// And My Head Is Swimming
27// Atop Sugar Mountain 28// Stabbed Through The Heart
I'm starting to really appreciate being able to see phases of my year through these photos. So many of these shots were taken in my home studio. I'm really into jewelry making right now, and these photos remind me of that. I look forward to seeing photos of painting supplies, when that phase hits me!
As yet, not all of the photos are created equal. I'm really getting the hang of the macro lens, it's by far my favourite of the three offered in the Olloclip. It creates a lovely shallow depth of field, and a bokeh effect on what's out of focus that's just buttery smooth. I love even photographing lights completely out of focus with it, as seen on day 26. Dreamy.
I keep wondering about what I'd like to do with my photos after this 365 project is over. Initially I had wanted to make a book of all 365 photos, but as the quality of photo currently ranges pretty widely, I think I may prefer to be a little more selective and make collages of some sort for the best or most meaningful photos of each month. Anyhow, I've got over 330 days to decide!!
Are you working on a year long project? How is it going?