Well, I think I needed to look back on some photos from this weekend to brighten up the mid-week. Early week. Oh boy, it's going to be a long one, isn't it?! Despite a less than stellar trip into Toronto (meaning the actual commute; roughly 4 hours door to door), I had a great weekend, and really managed to squeeze every bit of fun out of it I had hoped.
I finally made it out to the Toronto Fringe Tent for a beer, which I seriously needed after that ridiculous GO train trip, followed by very late night sushi because...well, see above. NOTL doesn't really have any sort of food you could call ethnic, so I try to get my fix when I'm in Toronto. Burritos and sushi and curry, oh my!
Saturday included a trip to my Dad's new house, which has a spectacular garden, so I took tons of pictures. We even ate outside, which was just great. Actually, I spent a whole lot of time outside on Saturday, and I loved every moment. I even managed to go out for a good walk with Ephraim in the morning. Well, I say with, but really he was running, I was walking, we headed out together but did our own thing. It was really nice, even if it was hot as Hell.
My high school era friend Alice Zilberberg had a solo show opening at Bezpala-Brown Gallery, and I was so pleased that I'd be in Toronto for the reception. We checked that out, then headed down to the Beaches to finally go see Moonrise Kingdom at Toronto's oldest cinema, The Fox. I loved the flick, by the way. I think Wes Anderson's got more visual style than a lot of film makers could ever wish for. Anyhow, that night concluded somewhat like the previous, with beers at a bar for Ephraim's good friend fiance's people. I've been lucky enough to meet some very fine folk through that man!
Sunday was spent catching up with good friends, including a long overdue trip to the mall with Caroline, also of the high school era. We've only made and remade these plans for 2 months, so I was so happy to finally pin her down for myself for a couple hours. We always have a good time. I also tried on these ridiculous (and by that I mean amazing) 6" heels which I stomped around in in Topshop and growled "feeeaaarr meeeee!!!". I want them in my closet. They only had the left shoe in a box. Can you believe that? We searched that store high and low, and even looked at the mannequins' feet, to no avail. I left them my number, maybe they'll call? ...Maybe?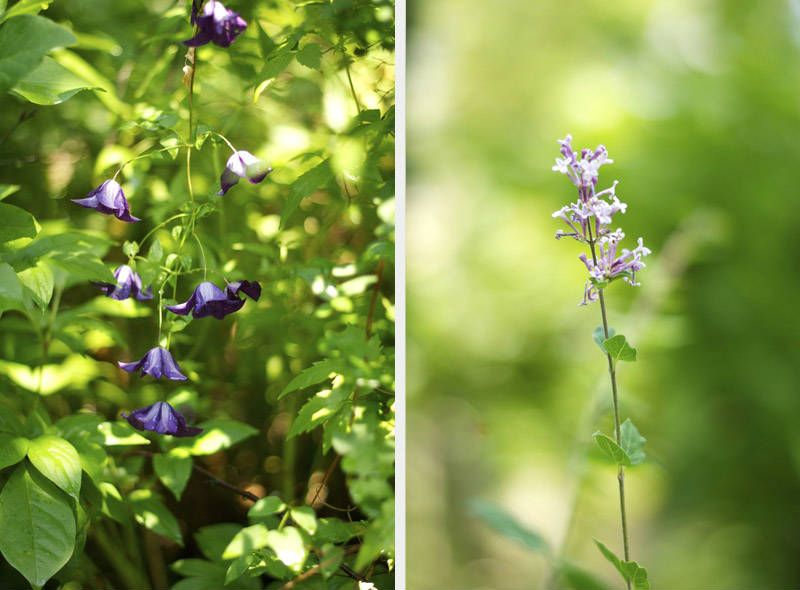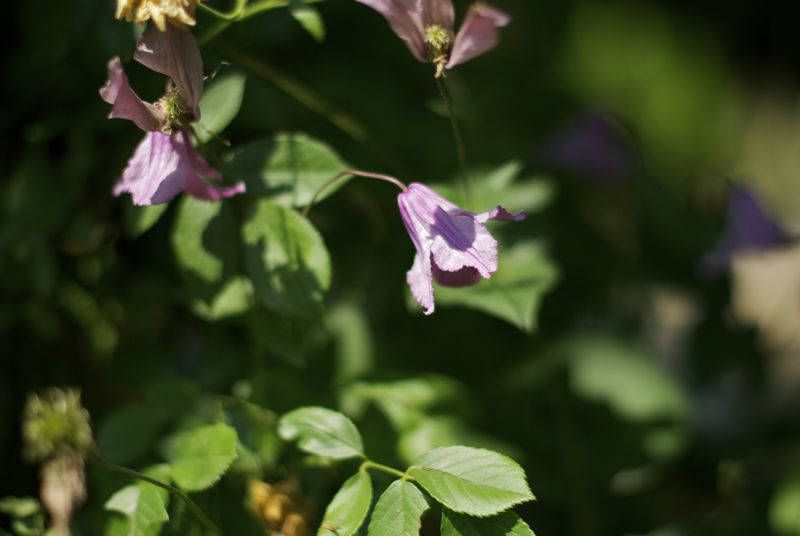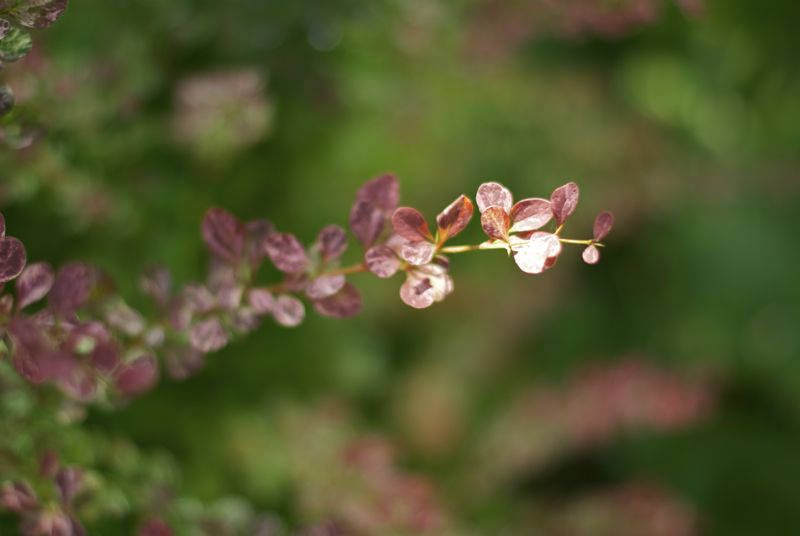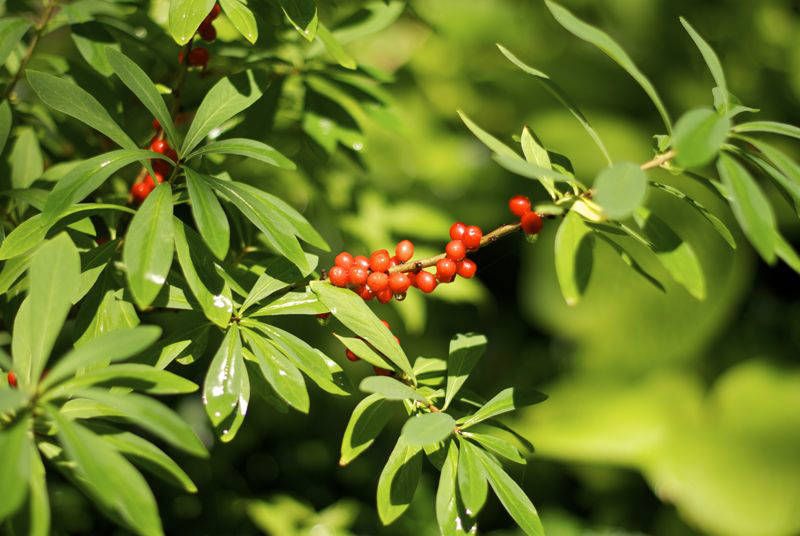 Ephraim took this one. Doesn't it look delicious?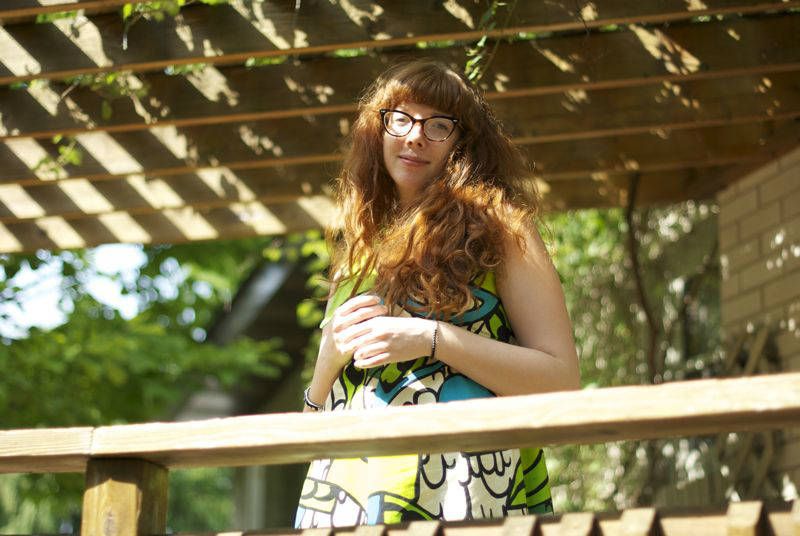 There was even a deck! Also I love this dress and failed to get a better picture, so there you have it!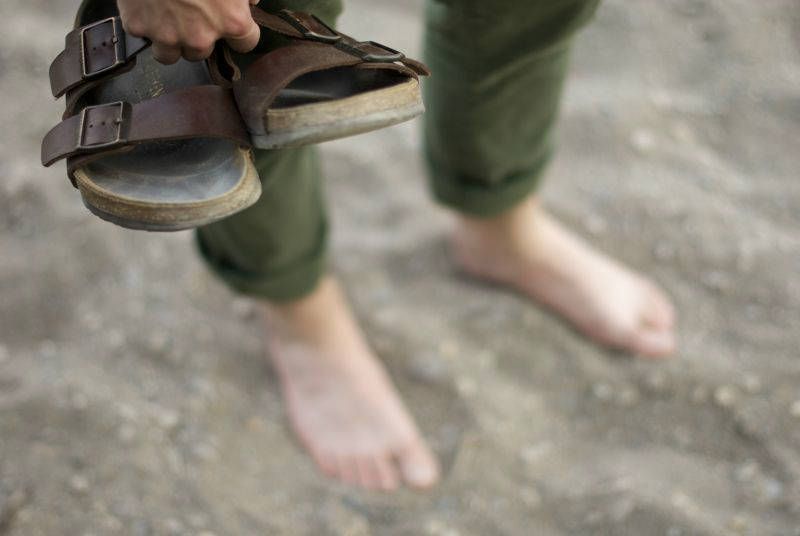 A little walk in the sand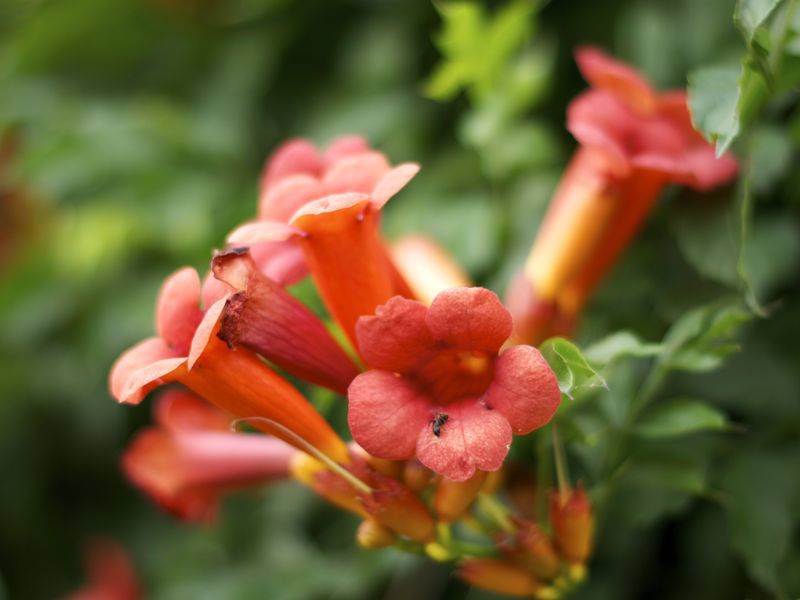 Flowers on the beach. More accurately, flowers growing over the fence of an expensive house, on the beach.
I wish I could show you all the glory held within these doors. Ephraim now dreams of owning this place. I FULLY SUPPORT THIS




I hope you all had a lovely weekend, and have exciting things lined up for the weekend ahead!
--Erin