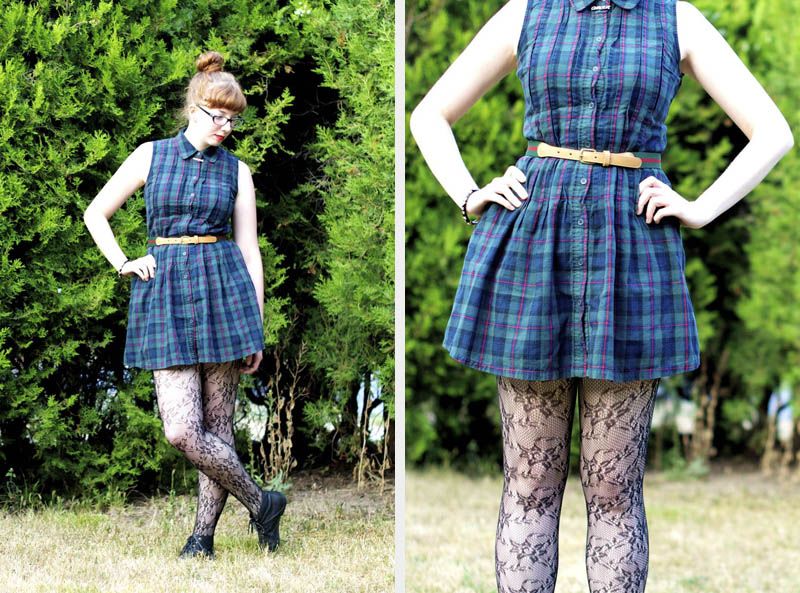 I wore this outfit to work, and then out for dinner and drinks with the girls from work at a local pub called The Irish Harp. They might know me by name at this particular establishment, because there's nowhere else in town to get a decent veggie burger.
I had a production meeting in the studio theatre that day, and as I knew I'd be running around the space, making wild gestures and saying to directors "Like this?? You know??" a lot, a bun and the little shorts I am wearing under that little dress were a little necessary. I swear this dress gets shorter every time I wear it, but I love it, so I'll just demote it to a tunic when it gets really out of hand.
I'm also learning this week how hard it is to take your own photos and have them turn out. So here is the cream of the 120 I took. 120. Unreal. When I flipped through them on my camera really quickly, it was like a stop-motion film of me being awkward. Amazing, obviously.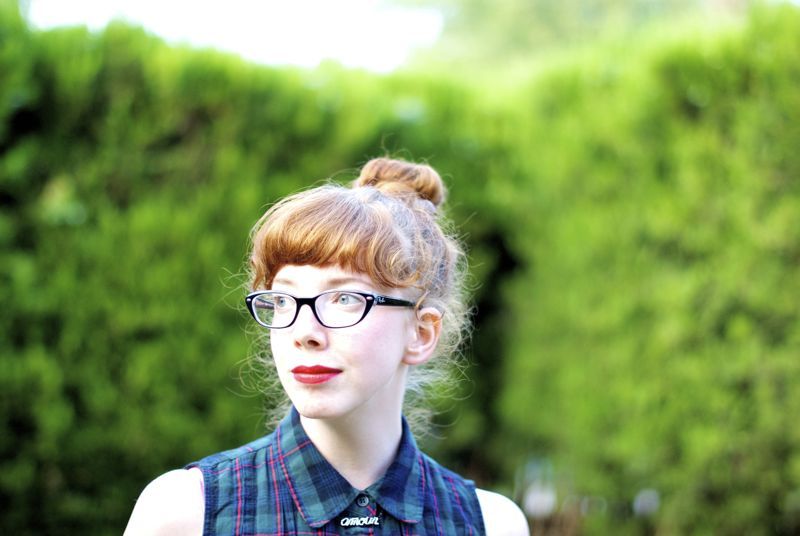 I know you were secretly dying to know what my work-hair looks like. Top knot all day erry day, y'all!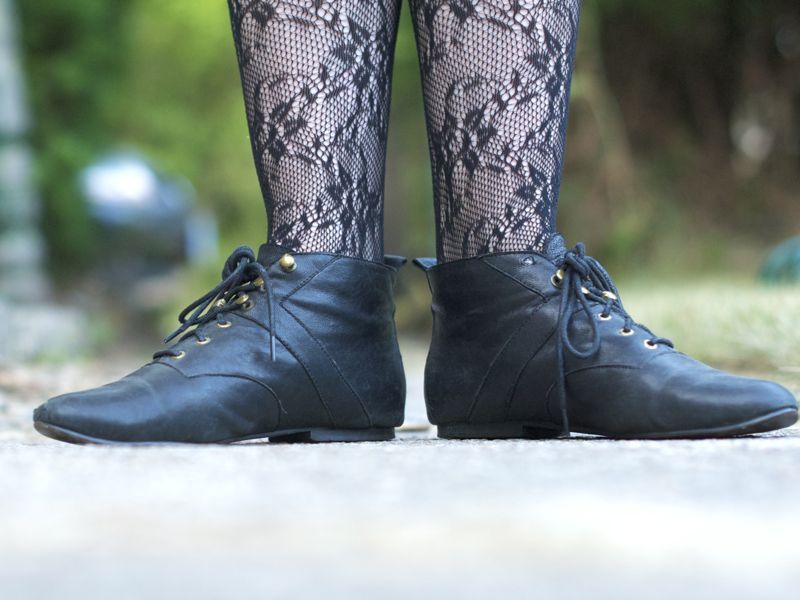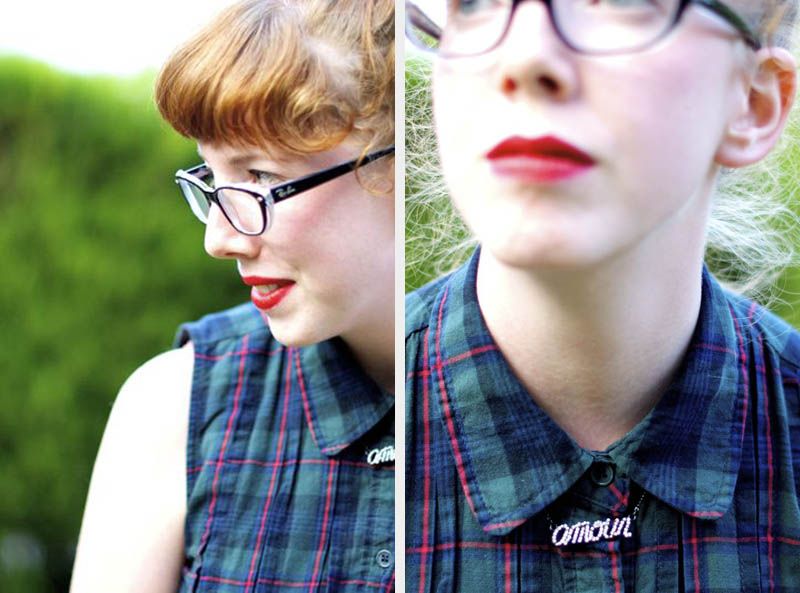 sure it was a fail at a shoe picture, but isn't it DREAMY?!
The Deets:
Dress: Urban Outfitters, 4 years ago
Tights: Filene's Basement
Necklace and Bracelet: Betsey Johnson
Now here's a fun little aside. I went out for my jog (hahaha I actually power walk, god that sounds lame) right after I took these photos, and couldn't figure out why I was getting such weird looks (aside from my obvious lack of athletic ability). Realized about half way through that I had forgotten to take off my lipstick. I exercise like a diva.
--Erin