This past Saturday was the culmination of The Shaw Festival's second round of openings. I had the pleasure of attending the opening for the short lunchtime show Trouble in Tahiti, and the evening opening performance of His Girl Friday.
Naturally, with such a busy day, I didn't manage to get any snaps of my afternoon outfit to Trouble in Tahiti (that's right, 2 outfits in 1 day. Why? Because I like to be fancy and stuff like that) but I made a point to capture the evenings ensemble. Well, my trusty photographer (though not by trade) boyfriend E was in charge of the actual camera operation.
I always make faces this cool. Always.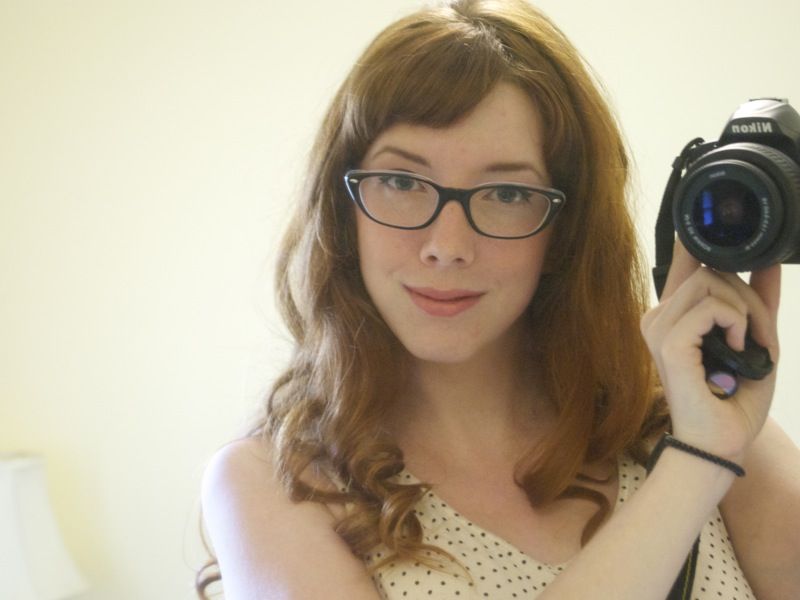 See? So cool. Ice cold.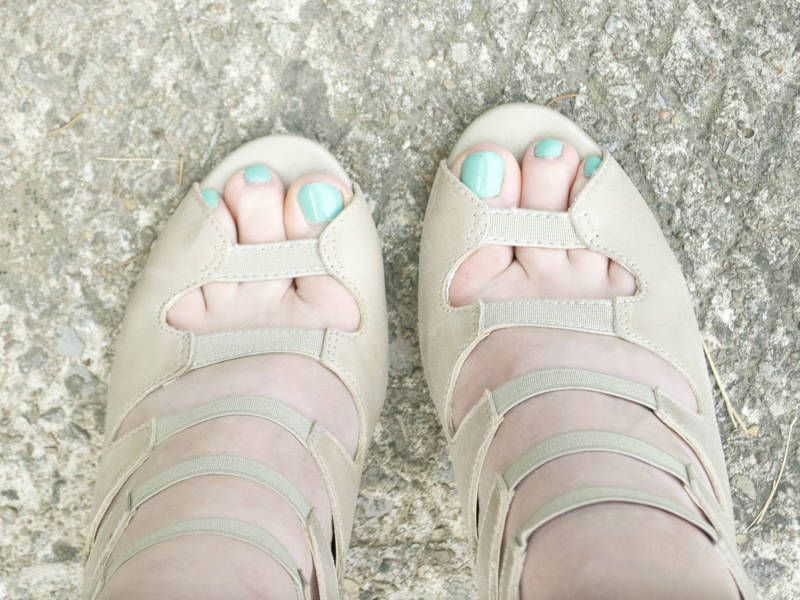 The Deets:
Top: Urban Outfitters
Skirt: Thrifted Vintage, handmade!
Shoes: Seychelles
Bangle: Vintage, gift from Mum
His Girl Friday was great. If you aren't familiar with the show, it's a combination of the play The Front Page, and the film adaptation of the play, named His Girl Friday. I knew that the author of this version, John Guare was in town to see the Shaw production (not a common occurence around these parts, most of the playwrights whose work is produced here are long dead), but sadly I found out later he had gone to a mid week production instead of the opening. Quite the bummer, E was hoping to meet him, since a role in one of Guare's other plays had inspired him to act professionally. We managed to have a pleasant evening despite this, however!
I loved the breakneck pace of His Girl Friday, which I think was necessary to match the razor wit of Hildy Johnson, and the boys in the press room. The near constant slamming of doors in earnest unsuspecting faces gave the show a farcical flavour, with some moments feeling downright cartoonish (and I say that fondly. Moments out of a Betty Boop reel), the show was accompanied by a full bellied laugh track courtesy of the audience. Definitely a fun night out!