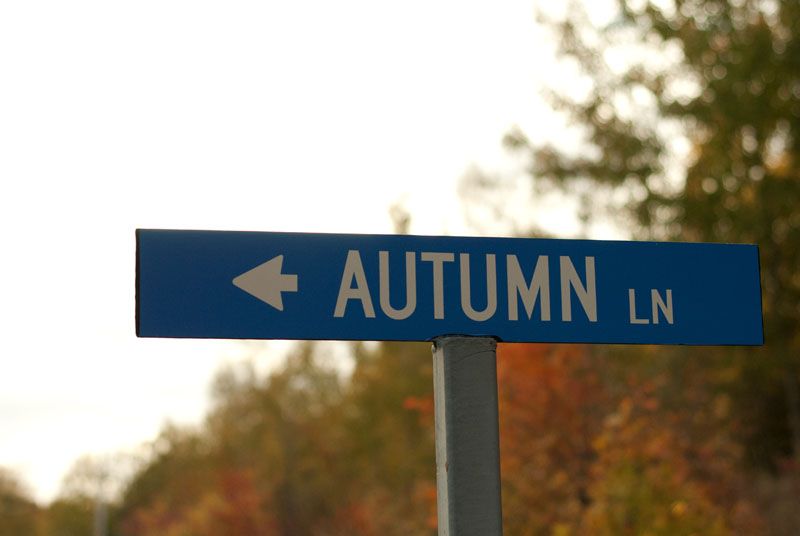 Feeling a bit antsy for a little time alone (for the first time in about 2 weeks), I took myself on a little photo walk on Sunday afternoon. Just me, my camera, and my tunes - primarily The Shins, if you must know. The leaves had all changed to brilliant hues, many of them scattered on the ground, and I knew I must take action and preserve the beauty in my lens while I could. But enough yammering, here's a bit of what I found.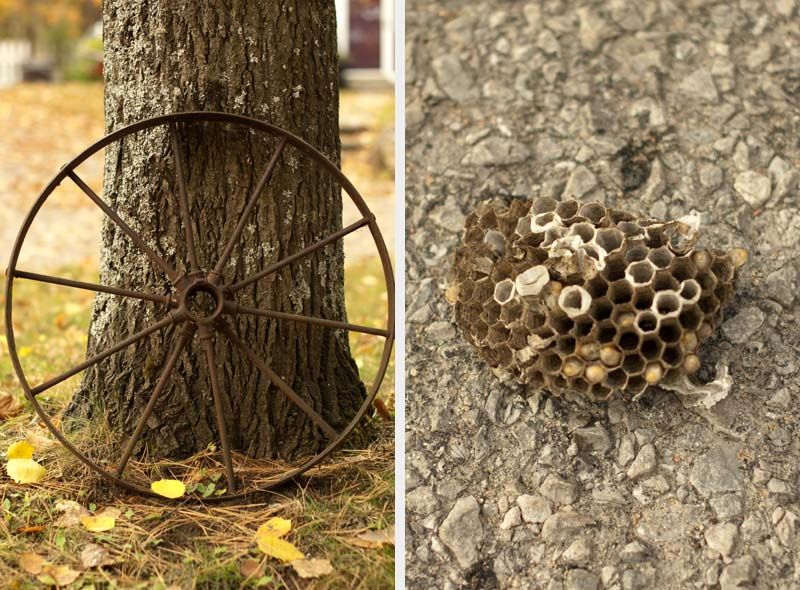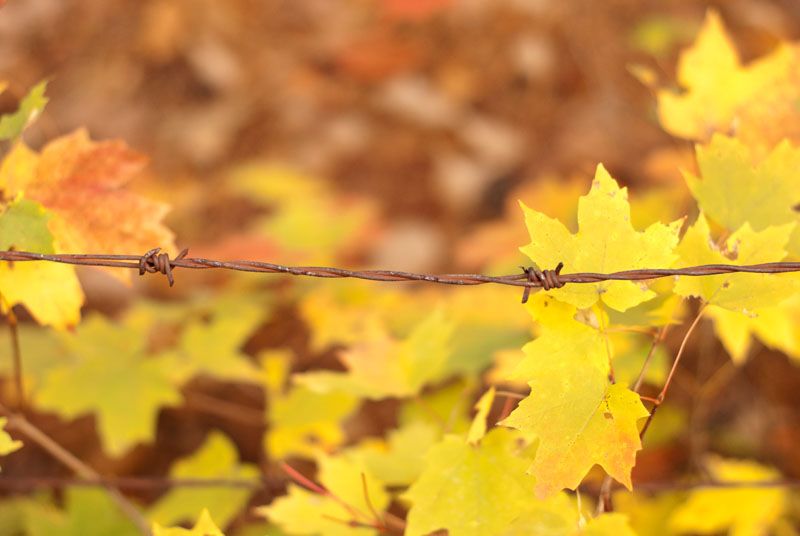 on the road to nowhere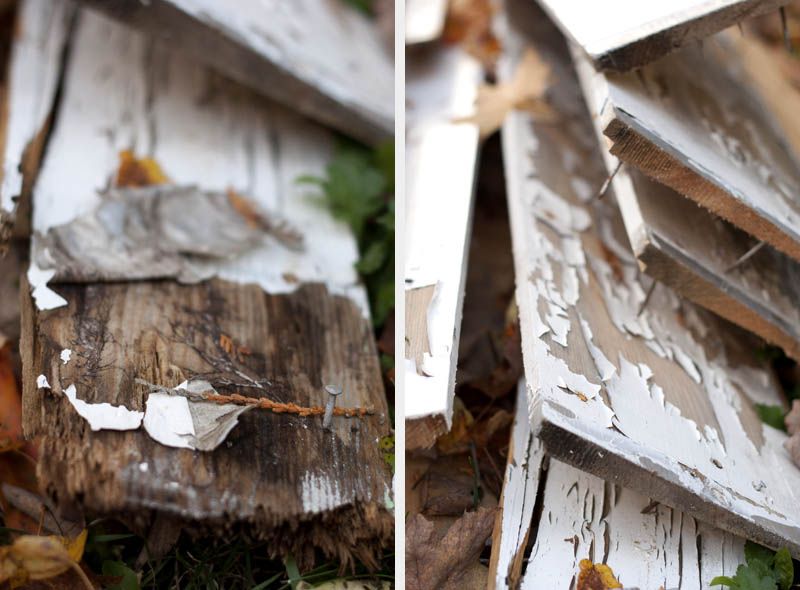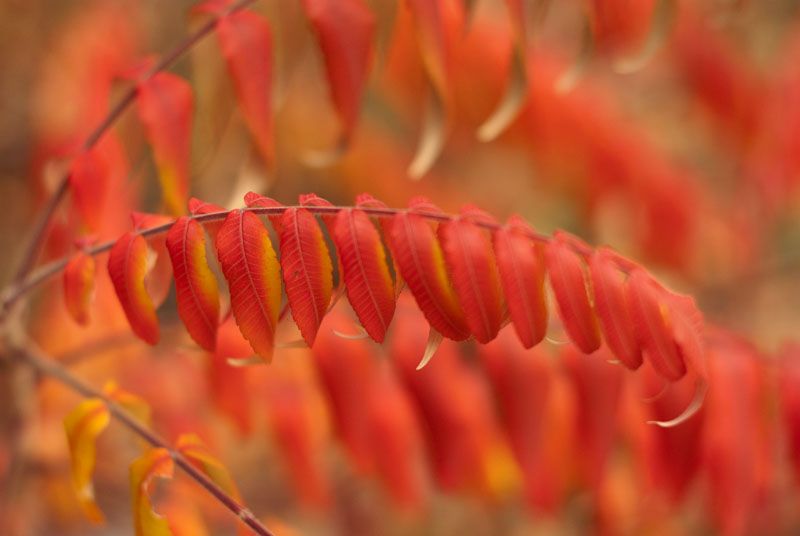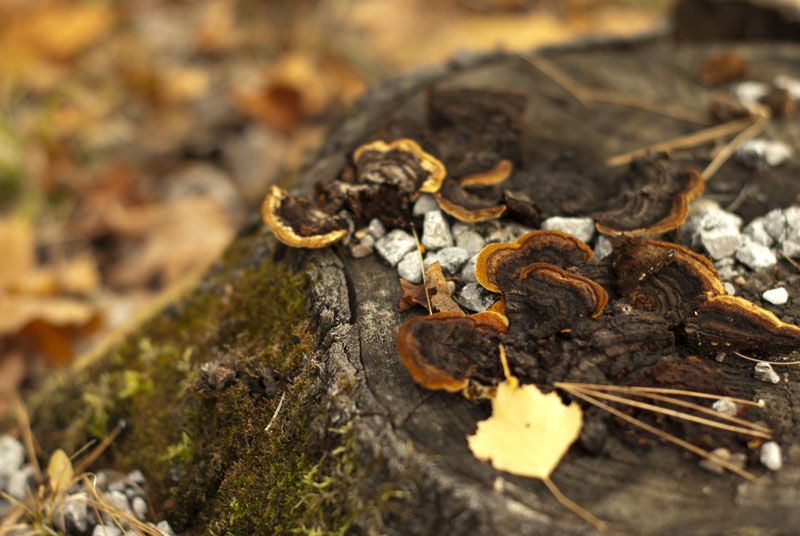 I'm going to be really sad when autumn is over, winter feels awfully long when you live in a small town and haven't got a car!
This last week off has been all about running around, seeing as many friends as I can, and preparing for my long weekend in Quebec. I've read tons of plays in preparation for next season, and have managed to get sick...again. I'm putting myself on a strict regimen of tea drinking, soup slurping, Dr. Who watching and sleeping so that I can enjoy at least one of my little mini trips out of town in good health. Wish me luck! Or rather, wish my immune system luck? Ugh. Anybody got any cold remedies they'd like to send my way?