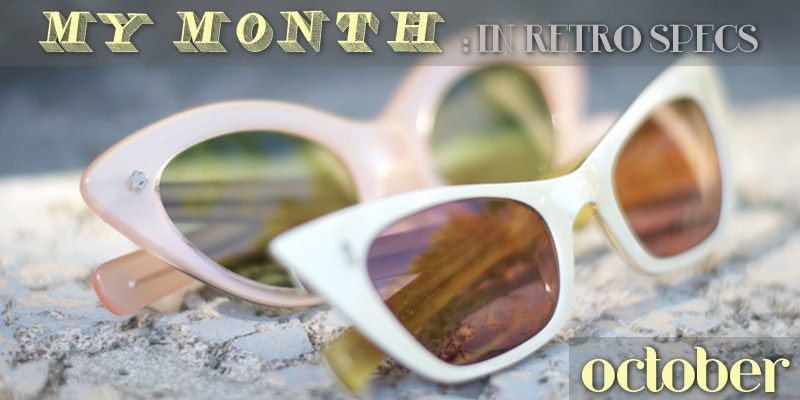 First of all, HAPPY HALLOWE'EN!!
I can't believe October is just about over. October marked 1 year since I moved away from Toronto, and what a great month it was! Here are a few of my favourite posts from this past month!
October also saw the largest growth in this blog since it began in June. Welcome aboard, to those of you who have joined us this month
In November, I look forward to:
cooler weather
lots of model building
making more soups at home
getting holiday shopping and crafting underway
a shiny new blog layout
connecting more one on one in the blogosphere. Maybe some collaboration? Hmm!