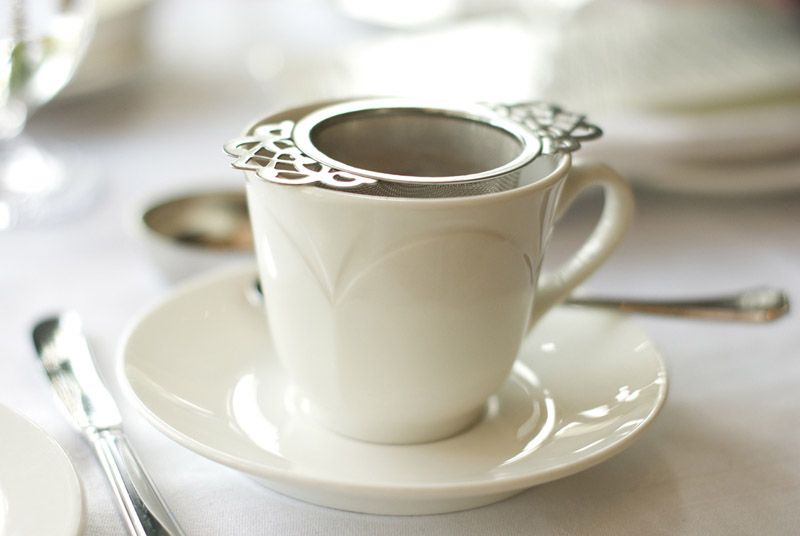 One of my favourite things ever, is afternoon tea. Since I was quite young, my Bubbie and Zaidy (that's grandma and grandpa in Yiddish. You learned today!) have been taking me for afternoon tea for my birthday. It's always been a fun treat, and a nice way to spend a couple hours with my grandparents, my mum, and my brother, talking and eating (in roughly equal amounts).
Though it wasn't either of our birthdays, my Mum and I decided to have afternoon tea at the Château Laurier while we were in town. This year was the 100th anniversary of the hotel's construction, so what a perfect time to enjoy a short visit!
By this time in our trip, I was pretty sick and my Mum had begun to catch my cold, so the opportunity to drink copious amounts of tea was welcomed. The spread at the Château Laurier did not disappoint, and I was thrilled when I tweeted about being there for afternoon tea, and the Château tweeted me back! Now that's service. So cool.
jam and clotted cream, meet arteries. Yum!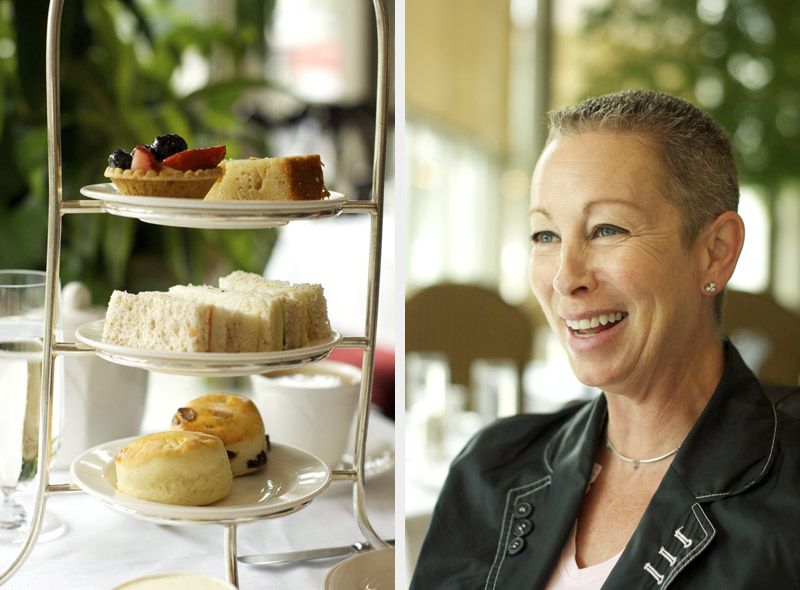 My beautiful Mum and her tea tray
Plain and dried currant scones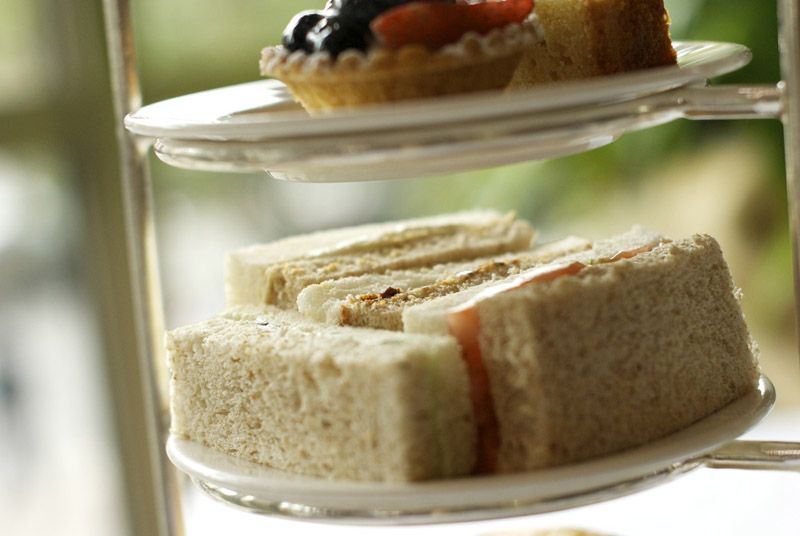 They made me special vegetarian sandwiches! One had a sundried tomato and olive spread, it was so tangy and spicy and just GOOD!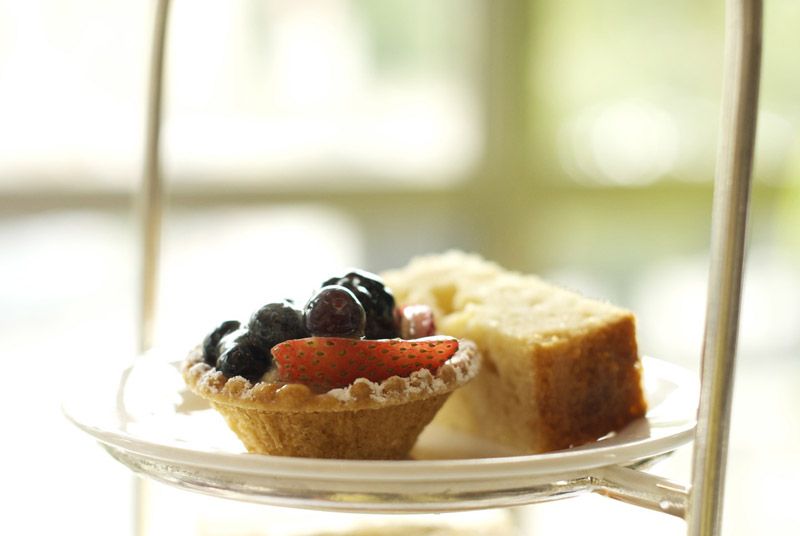 Neither of us had any room left for the tart, but they sure were cute.
Some good old Earl Grey and treats were enjoyed that day. Looking back at these photos makes me want a hot cuppa right now!
Do any of you have little family traditions you do for special occasions? This one is surely the most delicious I have ever been a part of, and it's something I look forward to being able to treat my children and grandchildren to some day. If they're not rotten little things, anyway, hahah!!