***Ordinarily there would be a fancy-pants banner here. Apparently I failed to upload said fancy-pants banner before going on vacation. I am truly a winner***
I hope you're enjoying a fresh new week. I am, because I am on holiday. Hooray!!
I can't believe it's already October! Tomorrow marks the 1 year anniversary of my move to Niagara on the Lake. Crazy. Madness. Pure, unadulterated insanity.
Now's as good a time as any to reflect back on the past month (and what a month it's been!) and compile a handy-dandy (and maybe a little bit fancy-pants) list of my favourite blog posts from September.
If you're new to these parts, sent here by <3 Elycia, welcome! Check the site out and stay a while. Definitely try the churros, and say hi!! That's right folks, I bought my first ever ad this month. Legit.
Enough ramble, let's get to the good stuff!!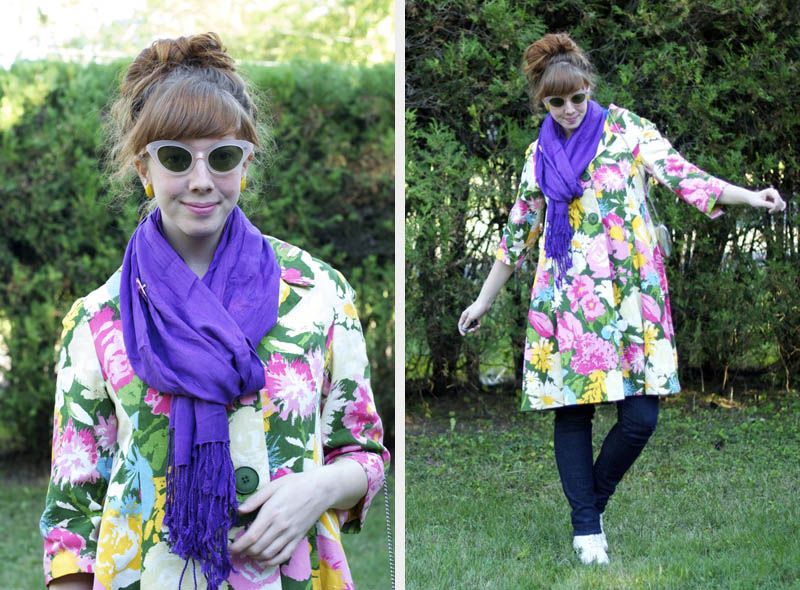 It Don't Mean A Thing... If It Aint Got That Swing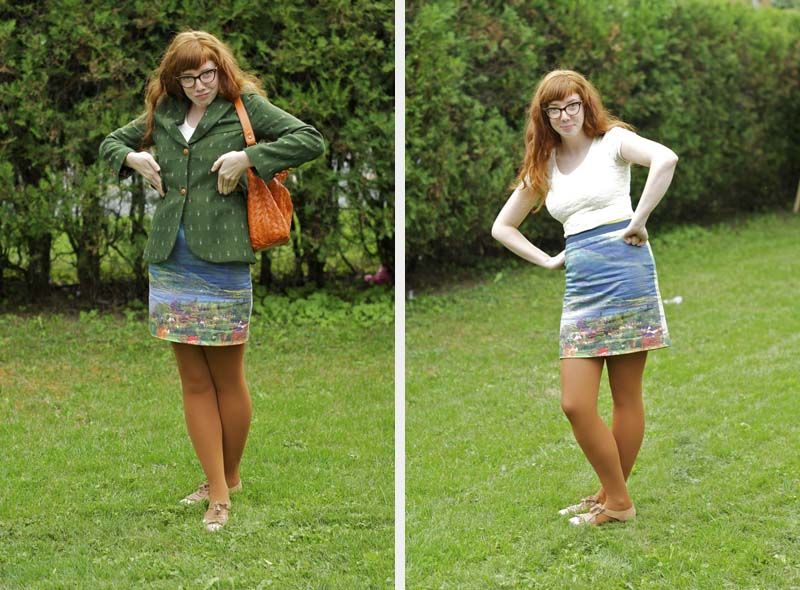 His And Hers: Blazing Saddles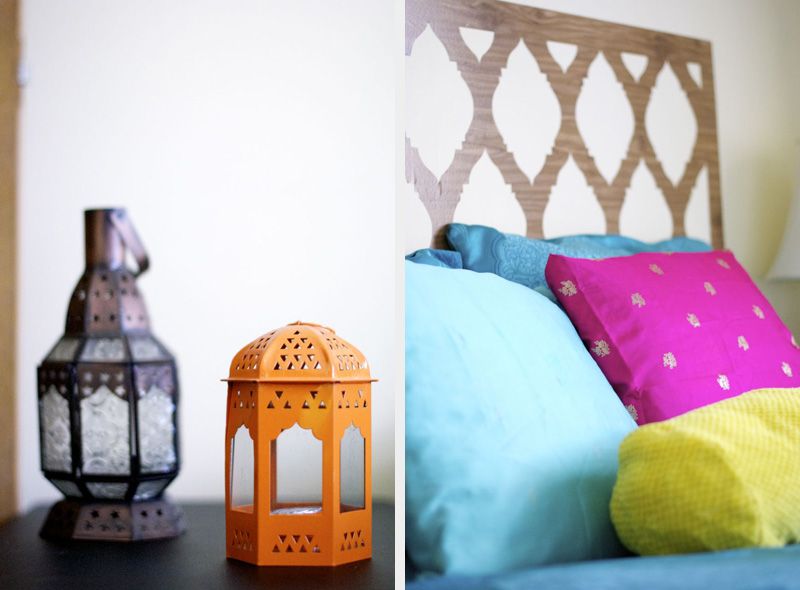 DIY: Wall Decals
The Directors Project: Story Of A Floorcloth
The Directors Project: Production Photos. Claire Jullien and Kiera Sangster in Overtones
--Erin