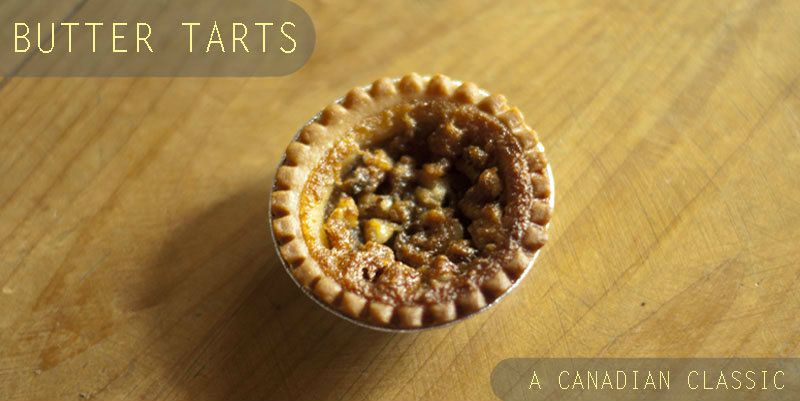 This past weekend was thanksgiving in Canada. As I was invited up to my boyfriend's parents house in cottage country for the long weekend, I whipped up some butter tarts to bring along with me. And by whipped up, I mean I went in with some serious apprehension. But hey, my mother taught me to never arrive empty handed, and I do try to push myself at least a little bit. Turns out these are ridiculously simple, especially if you're a whiz at pastry (I am not).
This was my first attempt at butter tarts, so I cheated a little and bought pre-made tarts and only concerned myself with the filling. If we're being honest, I have yet to make a pastry I am satisfied with, and since I was feeding these to someone else's family (and a family I would like to impress), I figured I should subject them to only one experiment at a time. These were such a great success, I'll be making my own pastry to hold the deliciousness next time around. Oh, say, for Christmas perhaps? Yum.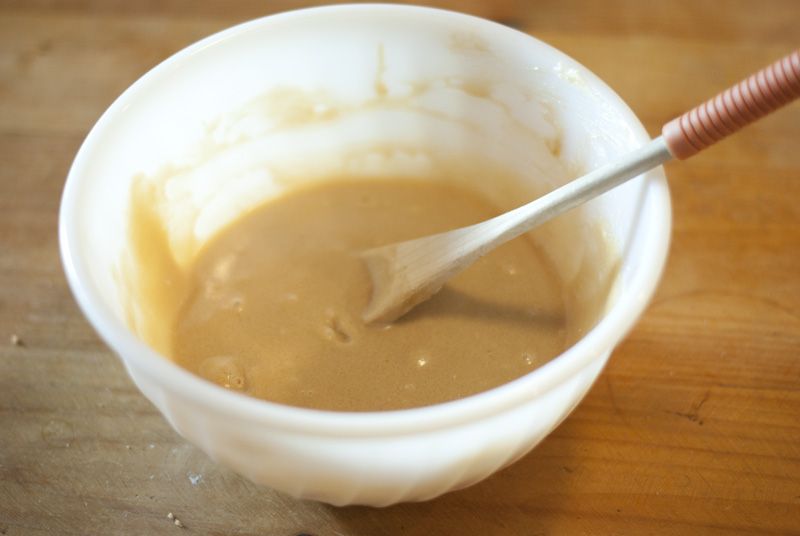 Here's the recipe I used, originally from Wilkie's Bakery in Orillia, Ontario:
pie pastry (enough to fill 12 muffin cups, your own or from a mix) (

or store bought pre-made, HAH

)
1/2 cup raisins
1/4 cup soft butter
1/4 cup packed brown sugar
1 pinch salt
1/2 cup corn syrup
1 egg, lightly beaten
1/2 teaspoon vanilla
1. Prepare muffin pans by rolling out pie dough and cutting 4-inch (approx) circles; fit dough circles into muffin cups; set aside in fridge until ready to fill.

2. In a small bowl, place raisins and cover with hot tap water; let stand on the counter for 30 minutes.

3. In a large bowl, using a wooden spoon, mix together the soft butter, brown sugar, salt and corn syrup; stir well until sugar is dissolved and butter is creamed.

4. Add egg and vanilla and mix well.

5. Drain raisins.

6. Retrieve tart shells and divide raisins equally into all shells; then divide butter mixture into all tarts.

7. Bake at 400F for 15-20 minutes; filling will be lightly browned but still bubbling.

8. If you like firm filling, bake them for the full 20 minutes, even adding another minute or two if you wish. Shave a few minutes off for a runny centre.
9. Let cooked butter tarts cool in pans for 10 minutes after removing from oven; then remove and place on racks until completely cool.
Be warned, you will eat one of these with every cup of tea or coffee you have after you have baked them, and you will also probably sneak one for breakfast, too. I know I did! Also be warned that these are really REALLY easy to make, and you will remember how fast they are and will want to make them all the time.
The solution to this is simple: SHARE!!
All the deliciousness, and at least half the guilt.