I totally caved, and went for afternoon tea with Ephraim while we were in Quebec City! I just had such a nice time having tea with my Mum in Ottawa, and the Chateau is beautiful, soooo we went.
And oh man, it did not disappoint!!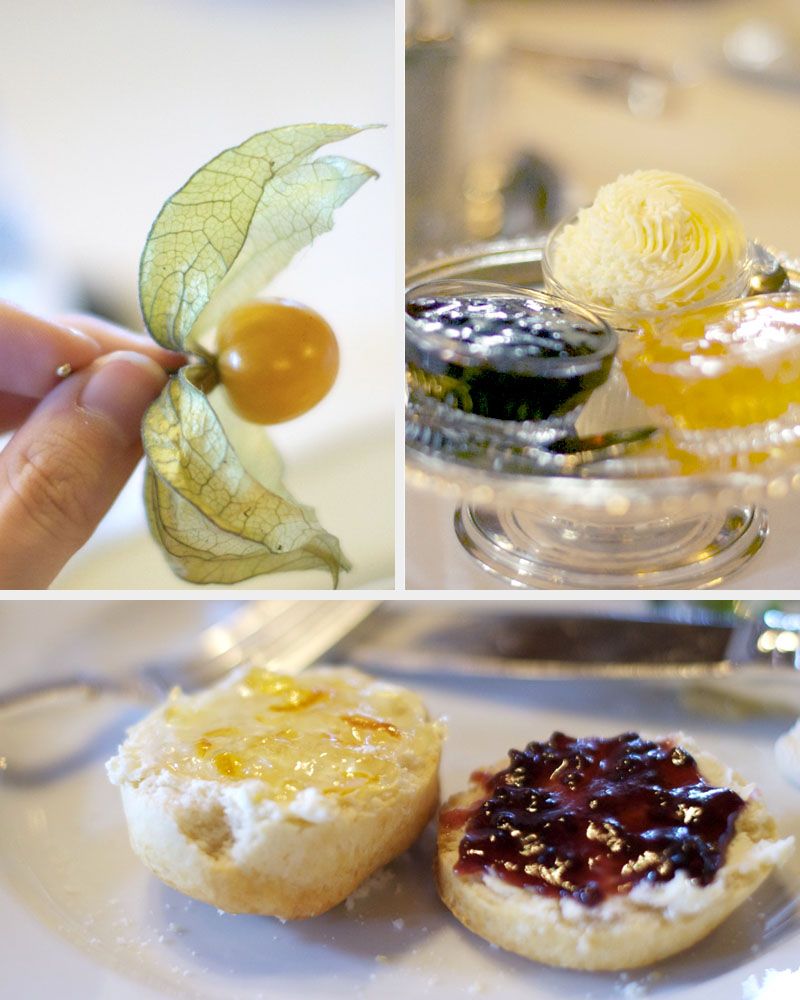 The food was incredible, for both meat eaters and vegetarians! I have had tea at a couple other Fairmont Hotels (the Chateau Laurier, and Royal York in Toronto) and have found them to be the most accommodating for vegetarian diets. But even then, this exceeded expectations. I mean, just look at it all. The choice to do open face sandwiches was refreshing, and showed of the many beautiful colours.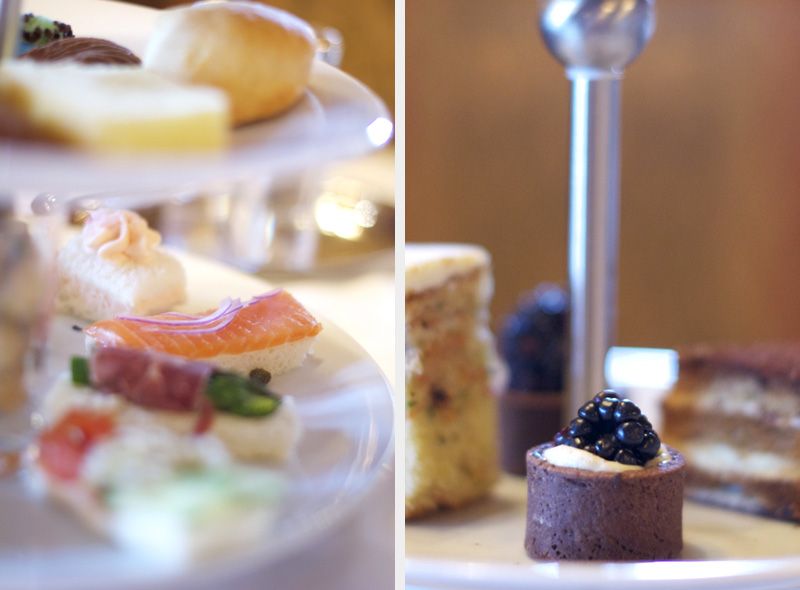 The room was lovely and basically all wood. It felt nice and warm in there, and Ephraim totally blended in in all his tweed.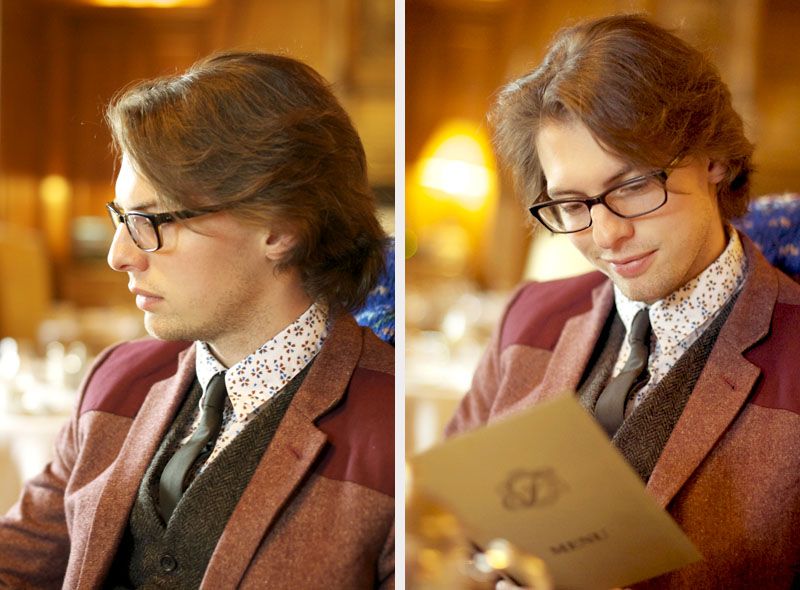 I love to take photos of him when he isn't looking... he gets me back for this, don't worry. Seriously though he is perfectly styled for that room!
Needless to say we enjoyed a couple hours filled with tea and nibbles and conversation. I tried the vanilla orchid black tea, it was incredible. I was just about to order Earl Grey, but thought I ought to try something different! Not that there's much of a gamble in vanilla tea!
I promise I don't go for tea NEARLY so often normally, but as I was traveling and had the chance to try some place new, I figured I really must! I'm so glad, because both outings have been a pleasure! It's only a habit I can keep up for a short time though, I should probably save the cakes and pastries till the holidays (at which time I may as well do my best Vader impression, 'cause "there'll be no one to stop us this time"). In the mean time, I'm planning on making a giant batch of pumpkin seeds this weekend. Yum!