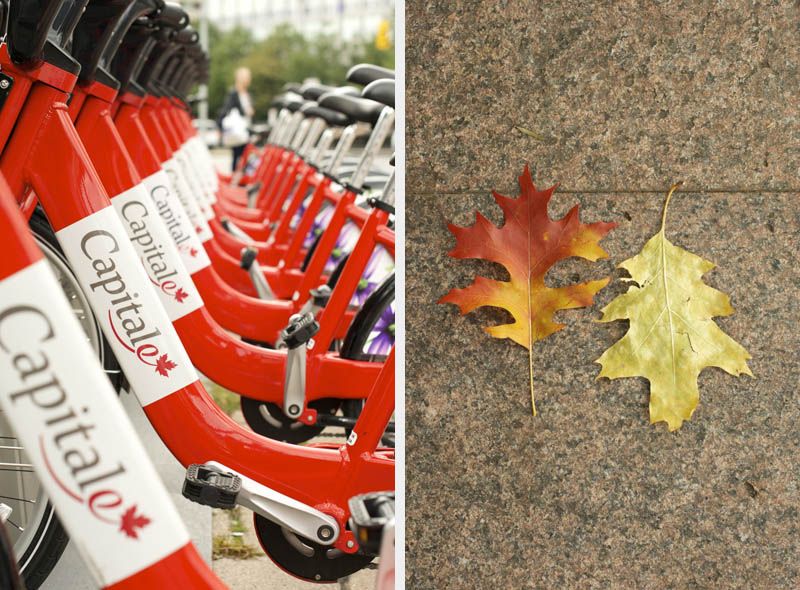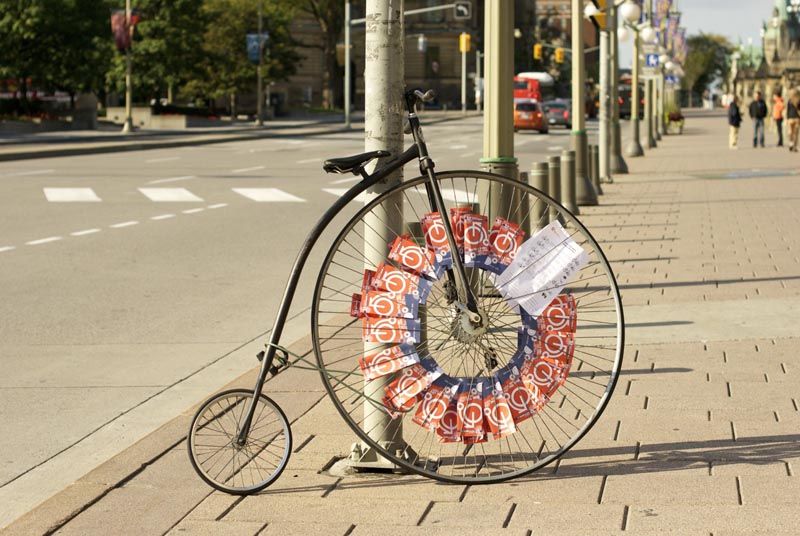 As I am sure has become quite evident by this time, I took a LOT of photos while I was in Ottawa. In preparation for the trip I bought a larger memory card for my camera, and having the freedom to snap away was such a pleasure. I love being able to look back on so many moments captured over the course of only a few days, those memories are precious for me. Plus, since I was really sick with a cold while I was actually there, being clear headed and healthy now helps me appreciate the details and the beauty that much more. Bonus.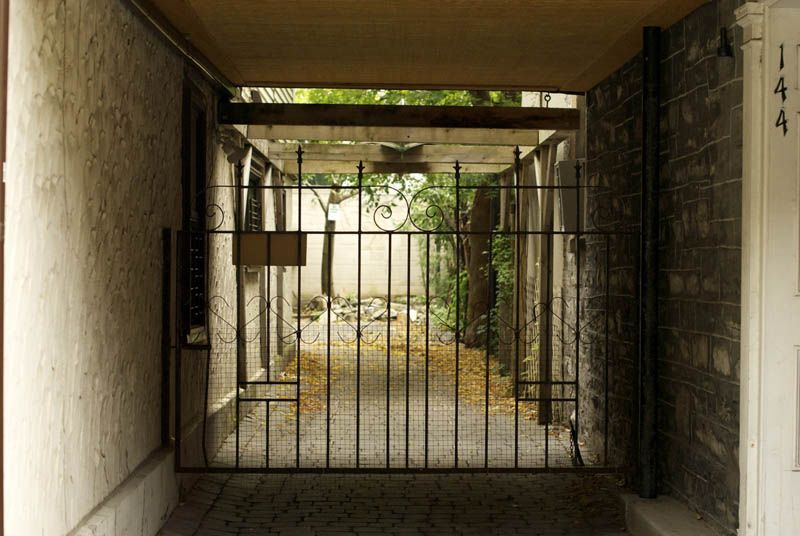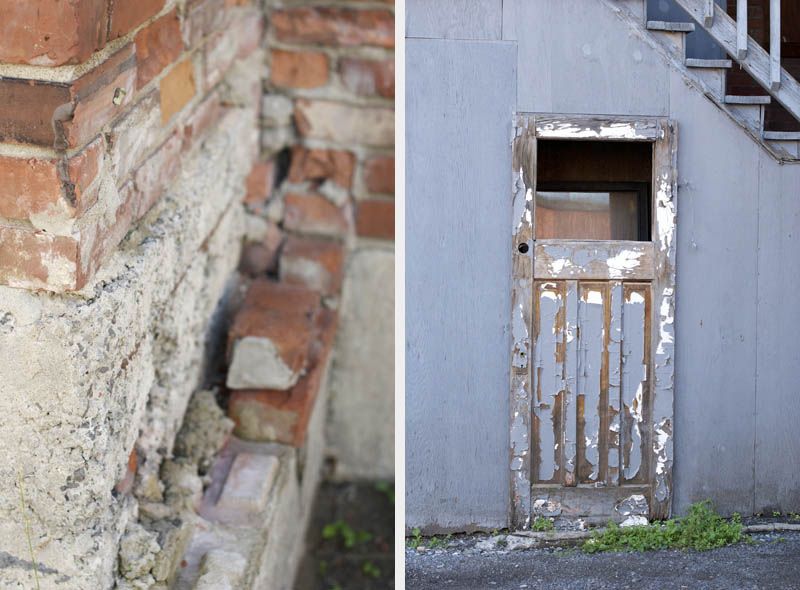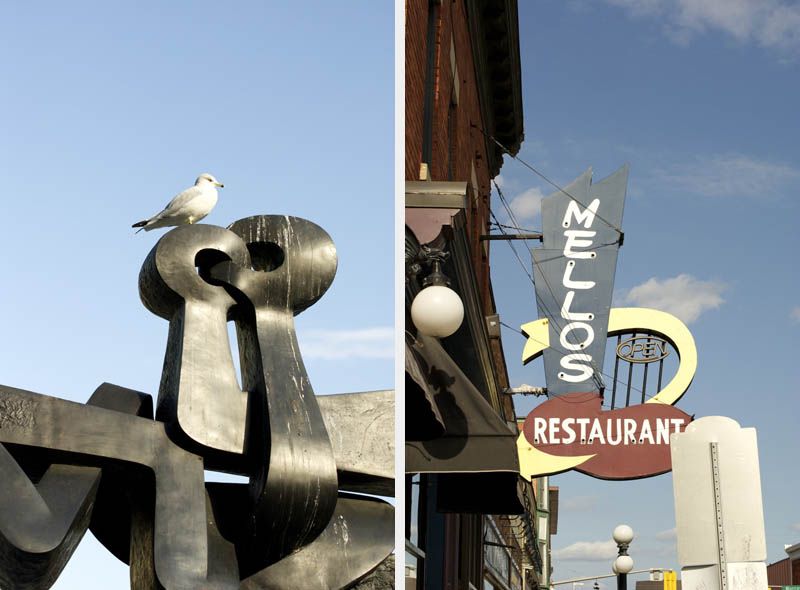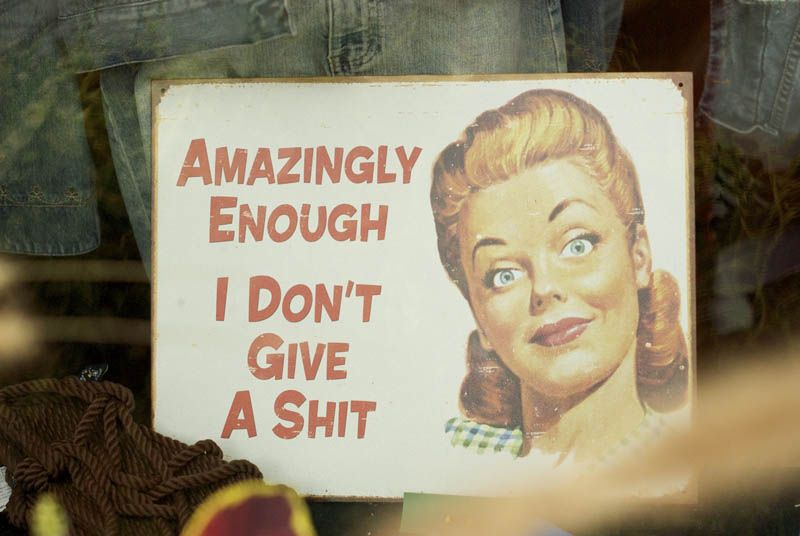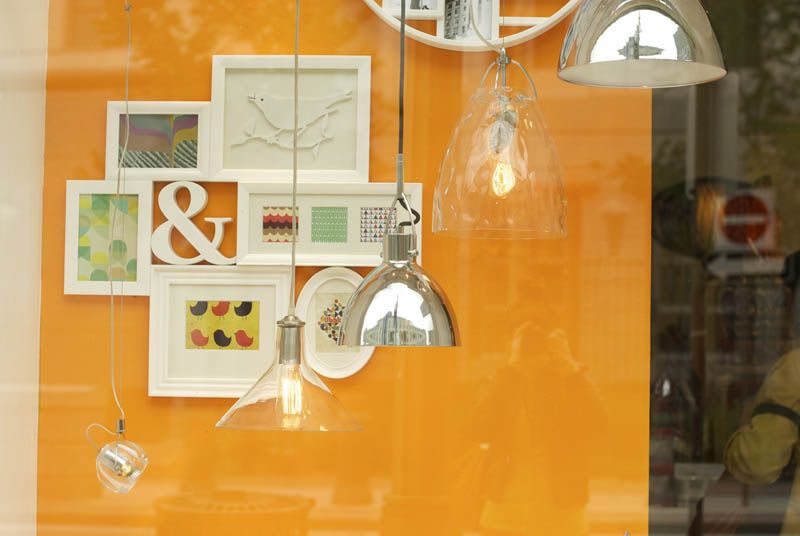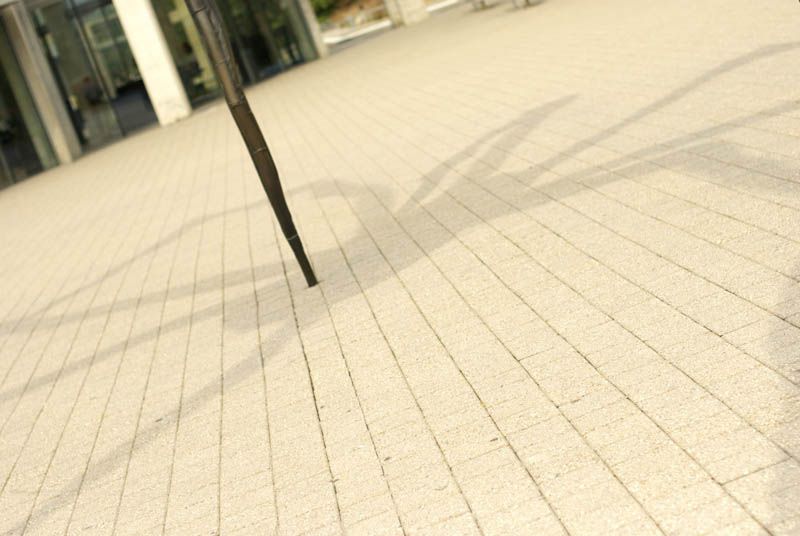 Well, I'm off to go board my flight to Quebec City! I'm so looking forward to this little getaway. Ephraim and I have never been away together, and I am pumped to create some memories together; visit the Musee De Civilisation, sip fancy hot beverages in a french cafe, have lunch in the lower old town, and drink beers in the dungeon near our hotel. Wander down streets, get lost, take pictures, and find ourselves again.
Yeah, friends, it's going to be a swell time.