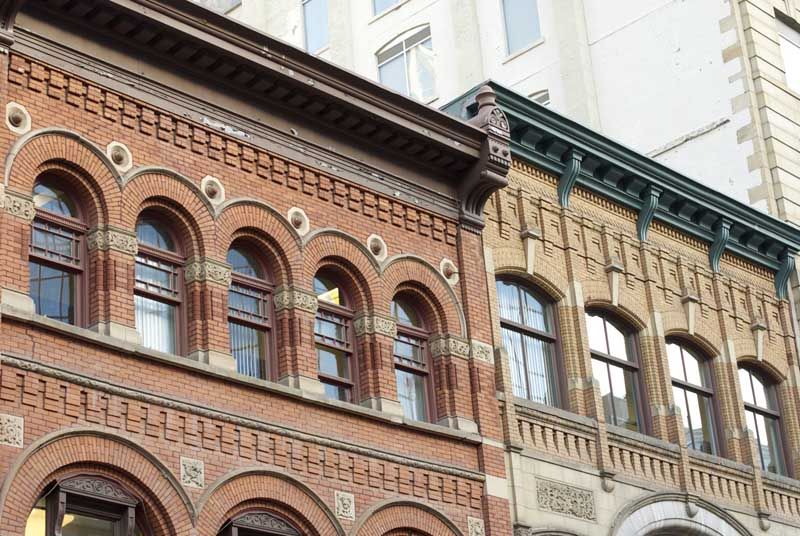 One of my favourite things to check out in any new (or, indeed, infrequently visited) city is the architecture. Particularly, I am interested in the architecture of "regular" buildings. Shops, houses, that kind of deal.
I was on something of a mission while in Ottawa, to find a building that my brother had photographed about 7 years ago. I have been painting a picture of that building (completing it is one of my 4 simple goals before 2013!), but the reference photo was lost with my mum's old computer, so I didn't know what some of the details looked like. Sadly, I didn't find the building, but I found tons of other interesting trims for me to chose from. Art!
Without further ado, here are a bunch of pictures of the tops of buildings. I am so, so cool.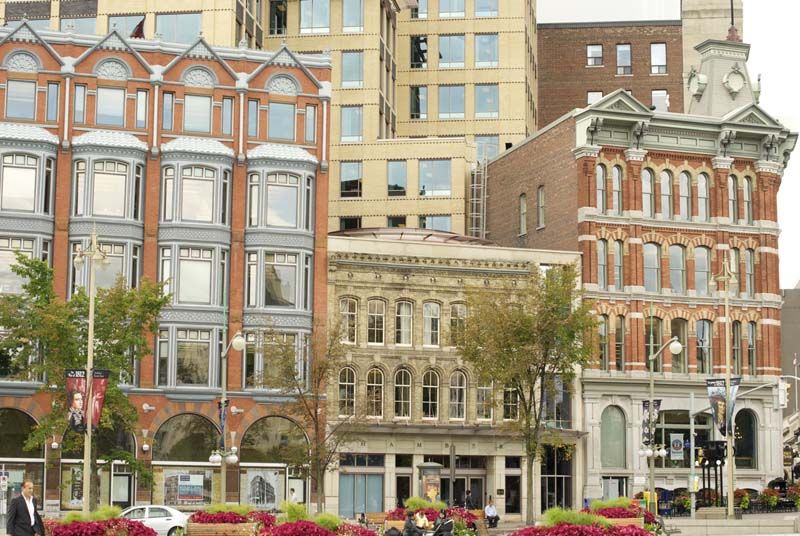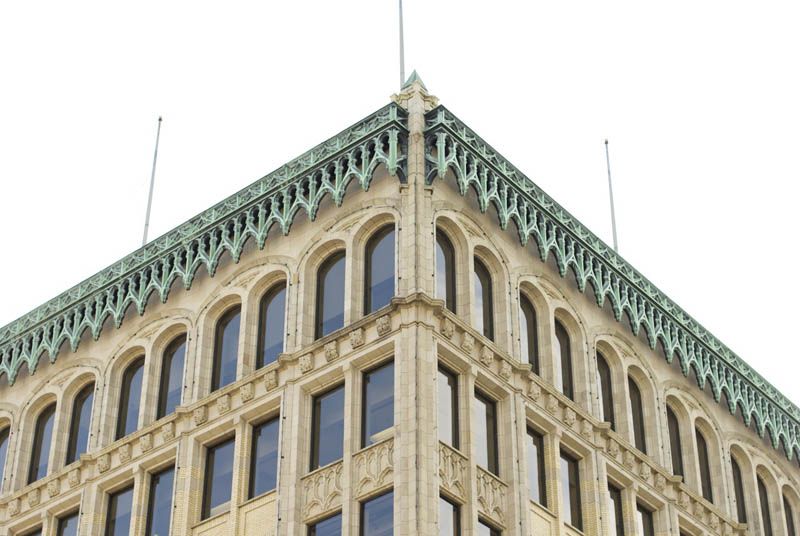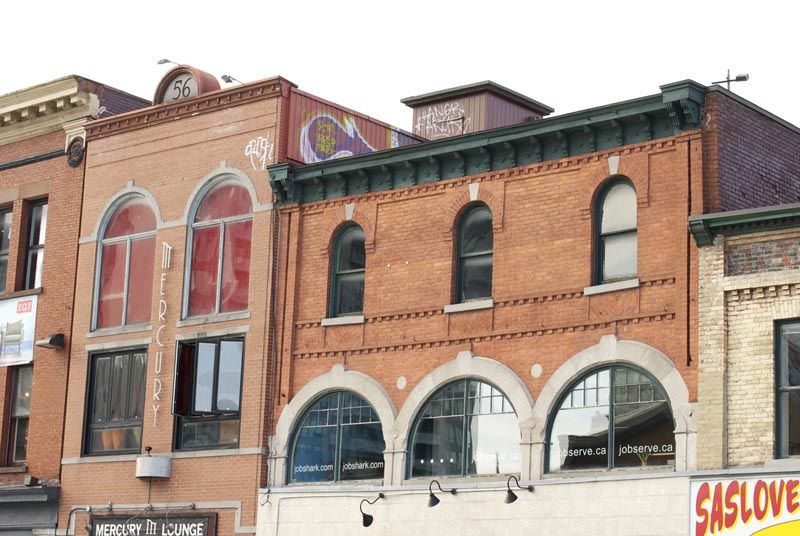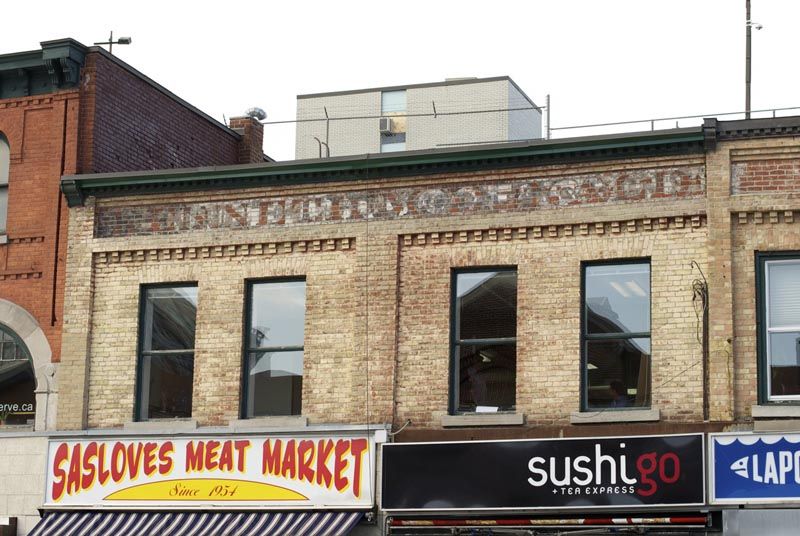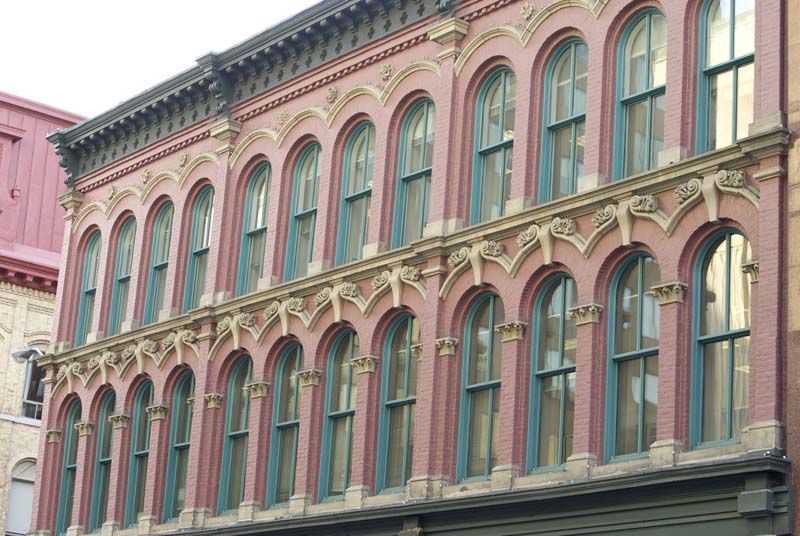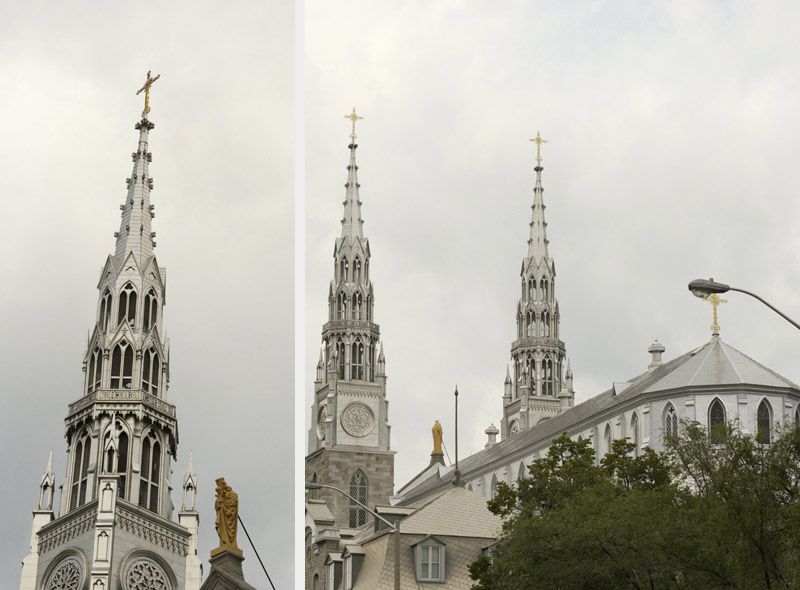 The top of this church was stunning. I'd keep catching peeks of it above rooftops from KMs away!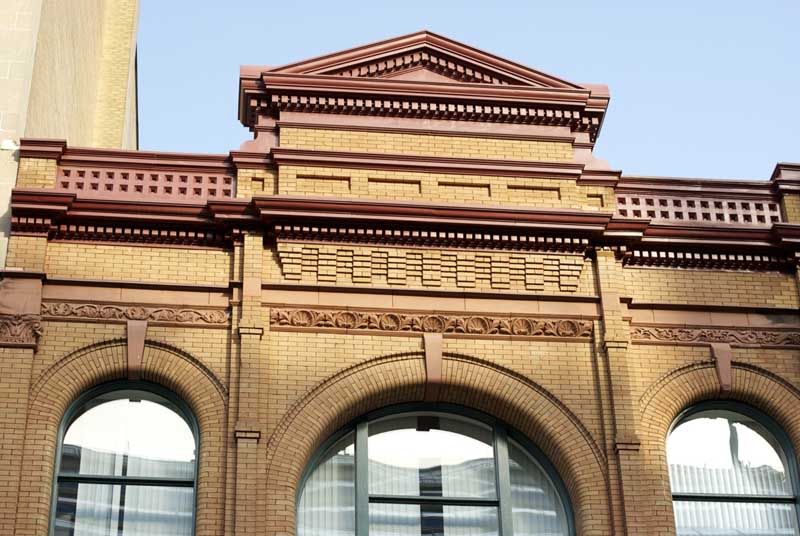 Do you have any "odd" things you like to photograph on vacation? Or have you ever taken a walking/bus architectural tour of a city? Or am I totally alone in my bizarre passions?
You can check out P.1 of my Ottawa trip HERE