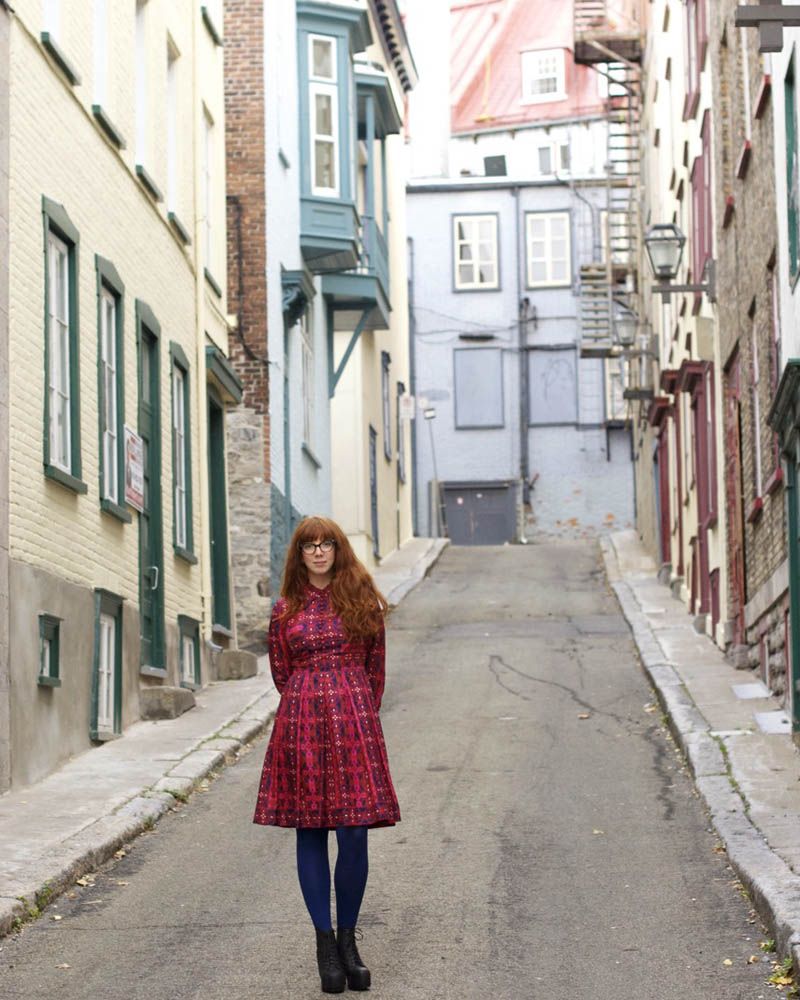 Of course when we went out for
afternoon tea to the Chateau Frontenac
, we knew outfit photos would have to immediately follow. Lucky for us, there was this gorgeous street just a short walk from our hotel (if we're being honest, there were MANY beautiful streets, but I really loved the slope so that you could see the buildings! Too charming), so we had a little jaunt over to take a couple snaps. I learned that I will never not find it awkward to have people
watch
as someone takes photos of you. Weeeeird!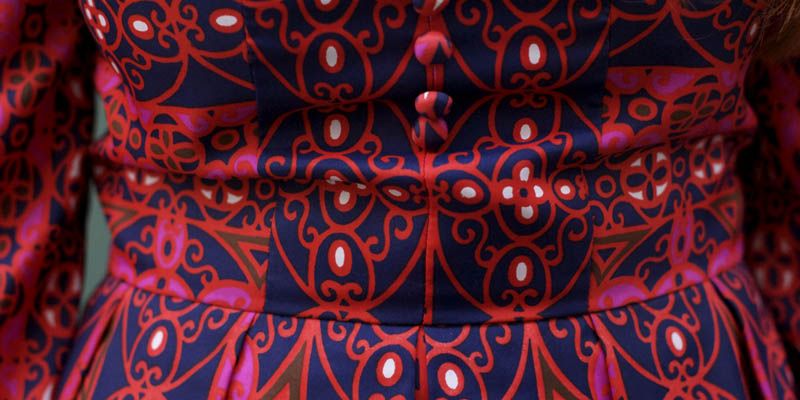 Despite wearing such a loud print, I wasn't the most outrageously person dressed at the Chateau! There were a few tour groups passing through, decked out in ski jackets and an assortment of weird hats. I'm talking sombreros and Mickey Mouse ears. It was truly bizarre to see people dressed like that walking through the gorgeous lobby of the hotel!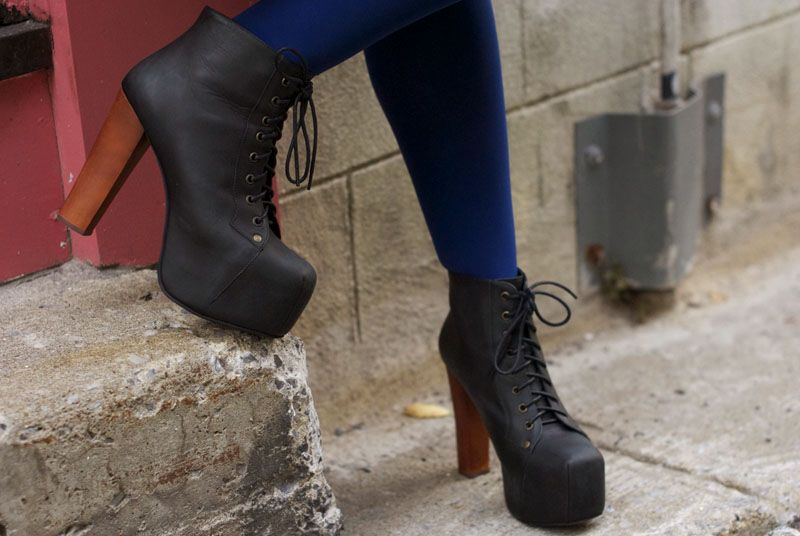 Again, if we're being honest (we are), I didn't wear these shoes all day. Actually, I wore moccasins and had these in my purse to change into, but failed to make my way to a key entry bathroom before tea and figured since I was already sitting sipping a cuppa, I might as well stay! I changed into these afterward, so do forgive me for photographing the ideal I had intended on. But here's some pictures of me freezing my butt off to make us even.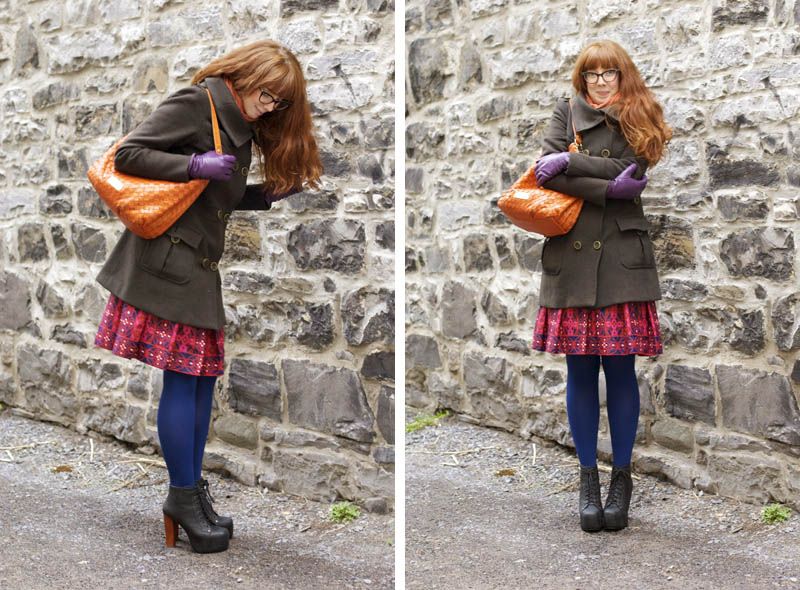 The Deets:
Jacket: Mango
Gloves: Simon's
Purse: Michael Kors
Dress: Vintage
Tights: HUE
Shoes: Jeffrey Campbell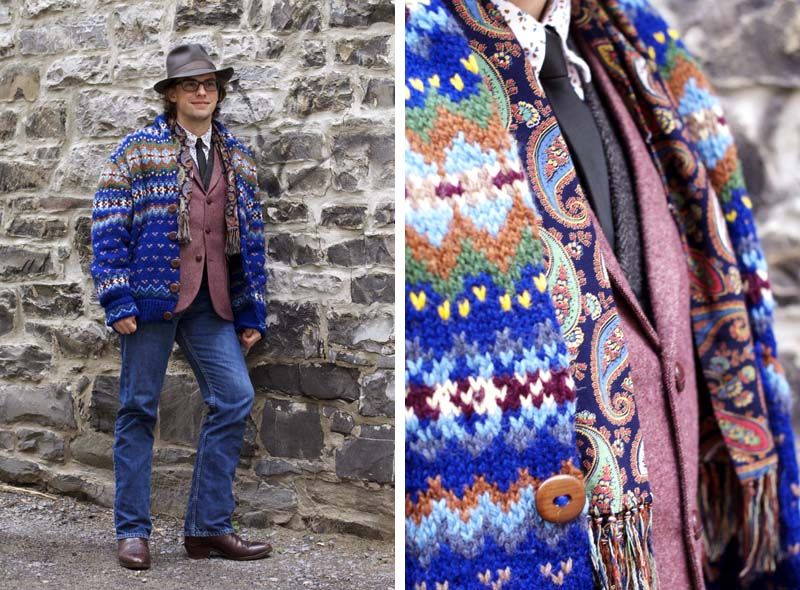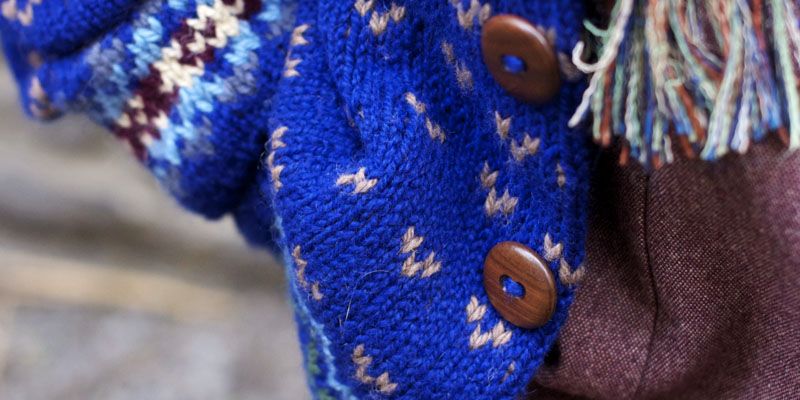 Ephraim layered like a champ. When he told me what he brought to wear if we went out someplace reasonably nice, I figured the mix of patterns and textures would be kind of awful, but it really does work. I love the knit jacket he's sporting, the colours and pattern are just amazing. Even better, his mother made the jacket by hand for Ephraim's grandfather, whose wife would not let him wear it lest he ruin it, because it was "too good for him". It really is stunning, too stunning to keep boxed up though!!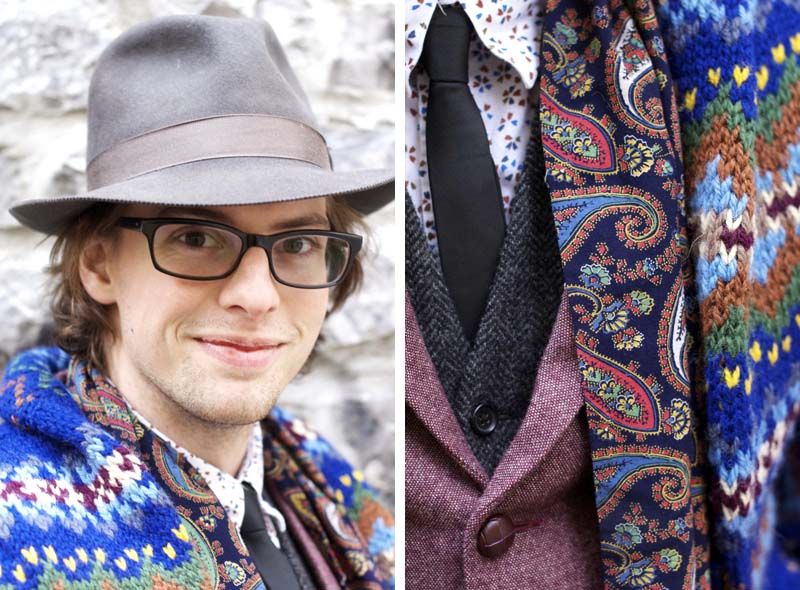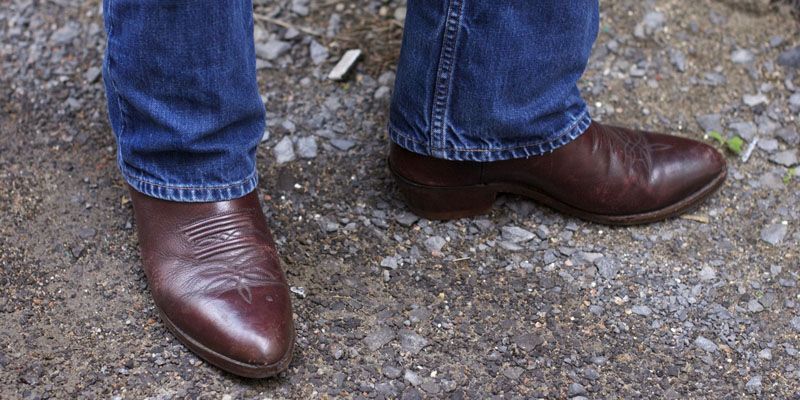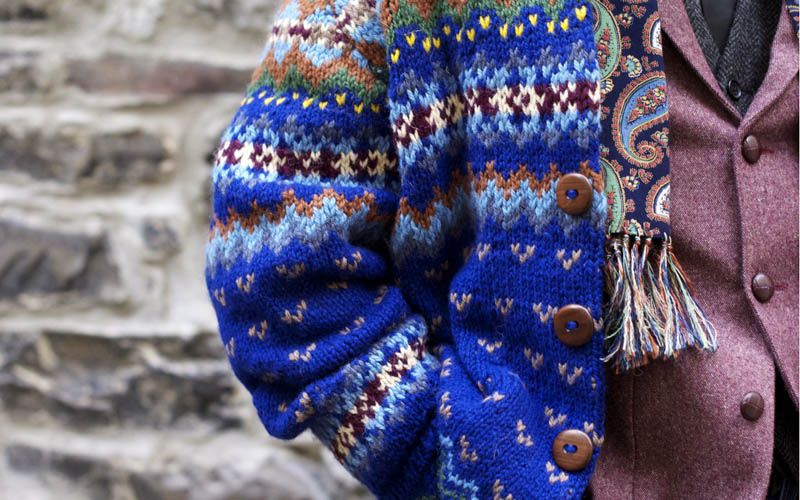 The Deets:
Sweater: Handmade
Hat: Vintage Borsalino
Scarf: Vintage
Sportcoat, Shirt and Tie: Topman
Vest: J Crew
Jeans: Levis
Cowboy boots: Hand-me-downs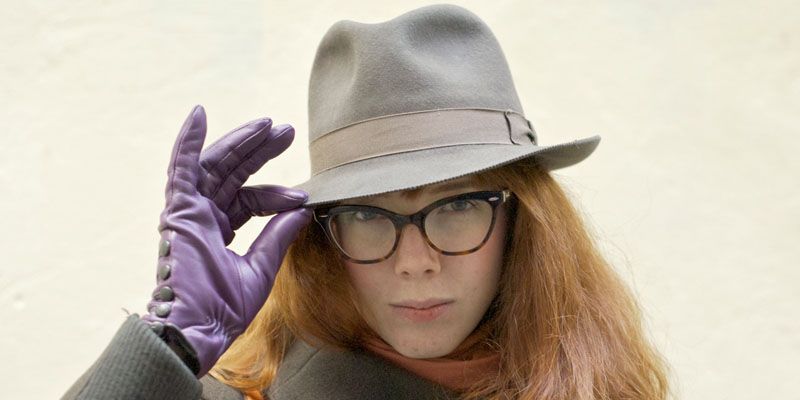 --Erin